Putting Things Right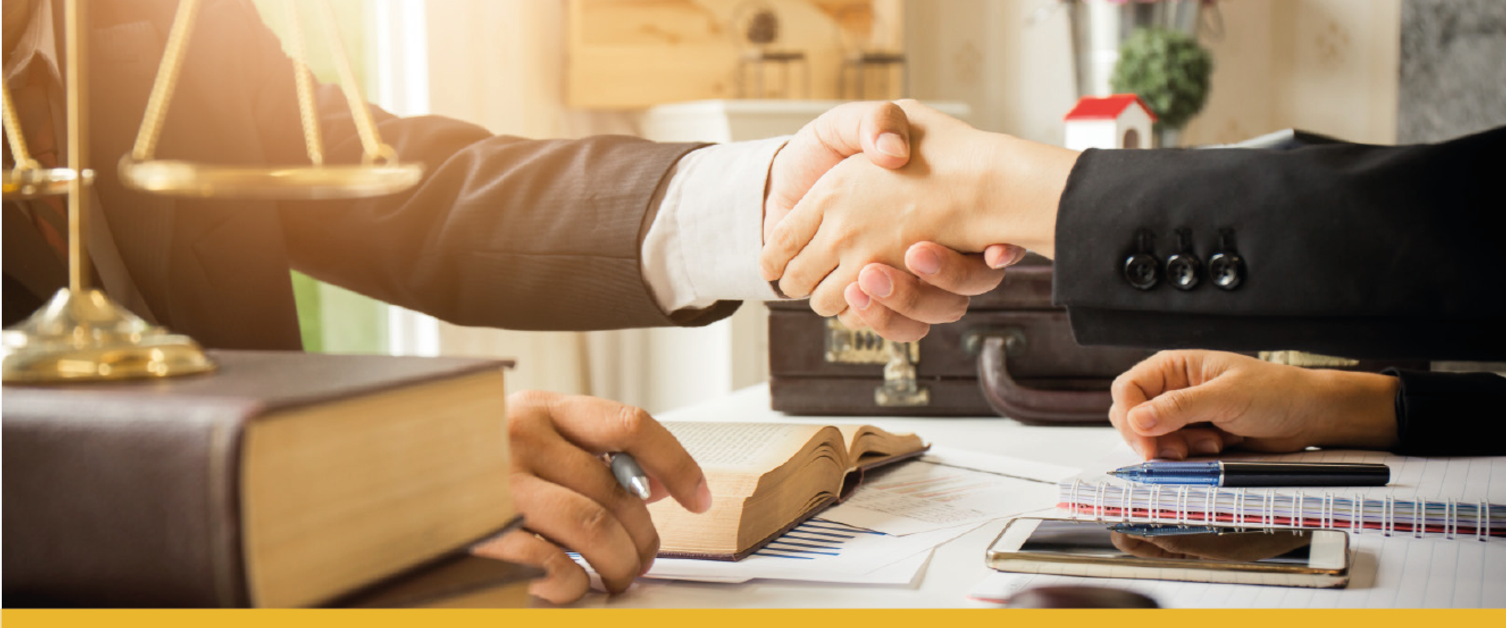 Who We Are
The Putting Things Right (PTR) team is headed by Gemma Cooper, an experienced Clinical Negligence Solicitor. Gemma is supported by Charlotte Morgan, Solicitor, and Angharad Wynford-Thomas, Legal Executive. All three provide advice to the whole of the NHS Wales.
What We Do
The NHS (Wales) Redress Measure 2008 and the NHS (Concerns, Complaints and Redress Arrangements) (Wales) Regulations 2011 have given Health Bodies the opportunity to streamline the investigation of all concerns raised by patients, their families and staff. This legislation is unique to Wales.
See below for links to the relevant legislation and guidance:
The benefits of resolving a concern under the arrangements include greater access to justice for patients, improved patient safety and a cost saving for NHS Wales in terms of legal fees. Favourable outcomes have been achieved across NHS Wales. Our Team has been designed to help NHS bodies fully benefit from the scheme.
The PTR Team at Legal & Risk has specialist knowledge of the Legislation and Guidance given by the Welsh Government. Each Health Body has a dedicated point of contact ensuring that strong client relationships are built and maintained. We offer a flexible and hands-on approach in terms of assistance and can provide prompt advice and guidance in the investigation of serious incidents, complaints and concerns.
We can assist with an understanding of the Regulations on issues arising, such as:
Records management and data protection issues
The scope of the investigation
Obtaining independent clinical opinions
Communicating with families
What constitutes a 'Qualifying Liability' under the scheme
The drafting of responses
Levels of financial compensation
The legal fees framework
Risk management recommendations
Cross border and primary care arrangements
In addition to advising Health Bodies, the PTR Team are key members of the work being undertaken by the Welsh Government following the Evans' Review. We strive to ensure that good practice is shared across NHS Wales.
We also assist in simplifying the process and ensuring that it runs smoothly so that Redress is seen as a viable alternative to litigation.
The team has been highly commended in the NWSSP Staff Awards 2016 and nominated for the Law Society Awards 2016.