Our Suppliers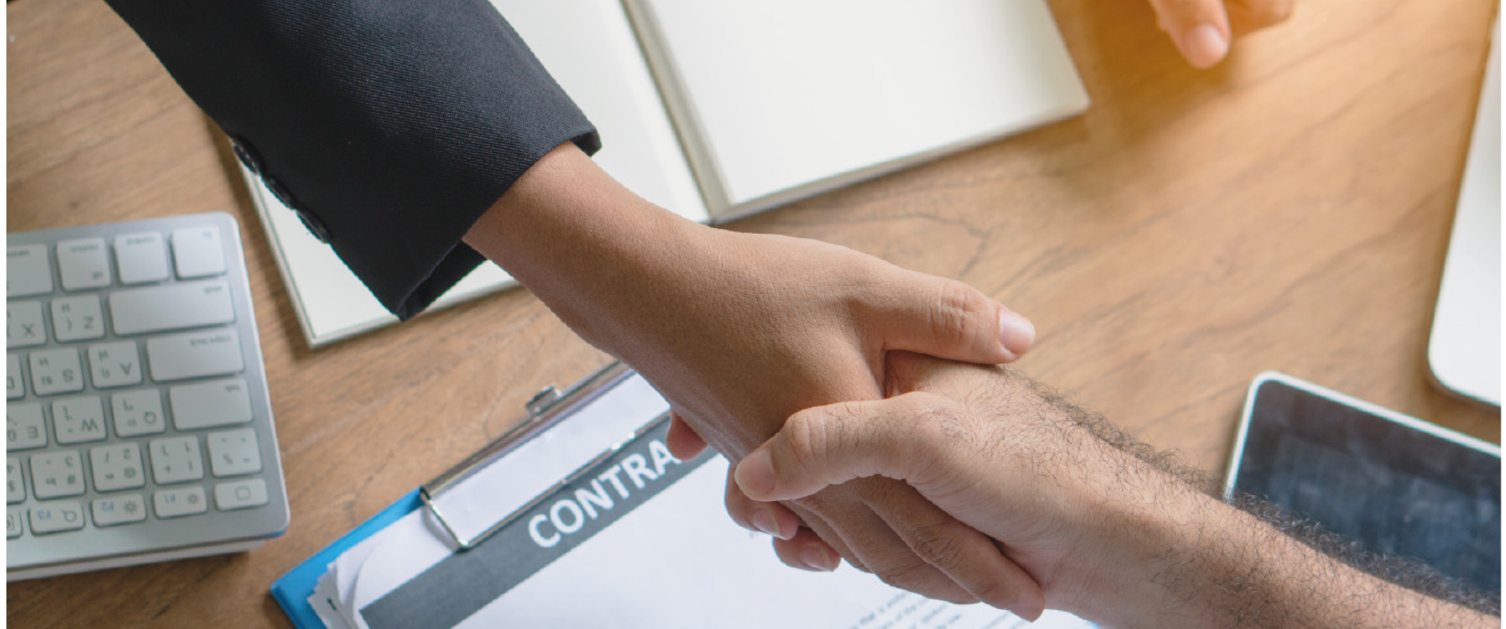 Information about how to register for contract opportunities and details about the types of goods and services procured by NHS Wales Shares Services Partnership on behalf of health boards and trusts across NHS Wales can be found below.
What is Public Sector Procurement?
Procurement is the process of purchasing supplies, services and works from another external organisation or in laymans terms, "doing the shopping". Procurement can range from contracting for a large service to purchasing items for the office.
The procurement process however, is a formal process which is governed by some key prevailing EU and UK legislation. These rules set out how buyers of goods and services should enter into and manage contracts with suppliers. A formal procurement always results in a contractual agreement between the buyer (in our case, a public organisation-the NHS) and the supplier, which is legally binding on both sides.
The underlying aim of public procurement is to ensure competition, which is viewed as a key factor in achieving the twin objectives of accountability in the spending of public money and transparency in decision-making. Those objectives have been underpinned by a succession of European Directives which look to abolish barriers to trade and promote a single market, in particular by ensuring non-discrimination on the grounds of nationality.
How to become a supplier on our frameworks
NHS Wales Shared Services Partnership (NWSSP) is a provider of procurement services to NHS Wales organisations across Wales. We have a team that specialises sourcing Healthcare products and services as well as Corporate Services including Office and IT, Estates & Facilities and Capital.
There is a requirement to follow a compliant procurement process, in accordance with the Public Contracts Regulations 2015.
Advertising
NHS Wales advertises tender opportunities electronically on Sell2Wales (www.sell2wales.gov.uk) and in the Official Journal of the European Union (OJEU), which can be viewed on the Tenders Electronic Daily (TED) website.
The above links explain how and where to register to ensure opportunities are not missed.