Clinical negligence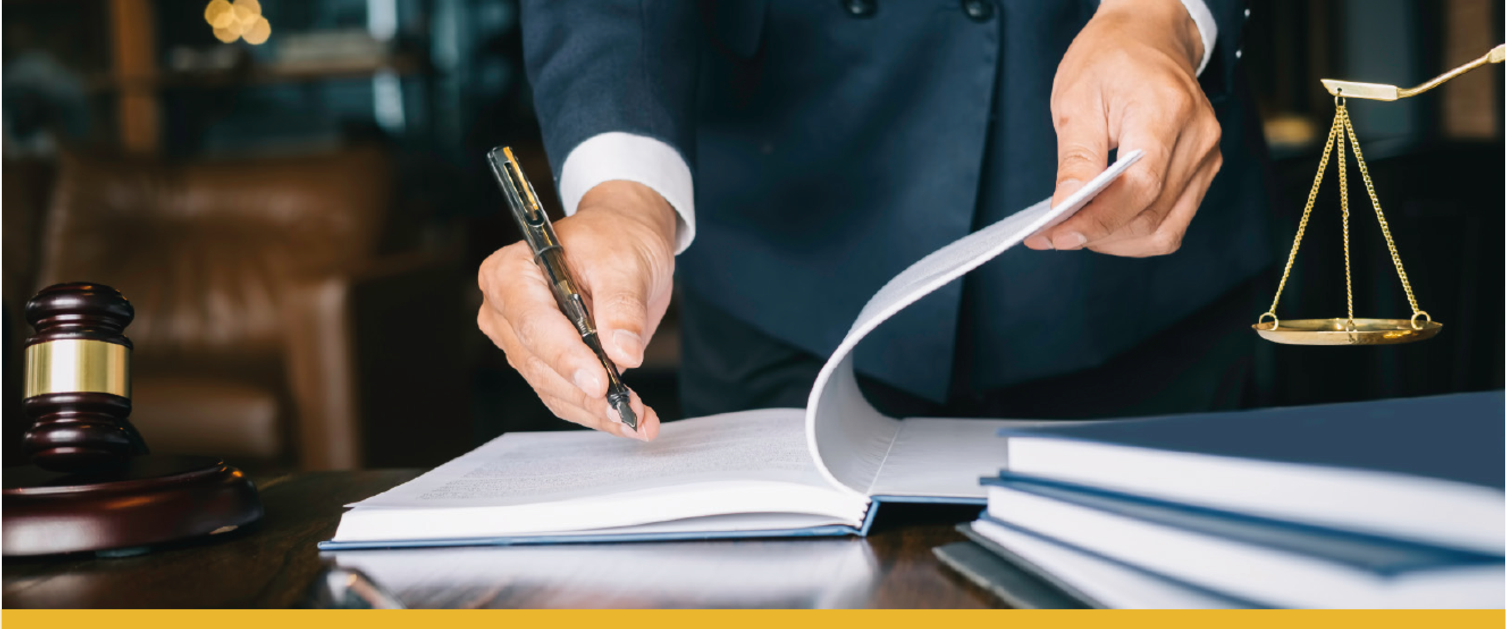 The department consists of approximately 40 specialist clinical negligence Solicitors, Legal Executives and other legal staff. The majority of our staff have many years of specialist experience and a wealth of knowledge in the area of clinical negligence litigation.
There are 6 teams and each client has its own dedicated team. Team managers are as follows:
Liz Dawson - Betsi Cadwaladr University Health Board and Welsh Ambulance Services NHS Trust

Sarah Watt - Cardiff & Vale University Health Board and Velindre NHS Trust

Vanessa Llewellyn - Cwm Taf Morgannwg University Local Health Board

Fiona Webber - Swansea Bay University Local Health Board

Alison Walcot - Aneurin Bevan University Health Board

Anne Sparkes - Hywel Dda University Health Board and Powys Teaching Health Board
What we do
The team defend all clinical negligence claims made against the NHS in Wales. Our aim is to ensure in every case that the outcome is fair and reasonable to the patient and to the NHS and its staff.
Where claims are justified we aim for early settlement. Claims are managed proactively and robustly to ensure a fair and equitable settlement. However, where unjustified claims are made, these are robustly defended, to a trial if necessary.
We investigate claims as quickly as possible. We meet with clinical and other staff and obtain expert evidence as appropriate. Due to our unique relationship with our clients we are able to provide unparalleled support to members of staff who are witnesses in claims.
An increasing number of claims made against the NHS Wales are worth in excess of £1million. These claims are often very complex and require management by our highly skilled solicitors. We have extensive experience in managing such high value claims.
Risk
Where appropriate, we highlight to clients clinical risks identified during the investigation of claims quickly and efficiently. Our Head of Patient Safety & Learning, Jonathan Webb, leads on this aspect of our work and we liaise closely with the Welsh Risk Pool in this regard.
Costs
One of the most worrying areas in clinical negligence litigation is the amount of costs claimed by Claimant's Solicitors. We have a specialist costs team which monitors all claims for costs, advising throughout the department to ensure Claimant solicitors' costs are robustly managed. Significant costs savings are regularly made.
Education
The law governing clinical negligence litigation is complex and constantly changing. We pride ourselves on keeping our clients up to date with significant legal changes. Members of the clinical negligence team give regular talks to a wide variety of staff groups across the NHS in Wales.
"Legal & Risk Services provide a very professional and knowledgeable service. Their advice is clear and enables the Health Board to make informed decisions on clinical negligence and personal injury claims. In November 2014 the Health Board was confident in taking a case to trial, given the excellent advice provided by Legal & Risk Services. I am pleased to say that the Health Board successfully defended the case. Legal & Risk Services were crucial in providing the advice and support in this matter and in also ensuring that all the Health Board's costs were recovered. This resulted in significant savings for the Health Board. I would highly recommend the service provided by Legal & Risk Services to colleagues in other Health Boards".
Eleanor Evans
Deputy Head of Risk Management & Legal Services
ABMU Health Board