Early Career Entry Routes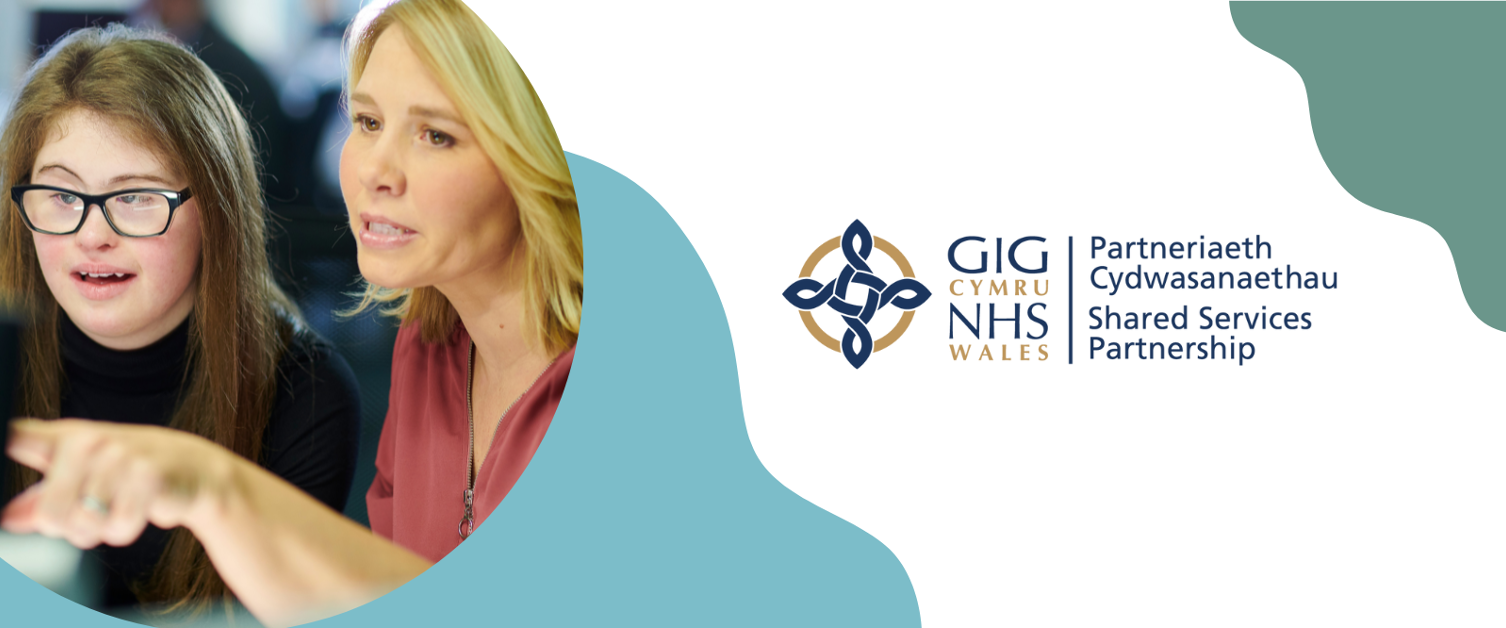 Shaping your NHS Career with NWSSP
Are you looking for a career in the NHS?
Would you like to understand more about opportunities and career pathway opportunities available to you?
We are excited and proud to share with you all the career entry opportunities available at NHS Wales Shared Services Partnership. On this page, you can find out more information and how you could join us!
Career entry routes are opportunities designed to support people within our community into a role where they can develop their skills, experience and knowledge within the workplace. These roles are usually temporary and could be voluntary or paid opportunities. Depending on the role and career entry route, the opportunity could be full time, part-time, or include learning at a local university or college.
What career entry opportunities do NHS Wales Shared Services Partnership offer?
NWSSP currently support:
Work Placements – Unpaid and Short Term
Apprenticeships
Network 75 Programme
Graduate Schemes
To find out more about these schemes, how to apply, eligibility and hear from those who have participated in these programmes, click on any of the below.