Employment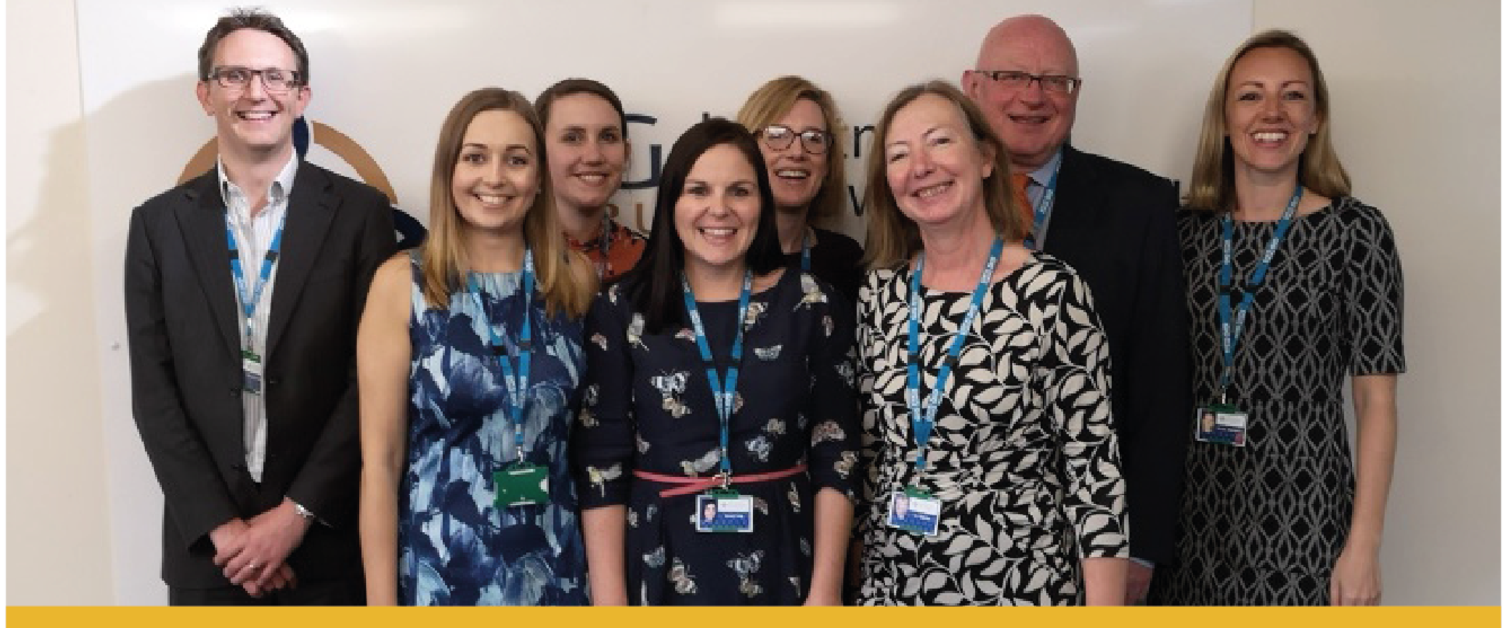 Who we are
The team is made up of 8 solicitors, a Legal Executive and a Paralegal. Sioned Eurig leads the team.
What we do
Since its inception in 2012, the Team has acted for Health Boards and Trusts in a wide and diverse range of Employment Tribunal cases.
The Team have also had the privilege of advising on high level strategic policy issues. They are conscious that the issues have ramifications for the whole of NHS Wales and approach them with skill, foresight and diplomacy.
The Team can help with the following contentious issues:
All types of claims in the Employment Tribunal including, but not limited to:
Unfair dismissal (conduct and capability)
Various types of discrimination (disability, sexual orientation, race, age, gender etc)
Unlawful deduction of wages
Holiday pay
Whistleblowing
Pension
Agency worker rights
Doctor disciplinary cases
The Team can also help with the following non-contentious issues:
Interpretation of policies and procedures on an All Wales level
Issues arising out of the employment relationship (including advising on grievances and disciplinary hearings) including termination of employment
Family friendly policies (i.e. new Shared Parental Leave regime)
Clinician banding appeals
Severance packages and drafting settlement agreements
The Transfer of Undertaking (Protection of Employment) Regulations 2006
Voluntary Early Release Schemes and queries
Doctor disciplinary issues
All Wales matters in association with the Welsh Government
Employment status
Consultations and Redundancies
Union Recognition
Restructures
Education
Employment law is constantly evolving. Our Team can offer a wide range of educational talks and seminars that can be delivered at our fully equipped premises. We are also able to tailor quarter, half or full day packages at a location to suit our client.
Recent topics include:
Training on the Upholding Professional Standards Policy
Disciplinary investigations training
Employment updates
TUPE training
Dignity at Work
Whistleblowing
"In my role with NHS Wales Employers, I have sought legal advice on employment law issues from Legal and Risk Services on many occasions. I have dealt with several members of the team and found them all to be helpful, professional and timely in their response. The fact that they are NHS focussed with considerable experience of health issues means that the advice that they give is not only professional but tailored and service focussed. I would always encourage NHS organisations in Wales to use Legal and Risk Services as a first point of contact."
Andrew Davies
NHS Employers