Commercial, Regulatory and Procurement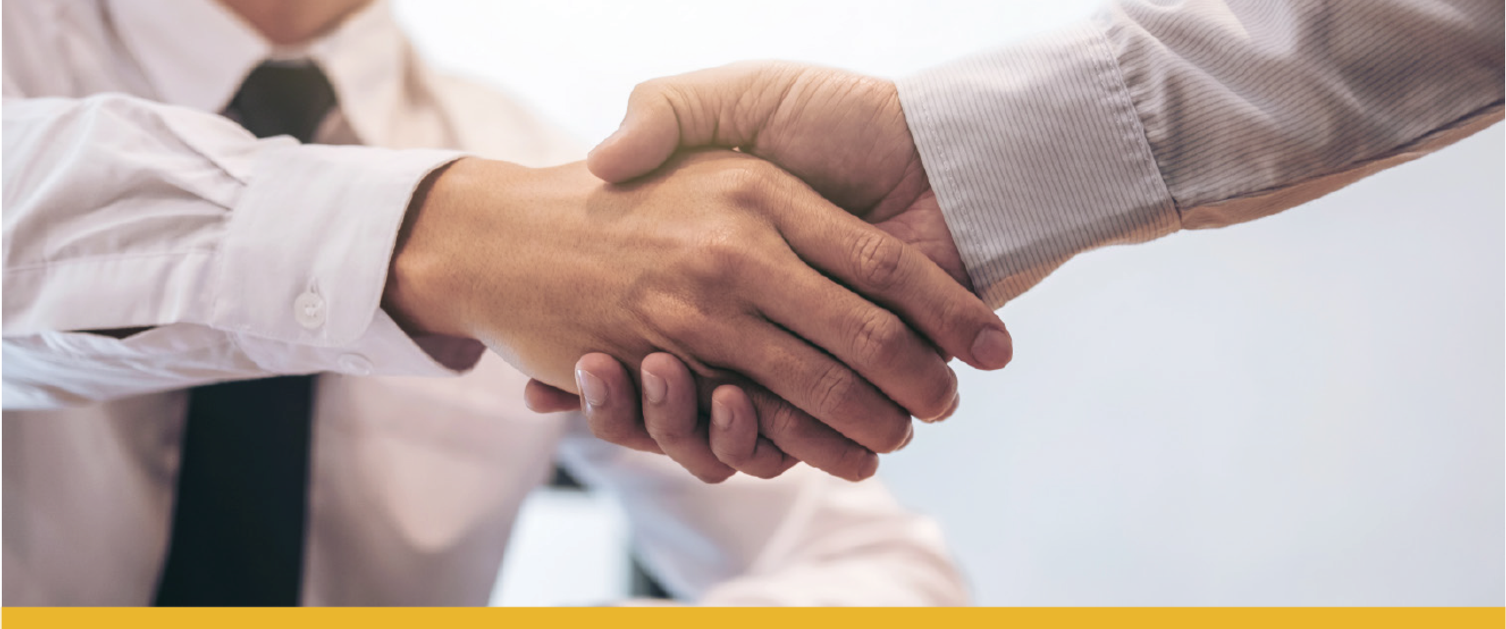 Who We Are
Andrew Evans, Laura Johnson, Daniel Gandi, Erin Kidd, Leanne Fowler and Charlotte Reynolds make up our Commercial Team, with support from a trainee solicitor. Together, they have exceptional number years of experience in dealing with a vast array of legal disputes, overseeing the procurement process and advising on procedural fairness throughout NHS Wales.
What We Do
The Commercial team advises health bodies throughout Wales on all manner of issues, both contentious and non contentious, which includes Commercial (contractual arrangements) and public law matters (judicial reviews). We also help the NHS understand the complexities of the maze of regulation that exists.
It is our ethos to help Boards and Trusts in Wales manage these issues in a practical and timely manner and therefore free it up to do the thing it does best, namely treat patients.
Below is a non-exhaustive list of some of the topics that we are able to advise on:
Commercial contracts
Procurement law (Advice on regulations and procedure)
Procurement documentation (Advice on drafting ITT,PQQ and specification)
Procurement challenges
Outsourcing treatment and services
Intellectual Property
Regulatory law
Public contract law (GMS/GDS Contracts)
Public/Private partnership (National Cancer Service)
Judicial Review
Commercial Litigation
Debt collection
Residency disputes
Disputes between public authorities regarding funding
Dispute resolution
Policy drafting
Construction
International law (MOU and SLA with foreign governments)
Criminal
Civil Fraud
Injunctions
Defamation
TUPE
Information law (Data Protection and FOI issues).
We pride ourselves on being not only the best value for money, but the legal team who have an unparalleled in depth knowledge of the NHS and how it works.
"The availability of our own legal support has made a big difference to Procurement colleagues across Wales. We have been able to develop much closer collaborative relationships which is working for the benefit of NHS Wales. The professionalism of the team is first class".
Mark Roscrow
Director of Procurement Services
NHS Wales Shared Services Partnership