Lead Employer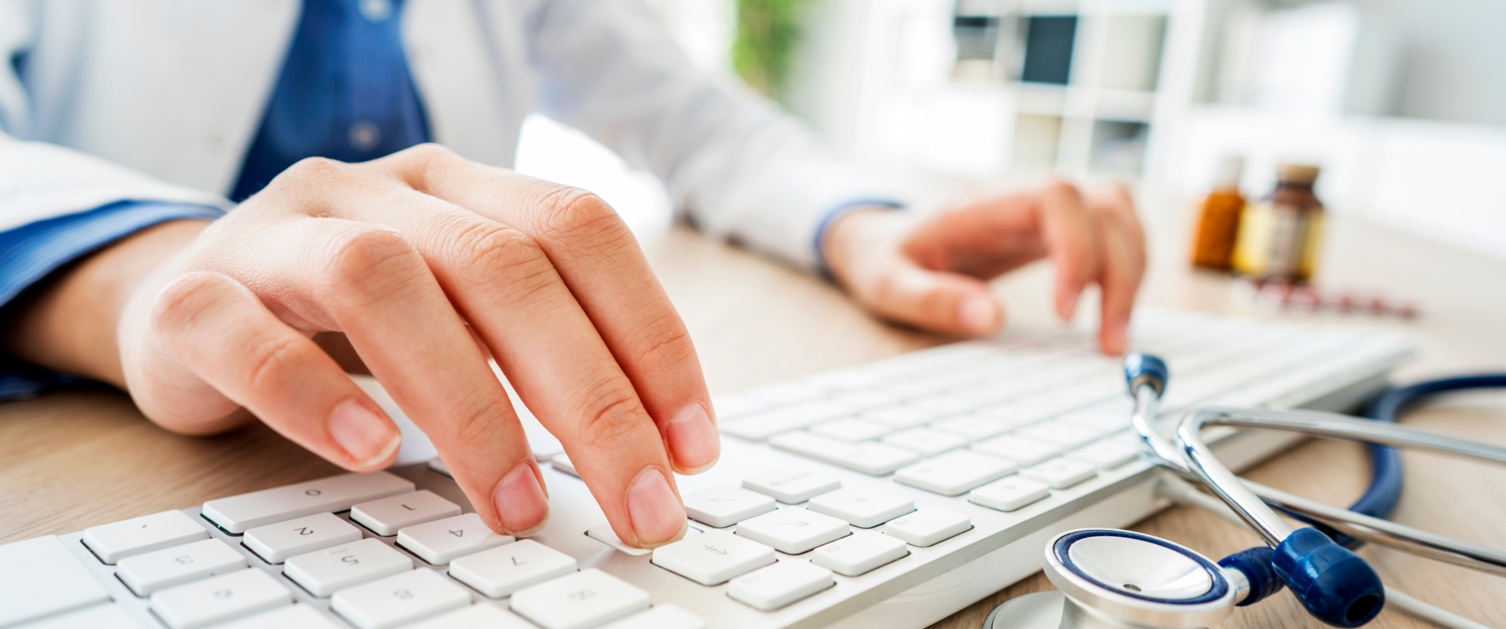 What does the Single Lead Employment (SLE) model encompass?
Single Lead Employment Model
The SLE model in Wales is a collaborative employment model, with the responsibilities of the traditional employer shared between three major stakeholders, who are:
Single Lead Employer – NHS Wales Shared Services Partnership (NWSSP)
Overall employment responsibility including contracts of employment, employment checks, pay, restrictions/exclusions and disciplinary matters. The Lead Employer itself offers a single point of contact coordinating with all stakeholders.
Provides day-to-day management and supervision of training by clinical and educational supervisors. The Host Organisation will vary depending on your chosen career pathway, i.e. GP practices, dental practices, health boards, pharmacies or large commercial organisations such as Boots.
Health Education Improvement Wales (HEIW)
Ensures the delivery of high quality education and training which includes recruitment into training programmes, support and assessment programmes, faculty development and quality monitoring of placements. All three stakeholders' primary function is to ensure that trainees complete their training satisfactorily and in doing so provide an excellent service to the local health and social care Sector in Wales.
How has the Single Lead Employment model evolved in Wales?
Prior to 2015, Trainees who undertook a training programme requiring them to rotate/move over various departments, in different hospitals and/or health boards every 6 months, would then need to complete new starter paperwork for every rotation (e.g. payroll forms, pre employment checks). So, the Single Lead Employer (SLE) arrangement was put into place so the trainees could be employed by one employer throughout the duration of their training programme.
It was then agreed that not only would the SLE employ GP Trainees but all Medical & Dental training groups over Wales. Since Aug 2020, the team have been transferring a different trainee group from Health Board employment to SLE employment every month.
Once the transfer process has been completed for each group, they then become SLE's responsibility. The groups will continue to transfer to SLE individually and is scheduled to be fully complete in May 2022. The SLE team will then directly employ any new intakes for the groups, which includes onboarding tasks such as undertaking pre employment checks and processing New Employee forms for payroll.
What are the benefits of the SLE model?
Trainees
The benefits are that for the whole of the training scheme, the trainee will have one employer. This means that if you rotate into a different organisation you will remain employed by NWSSP and your employment checks will not generally require re- examination.
It is anticipated that the model will cut down bureaucracy, provide greater equity and improve the working experience for trainees.
Prior to the new arrangements, each time a trainee moved from one health board or host organisation to another, they had to change employer. This was time-consuming and caused problems in areas such as mortgages, tax codes, access to employee service based entitlements (e.g. cycle to work, childcare vouchers). These problems will be removed by the new arrangements.
Host organisations and HEIW
The benefits for the host organisations and HEIW are:
Economies of scale savings for NHS

Wales;

One point of contact for employment support and expertise for all trainees;
Streamlining of transactional processes; and
Increased close working with GMC/BMA/GDC/GPC/NHS

Wales

Employers in relation trainee contractual matters.