Recruitment Helpdesk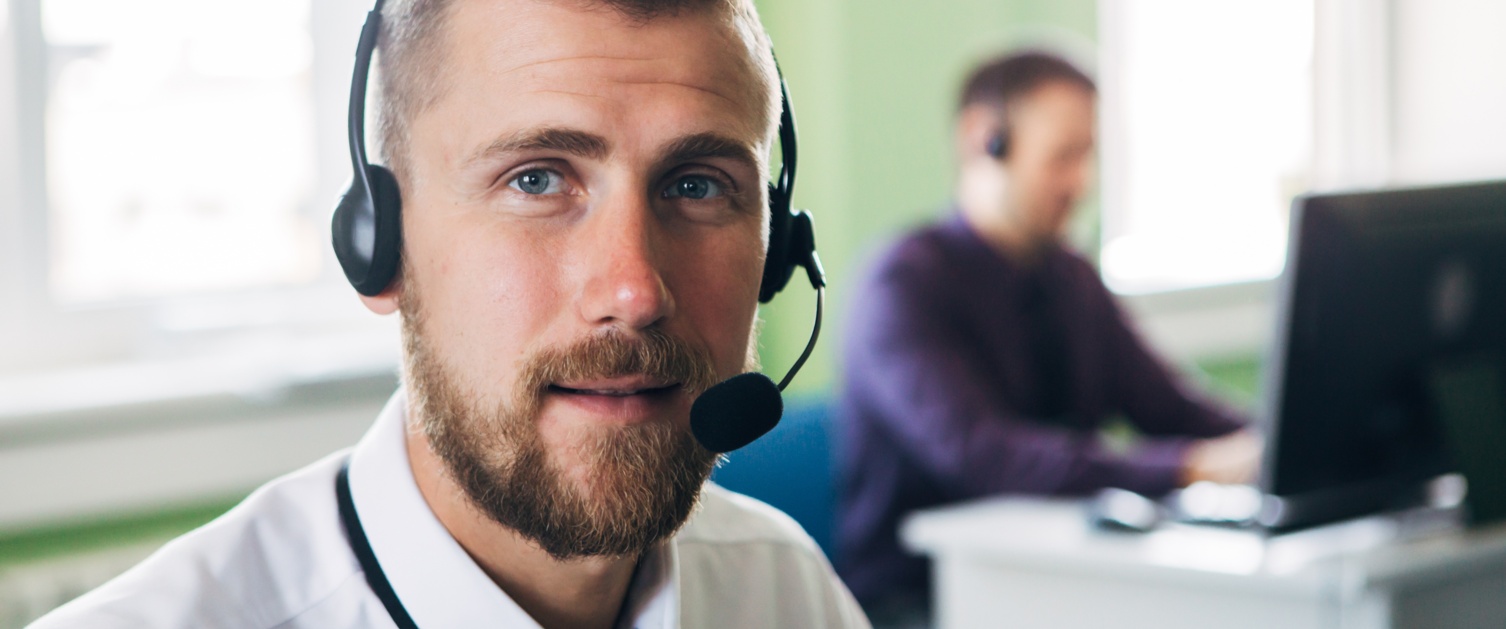 Tel: 029 2090 5353
Lines open: 8.30am - 4.30pm Monday to Friday
Lines will close on scheduled dates for mandatory team training and development.
Scheduled Closure Times
The Recruitment Helpdesk will close between 12pm and 2.00pm for mandatory team training and development on the dates shown below:
Wednesday Jan 11th 2023
Wednesday Feb 15th 2023
Wednesday Mar 15th 2023
Wednesday Apr 12th 2023
Wednesday May 10th 2023
Wednesday Jun 14th 2023
Wednesdayd Jul 12th 2023
Wednesday Aug 16th 2023
Wednesday Sep 13th 2023
Wednesday Oct 11th 2023
Wednesday Nov 15th 2023
Wednesday Dec 13th 2023
During this time the phone lines will be closed, however, enquiries can still be sent in via email.
Some of the training activities our staff will be undertaking during this time to support the continuous improvement of our customer service teams include:
Conflict Training
Customer Service Skills
Call Handling
Team Building
Process Mapping/ Customer Journey Workshops
Payroll Support Training
We apologise for any inconvenience this may cause, NWSSP Employment Services are committed to driving continuous improvement and providing a high level of customer service to our customers through the training and development of our frontline call-handling employees.