Information Governance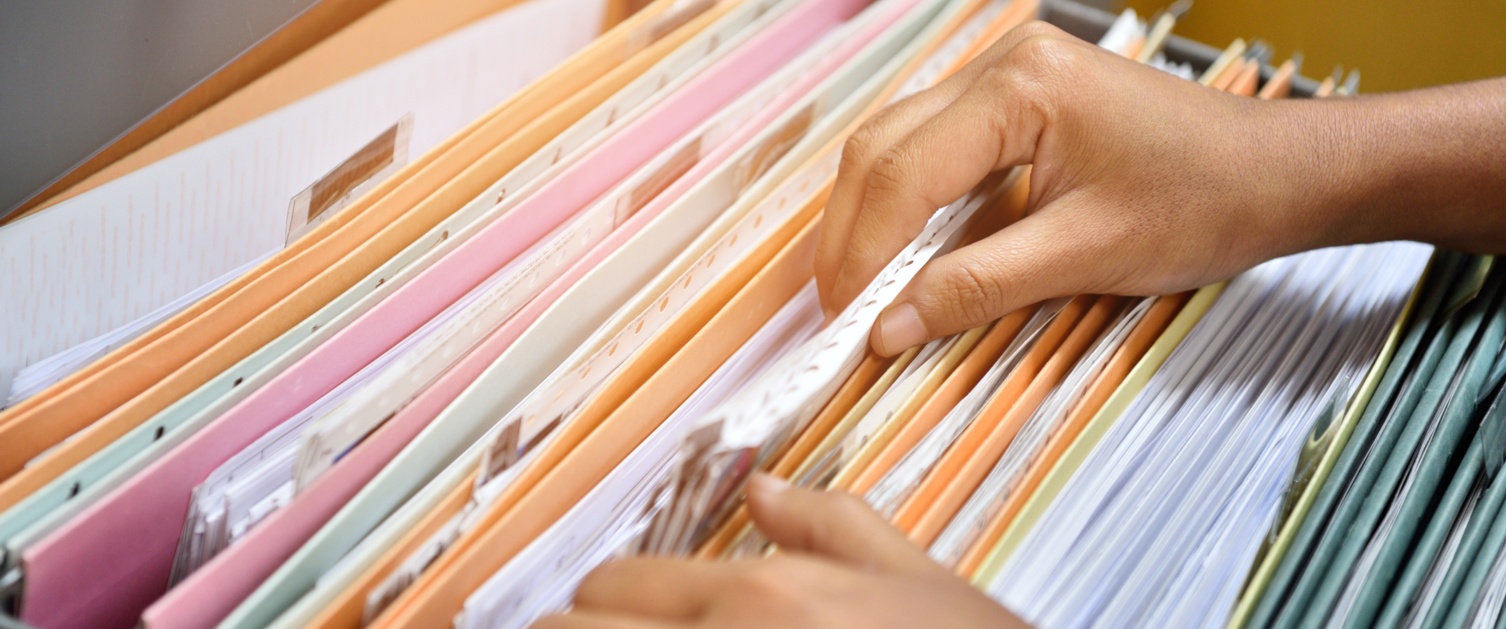 What is Information Governance?
Information Governance is a framework that brings together legal, ethical and quality standards that applies to the handling of information; it applies to patient sensitive and personal information, of both employees and patients. This is known as PII.
Information Governance sits alongside Clinical and Corporate governance and focuses on ensuring that information is handled in a confidential and secure manner.
In the health context it is also very much about supporting the provision of high quality care by ensuring the right information is available to the right people, when and where it's needed.
Privacy Notice
The NHS in Wales is made up of many Health organisations that include the NHS Wales Shared Services Partnership (the NWSSP) who are a hosted organisation under Velindre NHS Trust.
The following information has been provided for your information and if you have any questions regarding any of this, you must contact the Information Governance Manager shown at the bottom of this notice.