NWSSP Resource Bank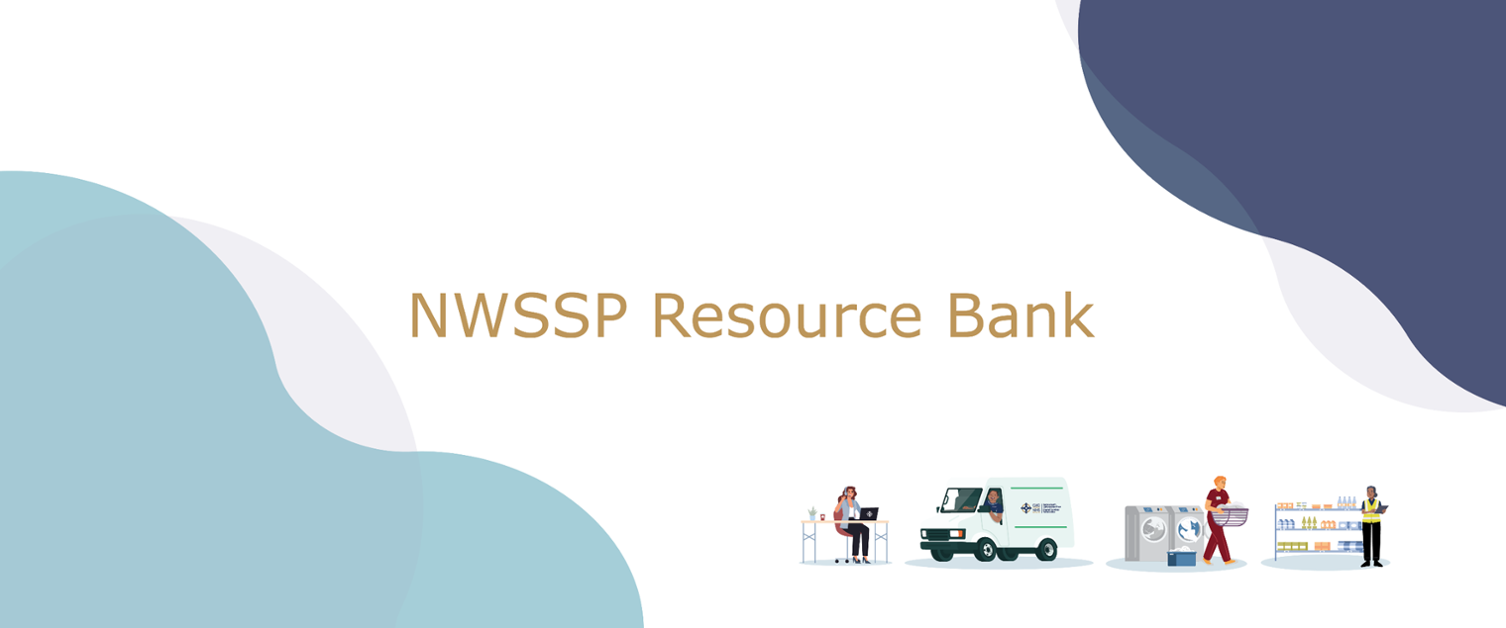 NHS Wales Shared Services Partnership (NWSSP) aims to provide excellent customer service and our staff are at the heart of providing service excellence to our customers and stakeholders. We aim to exceed the expectations of our customers and create an environment within which customer service is a core component in the management and delivery of services.
What is Resource Bank work?
The Resource Bank is temporary, short term work placements across Wales. We offer a number of different roles covering administration, driving, laundry and warehouse work.
We are always looking for adaptable and enthusiastic individuals to join our Resource Bank Teams across Wales.
NWSSP rely on their temporary working Resource Bank staff to meet the fluctuating needs of its services caused by staff absence, illness and voids in their workforce.
Due to the varying levels of work across Wales, the Resource Bank team have regular shifts available for their bank staff.
Resource Bank staff play a vital role in ensuring high standards are maintained, meaning these temporary workers are highly valued.
Why work for an NWSSP staff bank?
There are a huge number of benefits by choosing to work for NWSSP bank including:
Personal development and gaining skills in new areas
Priority placement over agency workers meaning you have your pick of available shifts
Be a part of the NHS and NWSSP family; a valued member of the Trust workforce
Resource Bank staff are able to choose what shifts they want to take on, giving them a great deal of flexibility
Who can work for NWSSP Bank?
Anybody can work for the NWSSP Resource Bank, providing they pass the relevant onboarding checks. People who may find flexible shifts particularly beneficial are:
Those who are retired but looking to keep their knowledge current or earn a little extra
Those who are parents or have family commitments and need shifts that fit around school, childcare and more
Those working substantively at an NHS trust and looking for additional shifts to supplement their income or want to gain experience in a new area of the organisation
Students looking to gain work experience and earn whilst they are learning
(Please note there are no guaranteed hours with the Resource Bank but the benefit of this is it gives you experience, flexibility and a variety of different roles and positions available.
How to contact the Resource Bank team?