Our Customers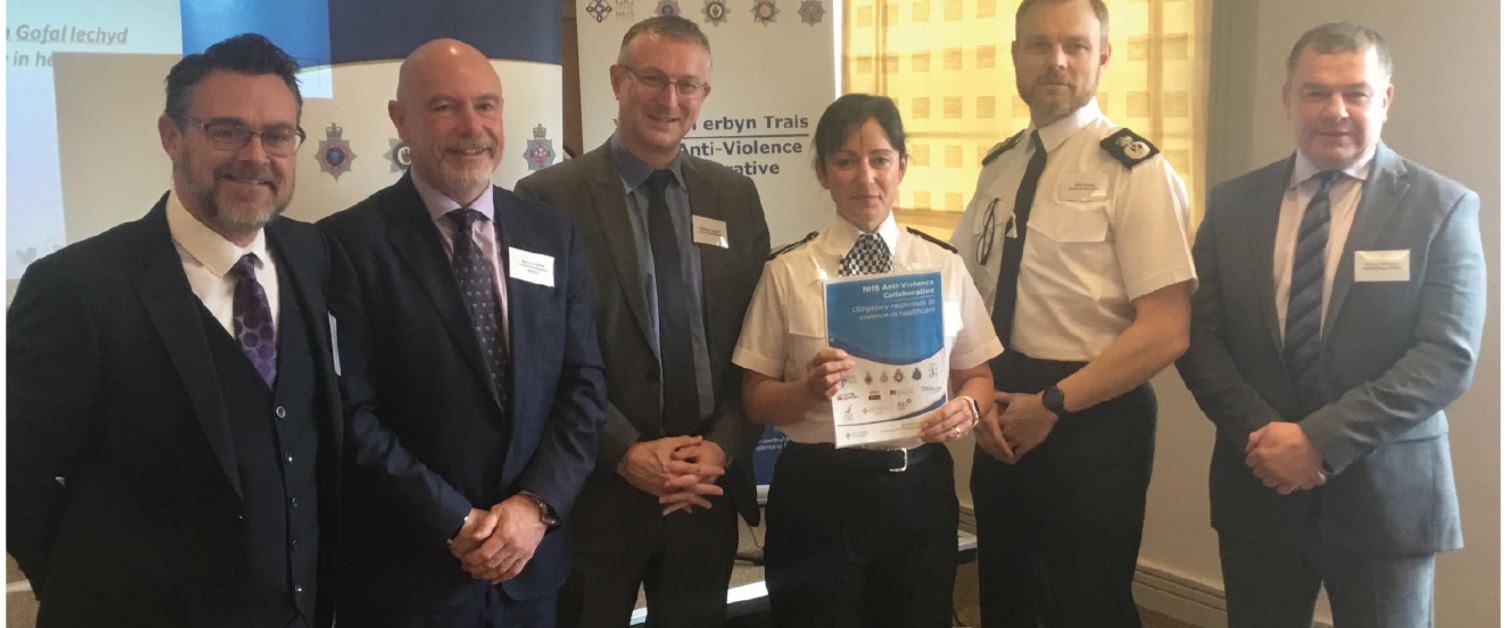 Customer Focus
The NHS Wales Shared Services Partnership (NWSSP) understands the importance of customer service in the delivery of services to individuals and groups.
We are committed to creating and developing a positive approach to customer service in which we strive to consistently exceed the expectations of our customers. We aim to create an environment within which customer service is seen as essential to the management and delivery of services.

Key Benefits
Financial
Actual cost savings through streamlining of transactional processes

Actual cost savings through changed behaviour locally e.g. compliance with new procedures

Opportunity cost savings through improved performance of functions

Collaborative cost savings through increased purchasing power of public sector partnerships

Cost avoidance through elimination of errors
Non-Financial
Harmonised method of delivery for services improves consistency of support
Standardisation of best practice improved standards and quality of customer service
Increased capacity through elimination of duplication
Increased capacity within Health Boards through separation of transactional functions
Better utilisation of staff skills
Greater job satisfaction and career opportunities for staff
Improved business resilience through better recruitment and retention
Improved governance, transparency and financial control
Improved staff and public confidence through strong corporate identity for "Team NHS Wales"