Staff Area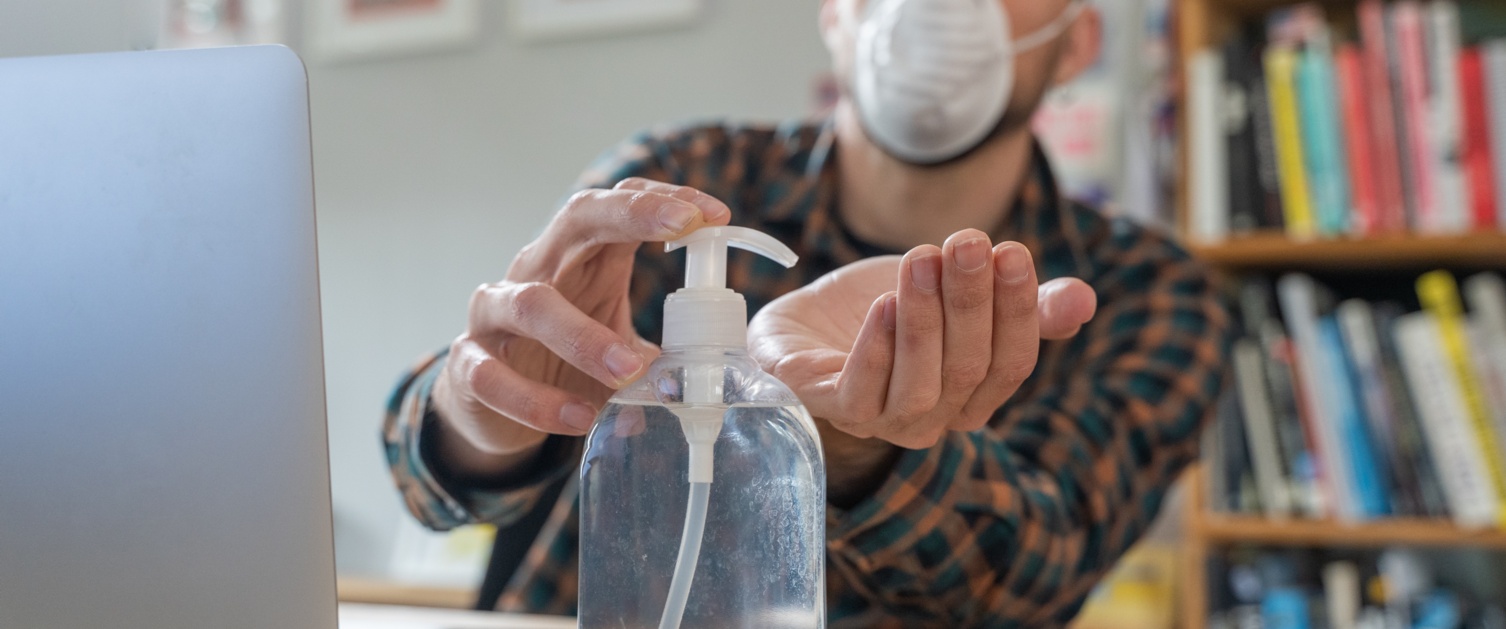 Information correct as of 20.06.2022
Proud / Balch
NWSSP LGBTQIA+ and Allies Network
We welcome allies as well as members of the LGBTQIA+ community in joining our Proud network. This network looks at ways to support each other and colleagues across NWSSP, including supporting local Pride events through engagement and communication, and reviewing opportunities for LGBTQIA+ visibility in the organisation.
If you're interested in joining, please contact NWSSP.Inclusion@wales.nhs.uk

COVID-19 information by Health Board / Trust area
The following is a list of Health Board / NHS Trust pages across NHS Wales that detail the latest Coronavirus information by area.
Information within these pages includes: how to get a test, contact details, visiting measures to hospital sites, general service information, FAQ's, COVID-19 recovery and Test, Trace, Protect.
Together we'll keep Wales safe | GOV.WALES
Anuerin Bevan University Health Board: https://abuhb.nhs.wales/coronavirus/testing-centres/
Betsi Cadwaladr University Health Board: https://bcuhb.nhs.wales/health-advice/safely-restarting-our-services-during-covid-19/
Cardiff and Vale University Health Board: https://cavuhb.nhs.wales/covid-19/
Cwm Taf Morgannwg University Health Board: https://cwmtafmorgannwg.wales/latest-information-on-novel-coronavirus-covid-19/
Hywel Dda University Health Board: https://hduhb.nhs.wales/healthcare/covid-19-information/
Powys Teaching Health Board: https://pthb.nhs.wales/coronavirus/
Swansea Bay University Health Board: https://sbuhb.nhs.wales/coronavirus-covid-19/information/
Velindre University NHS Trust: http://www.velindre-tr.wales.nhs.uk/coronavirus
Useful documents
Please note that his information relates directly to employees of NWSSP. If you work for a Health Board / Trust you will need to contact their Workforce Department for relevant advice on your situation.
The following FAQ's are based on government guidance and are up to date as of the date featured below. As guidance is changing rapidly we suggest you check back regularly for the most relevant information.
If you have a query that is not answered below please email: nwssp.workforce@wales.nhs.uk
If urgent contact 01443 848564 or 01443 848601

COVID-19 FAQs for Managers and Staff January 2022 12.01.2022