Our Services
Please see a list of the services we provide below: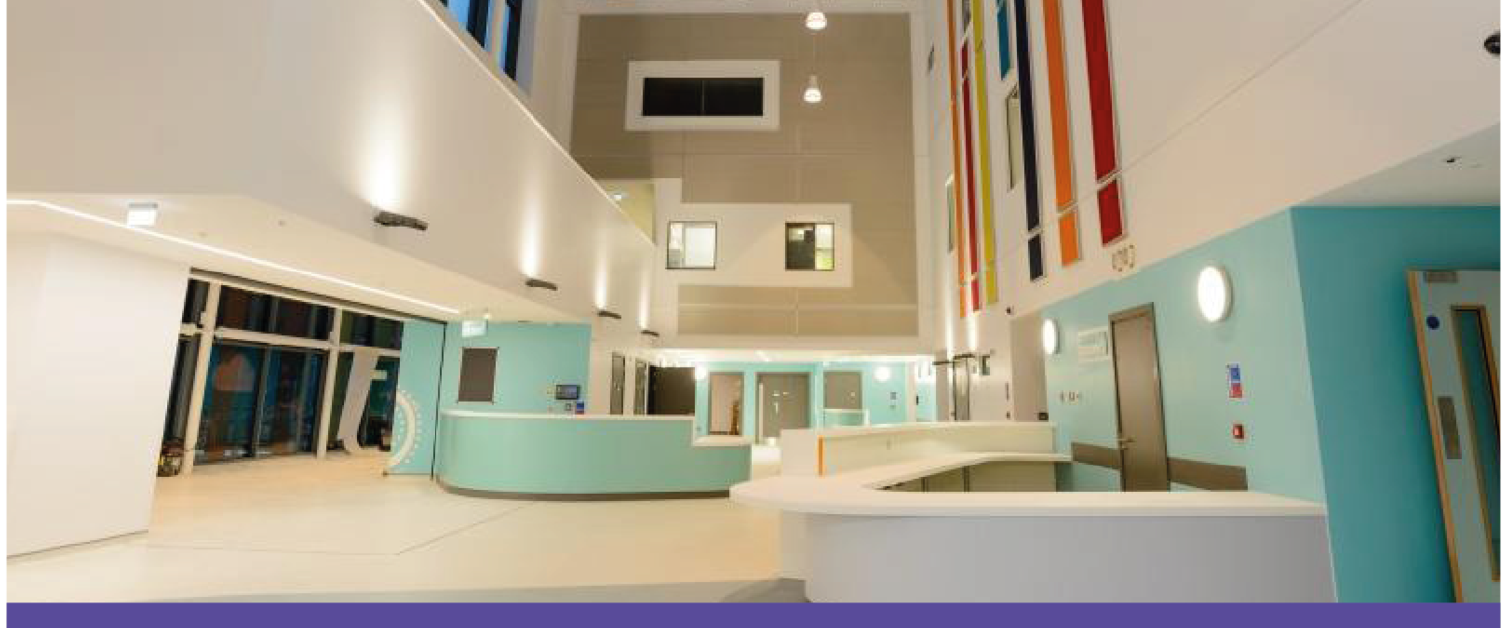 Specialist Estates Services Brochure
Replacing the Designed for Life frameworks in 2017 the NHS Building for Wales frameworks are responsible for driving forward improvements in the construction delivery process through the design, development, procurement and management of construction procurement frameworks for NHS Wales, working closely with HB's/Trusts to deliver high quality health care facilities.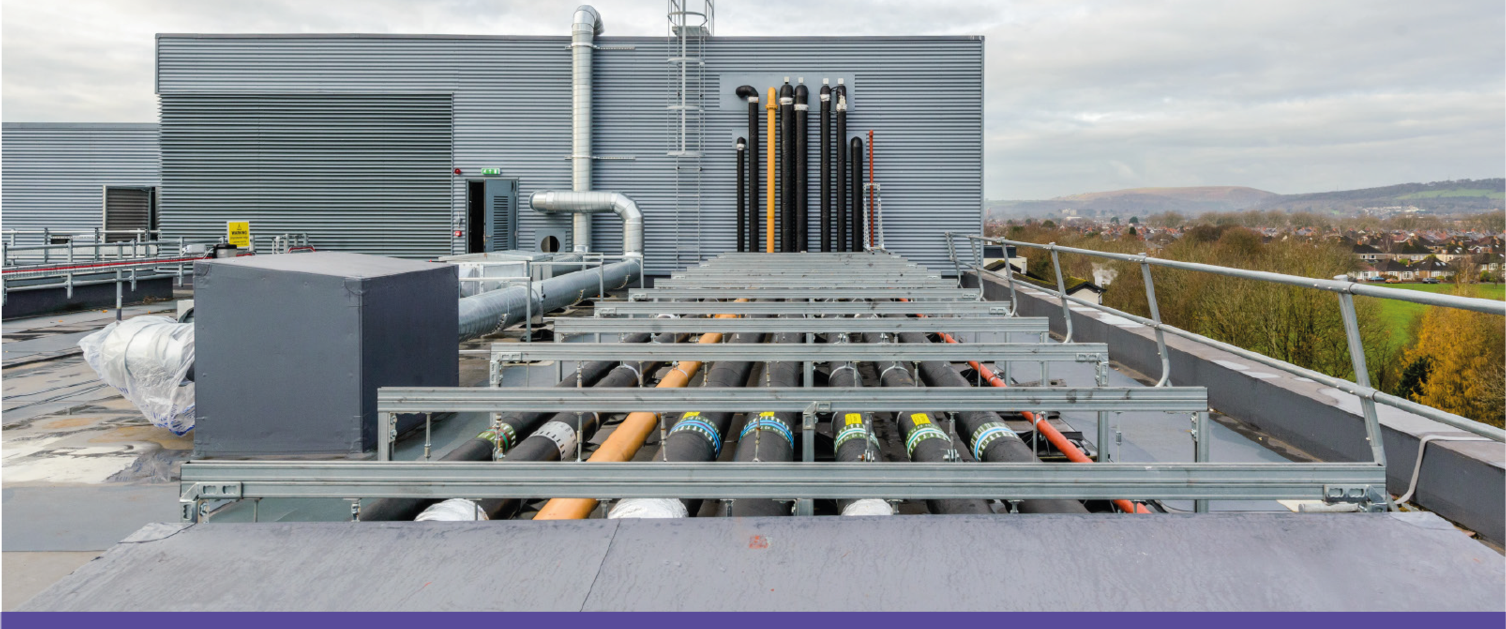 Authorising Engineer (AE) services across a range of disciplines including decontamination, high voltage (HV), low voltage (LV), water, ventilation and medical gases are provided to all health boards and trusts. Specialist engineering validation services are also provided in respect of theatre ventilation, intensive therapy units (ITUs) and hospital sterilisation and decontamination units (HSDUs).
Authorising Engineers
Validation Services
Decontamination Services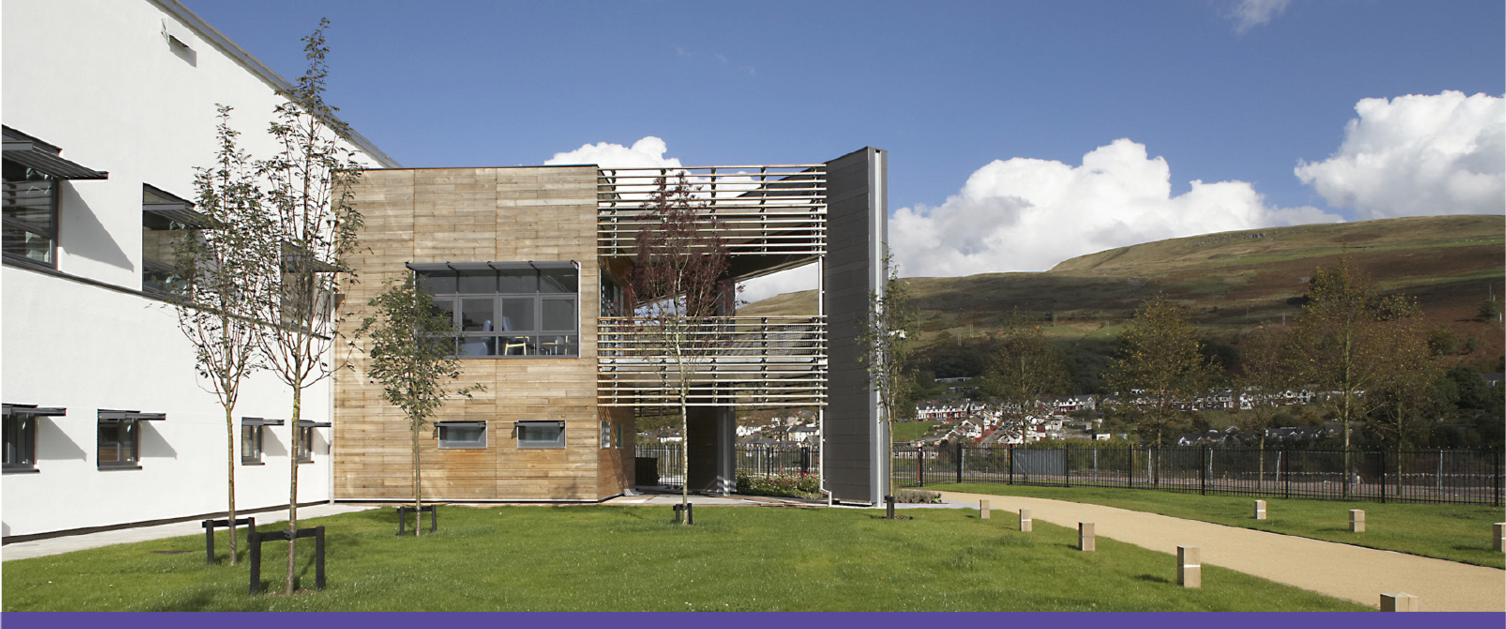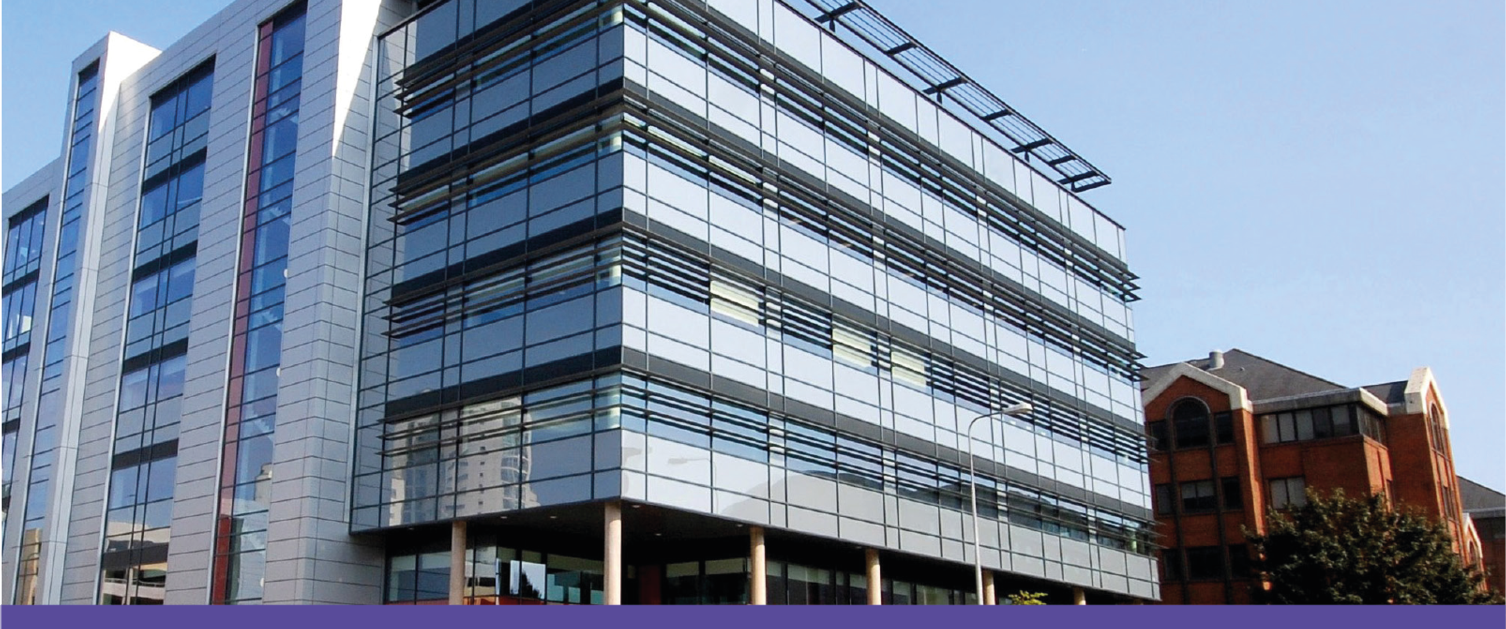 The property section provides specialist advice and support to NHS Wales and the Welsh Government on all aspects of land and property including:acquisitions, disposals, lease management, property management, primary care estates, primary care GP rental reassessment, primary care premises development, maintenance of the ePIMS database, management of the Land and Property Portfolio (LAPP) estate terrier and a drawing office function.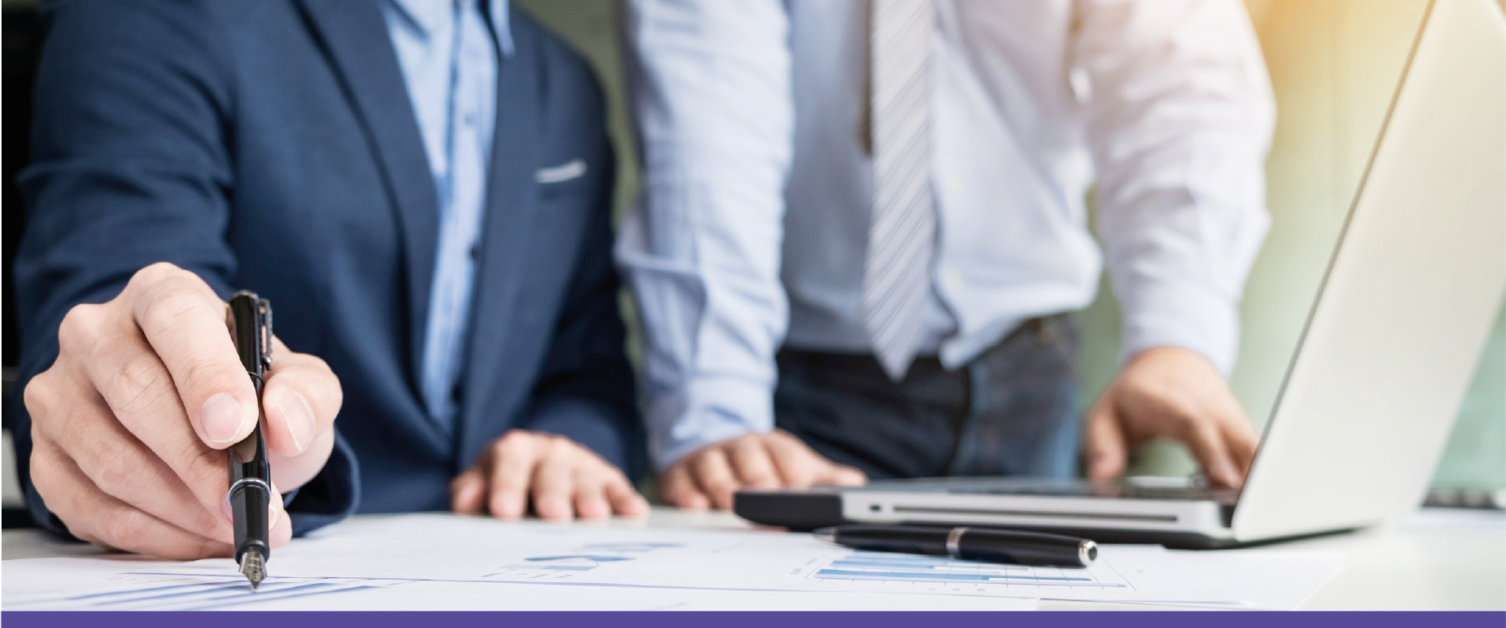 Provides a business support function for the division across all corporate related functions, a comprehensive technical guidance service covering all aspects of estates and facilities for NHS Wales and the maintenance and management of the SES website. The section also provides a space utilisation service deploying sensors at customer sites along with general administrative support to the professional and technical staff of SES.