Environmental Management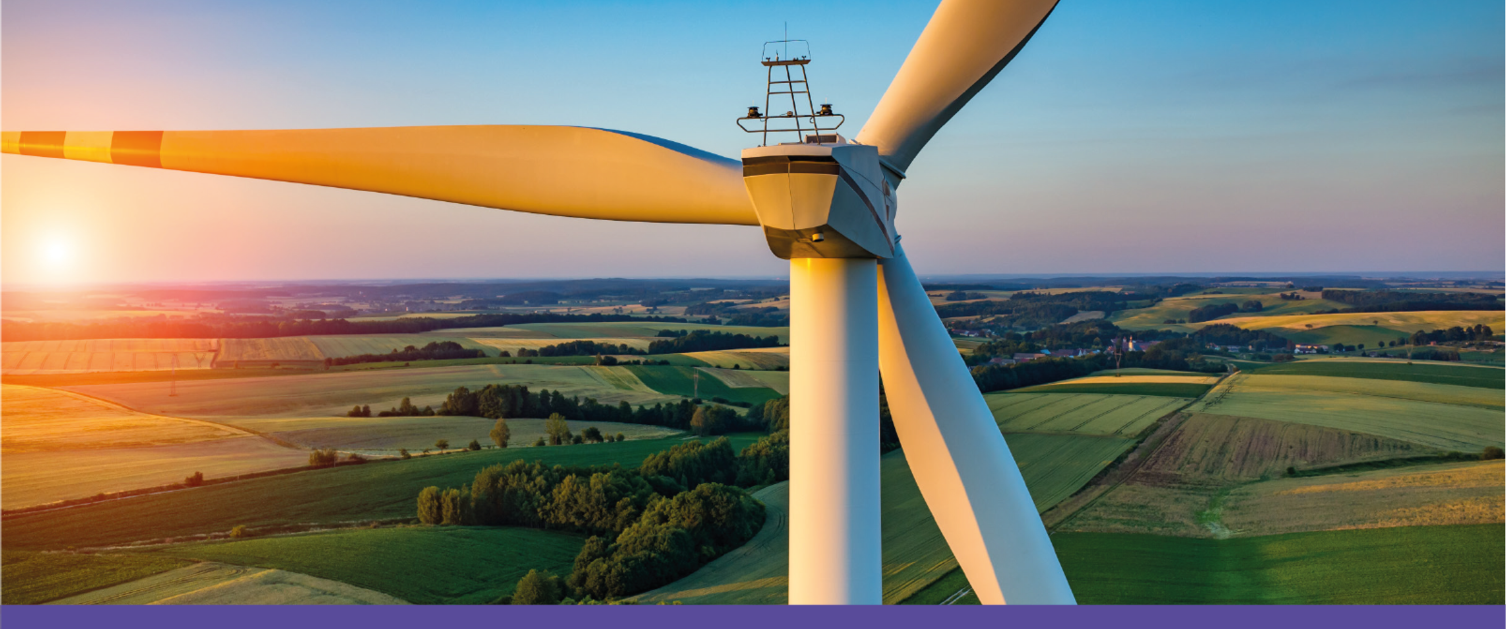 We provide information and advice to NHS Wales and Welsh Government on a wide range of environmental management issues in healthcare properties. Our areas of expertise include:
BREEAM
Waste management
Energy management
Environmental management
Our Services
Development of local environmental strategies, action plans & performance indicators and expert support on ISO 14001
The use and application of BREEAM and environmental design principles for healthcare premises
Development of energy targets and the production of energy action plans and carbon reduction plans
Utilization of energy efficient plant and equipment, maximising the energy efficiency of existing plant and equipment
Low energy design and the use of renewable/low carbon energy for healthcare premises
Development of waste minimisation targets and the production of waste management action plans
Support and advice on:

the management of clinical waste according to legislative and best practice guidance
improvement of waste recycling and best practice in applying the waste hierarchy
application of environmental sustainability principles.
Welsh Health Environmental Forum (WHEF)
A consultative body for NHS Wales facilitated by Specialist Estates Services' Environmental Management section divided into 3 groups.
NHS Wales employees may click on the following buttons to access the relevant meeting minutes:
(all buttons below link to intranet libraries)
WHEF Forum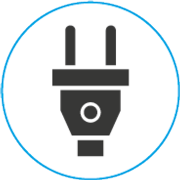 Energy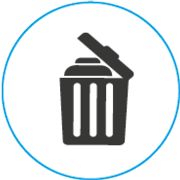 Waste Management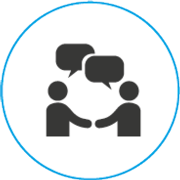 Forthcoming meetings
Contact

Kate Webb

Environmental Management Advisor

Kate.Webb@wales.nhs.uk

Environmental management, Energy management

Craig Morgan
Environmental and Facilities Management Advisor

02920 904099

Craig.Morgan2@wales.nhs.uk
Environmental management, Energy mangement