NHS Building for Wales Frameworks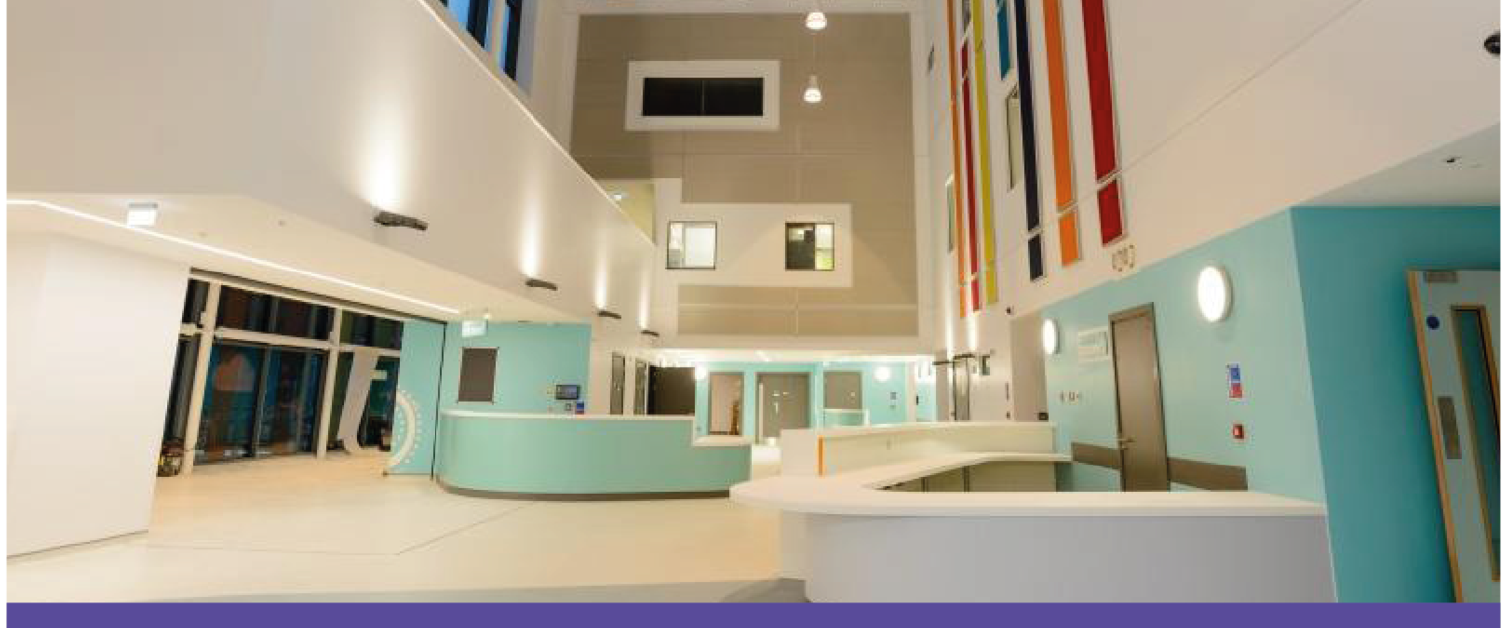 The NHS Building for Wales Frameworks are the NHS Wales' construction procurement and delivery frameworks for major capital projects with construction costs in excess of £4million. The frameworks are based on the fundamental principles of collaborative working, integrated supply chains and continual improvement. They deliver best value for money and development of best practice, sustainability and other core objectives on behalf of the Welsh Government.
For schemes with a capital value of less than £4million, each Health Board/Trust is responsible for making its own arrangements to procure works and each will have either traditional tendering or framework arrangements in place.
Case Studies
The Grange Hospital Off-Site Report
Post Project Evaluation (PPE) reports