Prescription Cost Analysis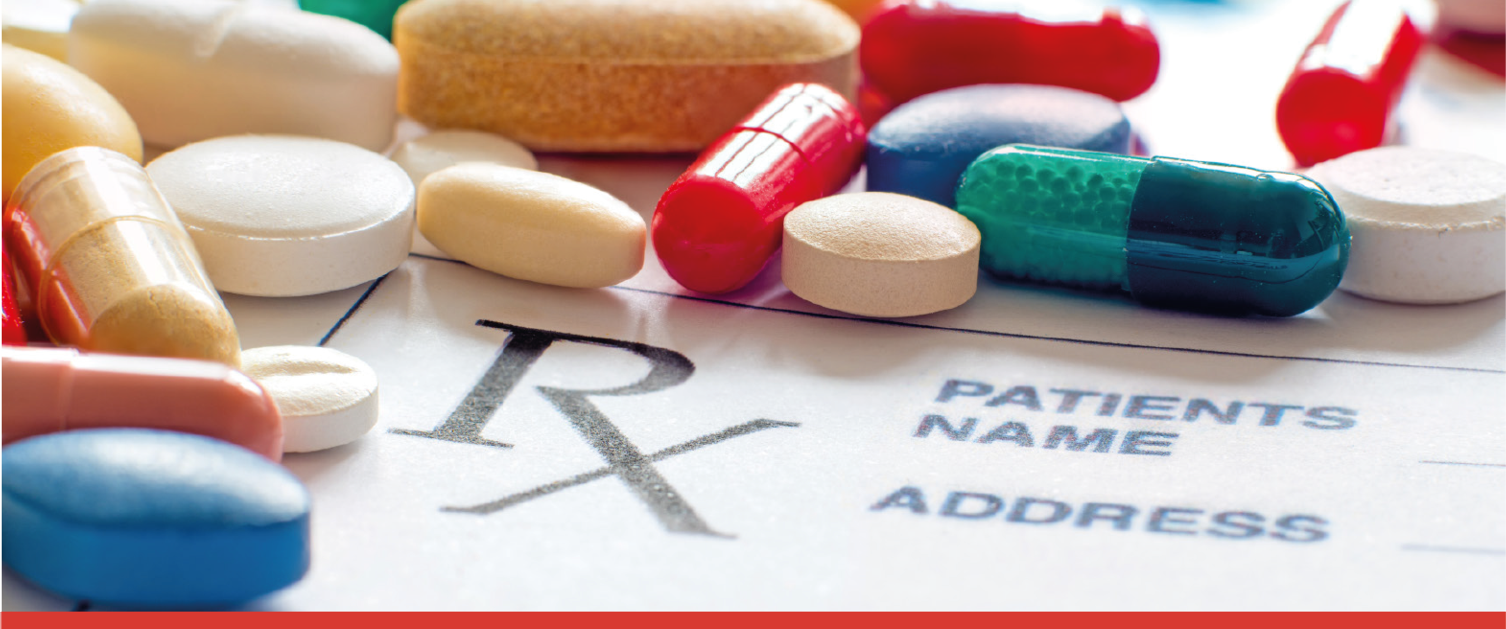 Prescription Cost Analysis (PCA) is an all-Wales summary report derived from Community Prescribing data. It provides details of the number of items and the net ingredient cost of all prescriptions dispensed in the community in Wales.
The prescription items dispensed are listed alphabetically within British National Formulary (BNF) by
chapter
section
sub-paragraph
chemical
product
individual preparation
Data is aggregated by calendar year and by month (preparation level only).
For Financial year information please click here
For monthly data please see the document library below.
For a full explanation of the data see the explanatory notes in the key documents section.
Please ensure you read the explanatory notes within the spreadsheet.