PD1 Reports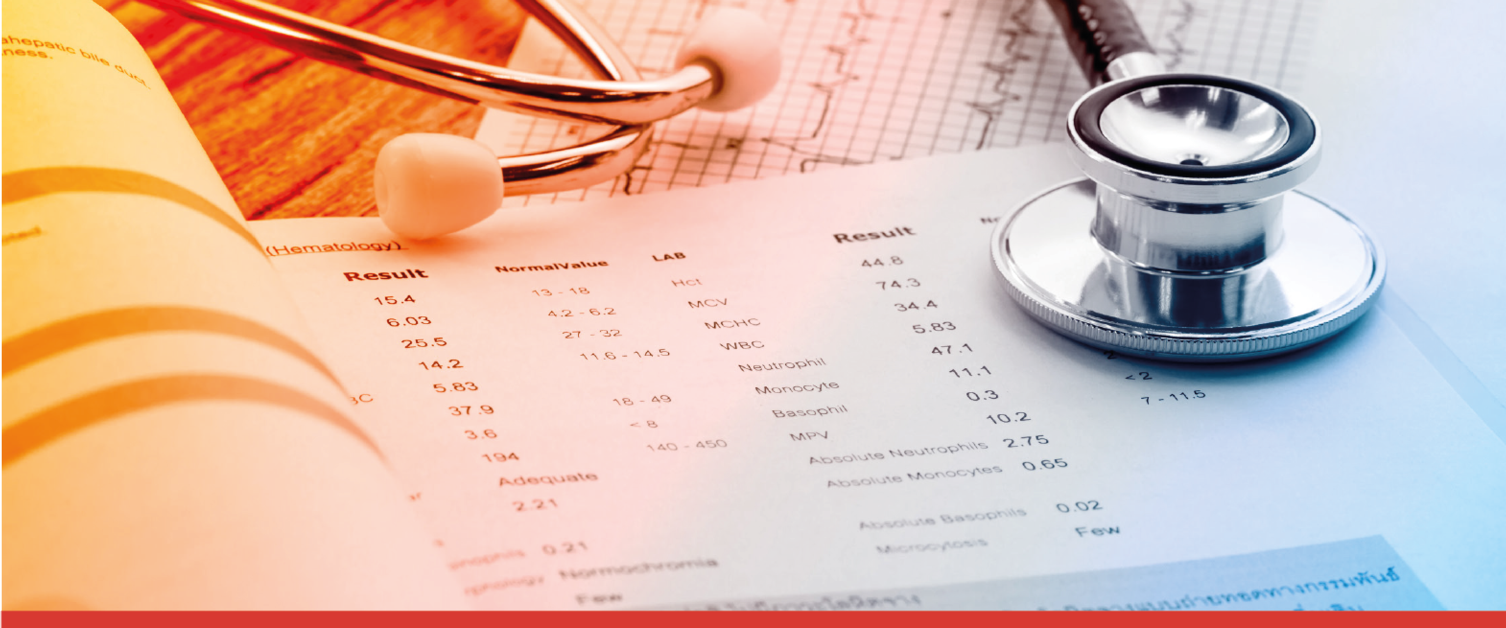 The Prescribing Services Unit is responsible for the reimbursement and remuneration to all dispensing contractors that are registered in Wales. Payment is made for those drugs prescribed on FP10.
The Drug Tariff determines what is paid to contractors for the services they provide. This includes reimbursement (the cost of the drugs, appliances etc.) and remuneration (fees, allowances etc.). The total sum is paid each month and can differ depending on the type of dispensing contractor.
The PD1 report provides statistical data relating to prescriptions dispensed in Wales aggregated by dispensing contractor type for each Local Health Board.
The documents listed below contain all seven reports for each month.
For a detailed description of the reports see the User Guide in the Key Documents section.