Prescribing Audit Reports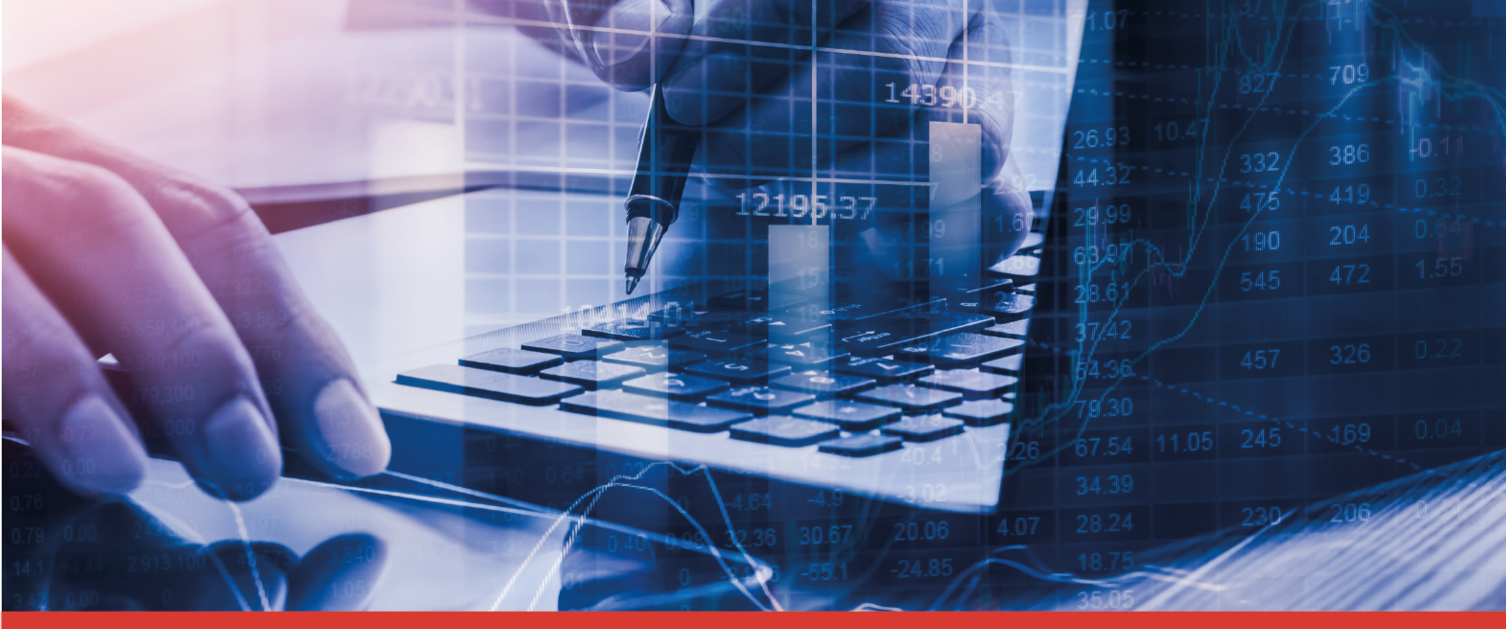 National Prescribing Audit Reports are budget statements shown at All Wales level. They are produced monthly within 10 working days of the issue of the final contractor payments schedules. The reports can be accessed by following the links in the documents section below.
You will need Adobe Reader to view the reports. Get Adobe Reader.