Dispensing Contractor Activity by Service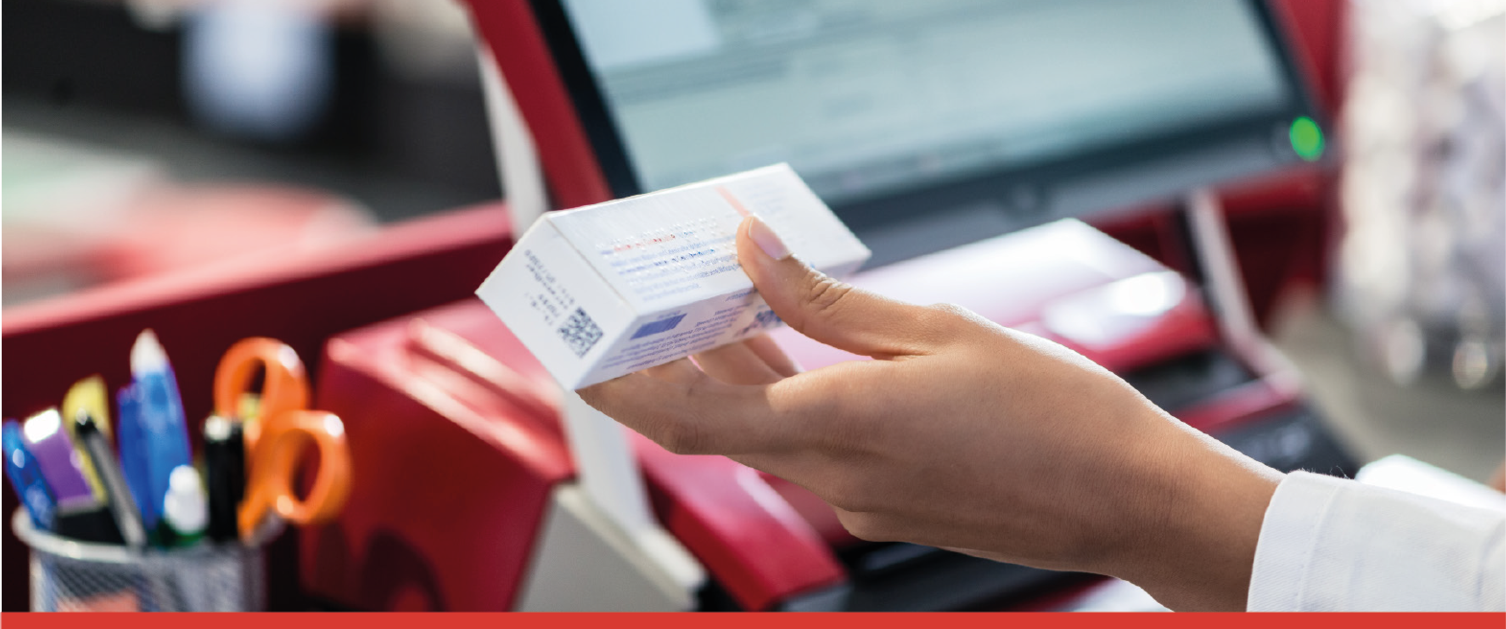 This report shows essential, enhanced and advanced service information for Community Pharmacies, Dispensing Appliance Contractors, Dispensing GP Practices and GP Practices that personally administer medication.
Data will be published on the 1st working day of each month (begining with April 2015 dispensing) and will be available for the current and two complete financial years.
Each month a zip file containing three spreadsheets will be uploaded. The spreadsheet hold information as set out below.
CCYYMM_Dispensing Information Chemist
This dataset contains, for each community pharmacy, the total number of dispensed forms and items with related dispensing fees and a variety of information on Enhanced Services, including MUR, DMR, EHC and Smoking Cessation claims.
CCYYMM_Dispensing Information Appliances
The dataset contains the number of forms and items issued by each dispensing appliance contractor in Wales.
CCYYMM_Dispensing Information Doctor
Shows the number of forms and items issued by each Dispensing GP Practice and each GP Practice that personally administers items in Wales.