Health and Wellbeing Services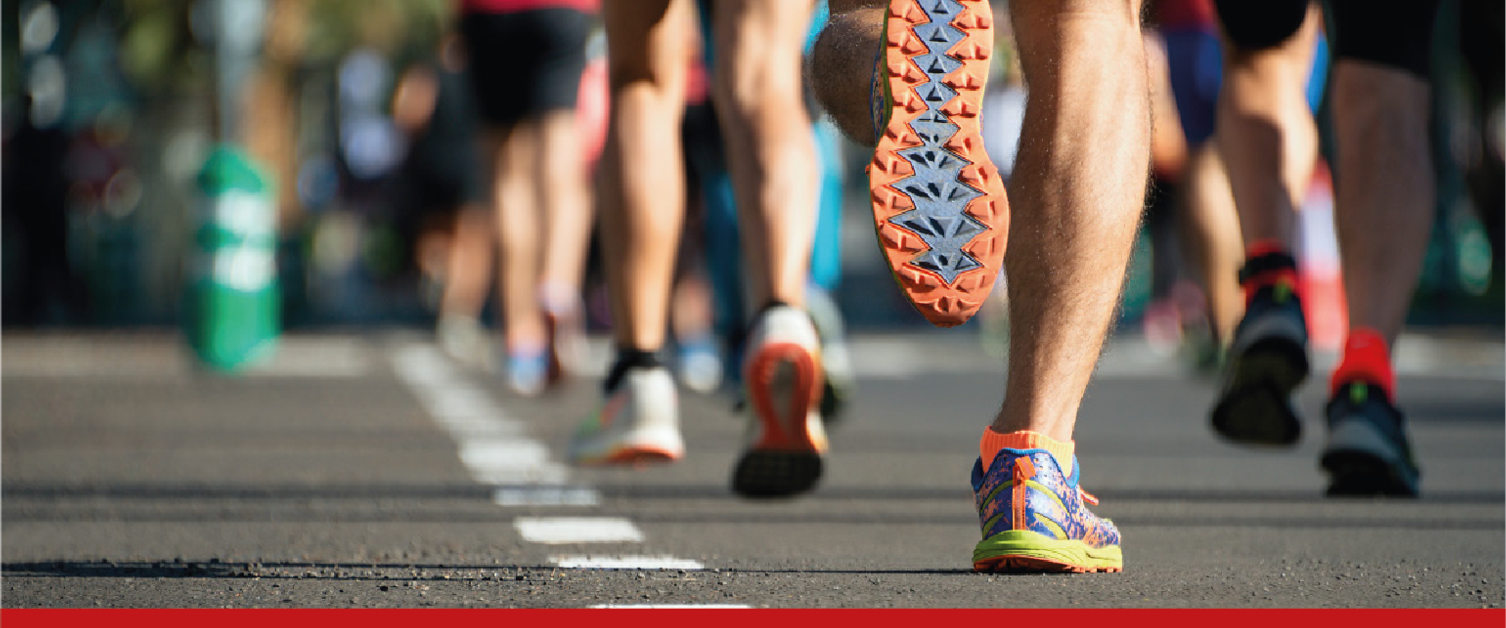 NWSSP offer a range of initiatives available to all employees.
Childcare Vouchers
The Childcare Voucher policy below includes a set of Frequently Asked Questions for your information.

Cycle to Work Scheme
At various points throughout the year, NWSSP offer their employees an opportunity to purchase a bicycle through the Cycle to Work Scheme. For more information and to find out scheme dates, please contact:
michelle.richards@wales.nhs.uk
.

NHS Wales Car Lease & Salary Benefit Scheme
Car lease scheme
In association with
NHS Fleet Solutions
, NWSSP offer a Car Lease Sacrifice Scheme. The scheme is designed to provide all permanent NWSSP staff with the option of access to a new car of their choice at a very competitive price whilst at the same time providing savings for the organisation that will support the services provided to patients. For more information on the Car Lease Scheme, see the communication below or contact Michelle Richards via email on
michelle.richards@wales.nhs.uk
.
Health and Wellbeing
Employees of NWSSP also have access to the Employee Assistance Programme (EAP). For more information on the EAP please contact the NWSSP Medical workforce team on
NWSSPGPSingleLeadEmployer@wales.nhs.uk
.
Both NWSSP and your host organisations offer Health and Wellbeing initiatives as well as a variety of discounts in shops, restaurants and local attractions.