Contract of Employment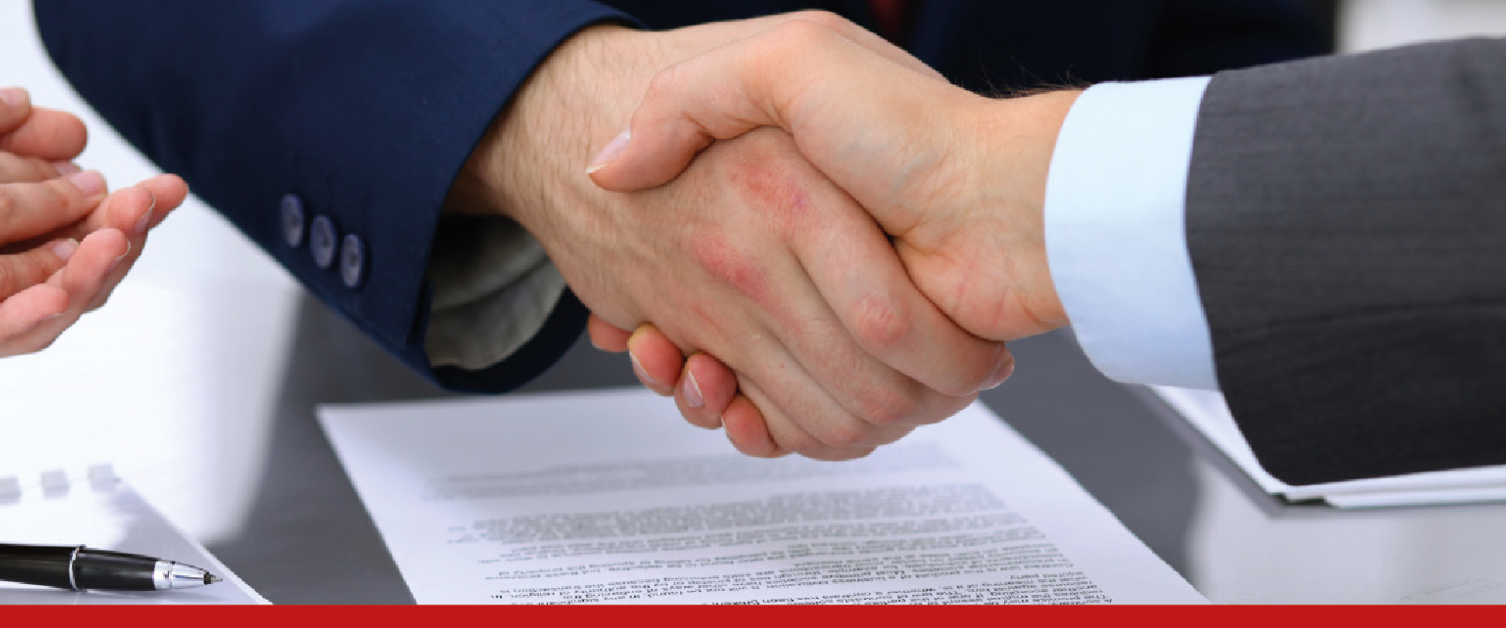 Your contract of employment with NWSSP will be sent to your NHS Wales email address on your first day of employment. This will detail the terms and conditions applicable to your employment.
You will be asked to sign and return one copy of your contract to the SLE team via email or post:
or
Medical Workforce
NHS Wales Shared Services Partnership
4-5 Charnwood Court
Heol Billingsley
Park Nantgarw
CF15 7QZ
Several reference documents which you may find useful are listed below. For more information on the Contracts of Employment, please contact the Medical Workforce Team by emailing:
NWSSPSLE@wales.nhs.uk
.