Contract of Employment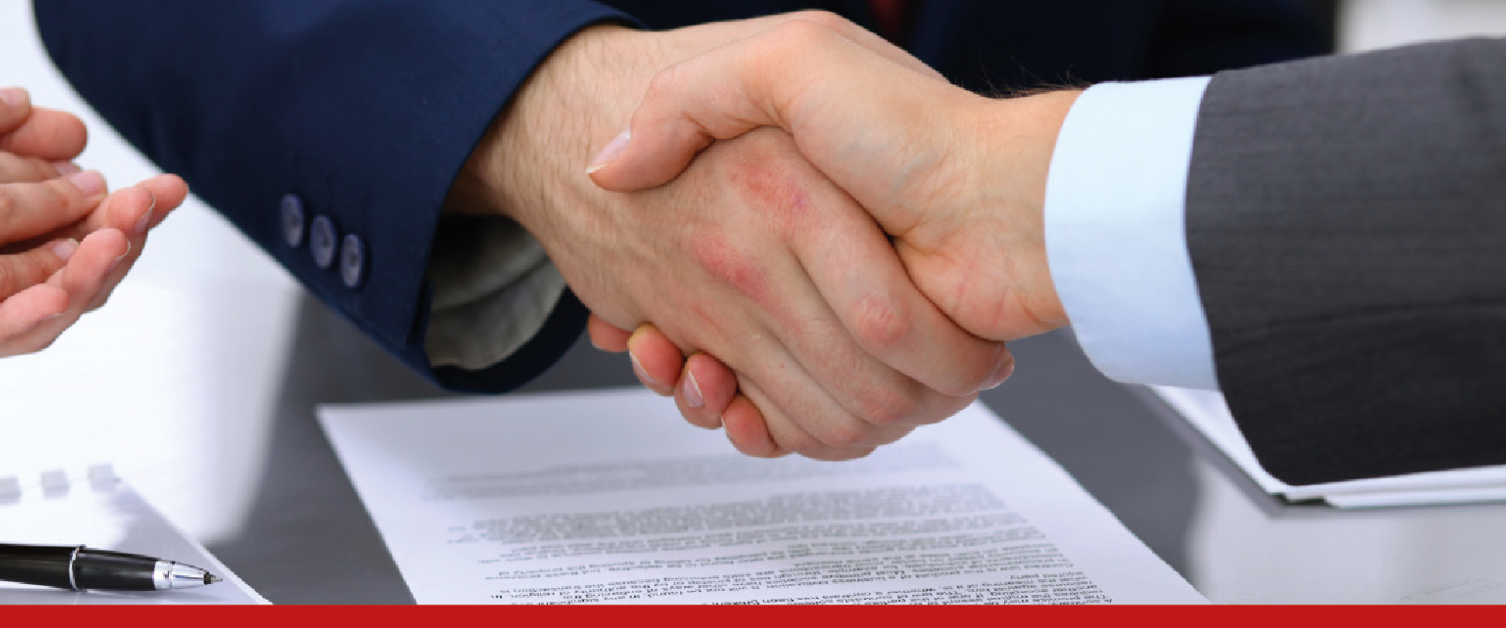 There are two Contracts of Employment that apply to a doctor during their GP Specialty training, the Medical and Dental Contract of Employment for your time within a hospital placement and the COGPED for your time within a GP practice. Because your contractual arrangements (such as location and pay) may change between rotations, all information specific to each rotation will be located on a Contract Front sheet. You will be sent a new front sheet upon each new rotation that you undertake during your training scheme.
All Contracts of Employment will be issued to GP Specialty Trainee Registrars within 8 weeks of commencing on the training scheme. These will be emailed to your NHS email account so please remember to check your account regularly.
Please sign one copy of each contract and return to either:
GP Trainee Medical Workforce team
NHS Wales Shared Services Partnership
4-5 Charnwood Court
Heol Billingsley
Parc Nantgarw
CF15 7QZ
or
Several reference documents which you may find useful are listed below. For more information on the Contracts of Employment, please contact the Medical Workforce Team by emailing:
NWSSPGPSingleLeadEmployer@wales.nhs.uk
.