Emma Eardley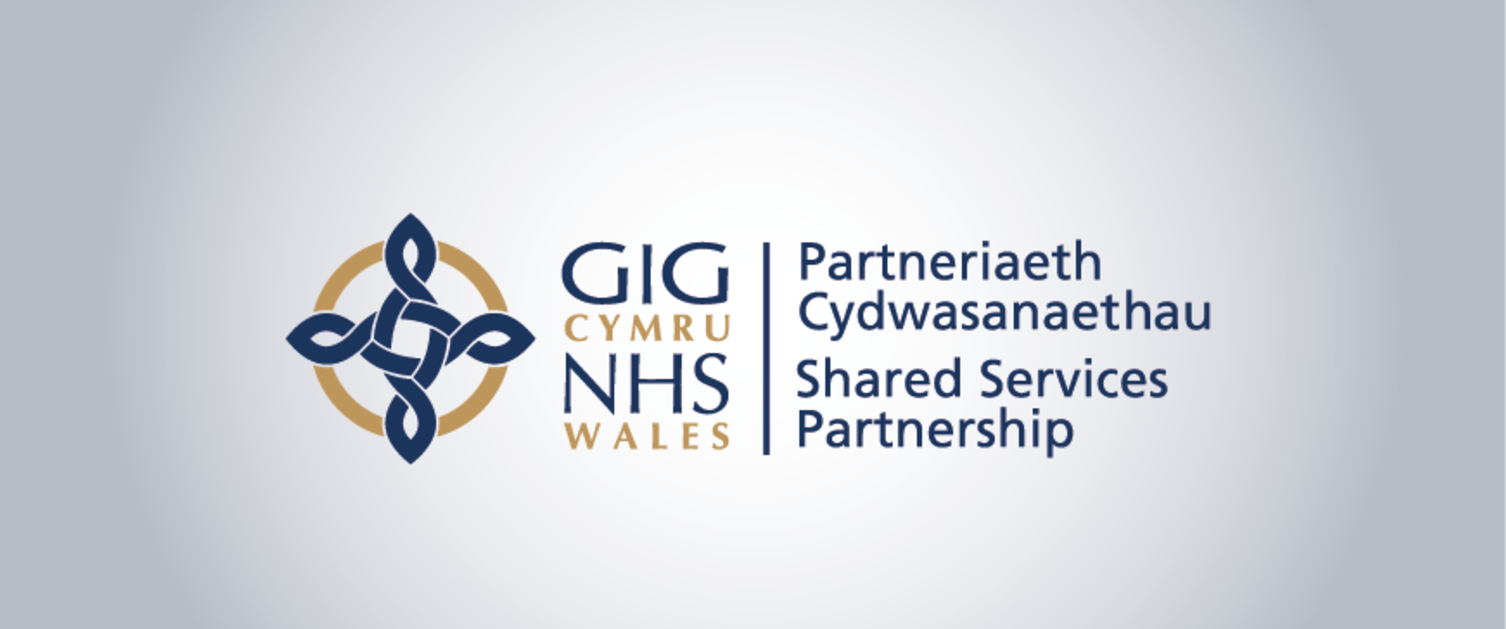 Emma joined the Complex Patient (Court of Protection) Team as a Paralegal in 2022. Emma assists experienced solicitors in matters involving the Mental Capacity Act, Deprivation of Liberty Safeguards, and the Mental Health Act.
Emma graduated from Lancaster University in 2017 with a LLB in Law, and Spanish. She is currently completing her LPC and LLM Master of Laws, in her pursuit of qualifying as a solicitor.
Emma previously worked in nutrition and dietetics, both in the United States and the UK, before transitioning back into her legal career. Emma has experience working in Dietetics in the NHS hospital environment, building rapport with a diverse range of clinicians and patients.
Outside of work, Emma is passionate about volunteering for animal charities.