Erina Nyakoojo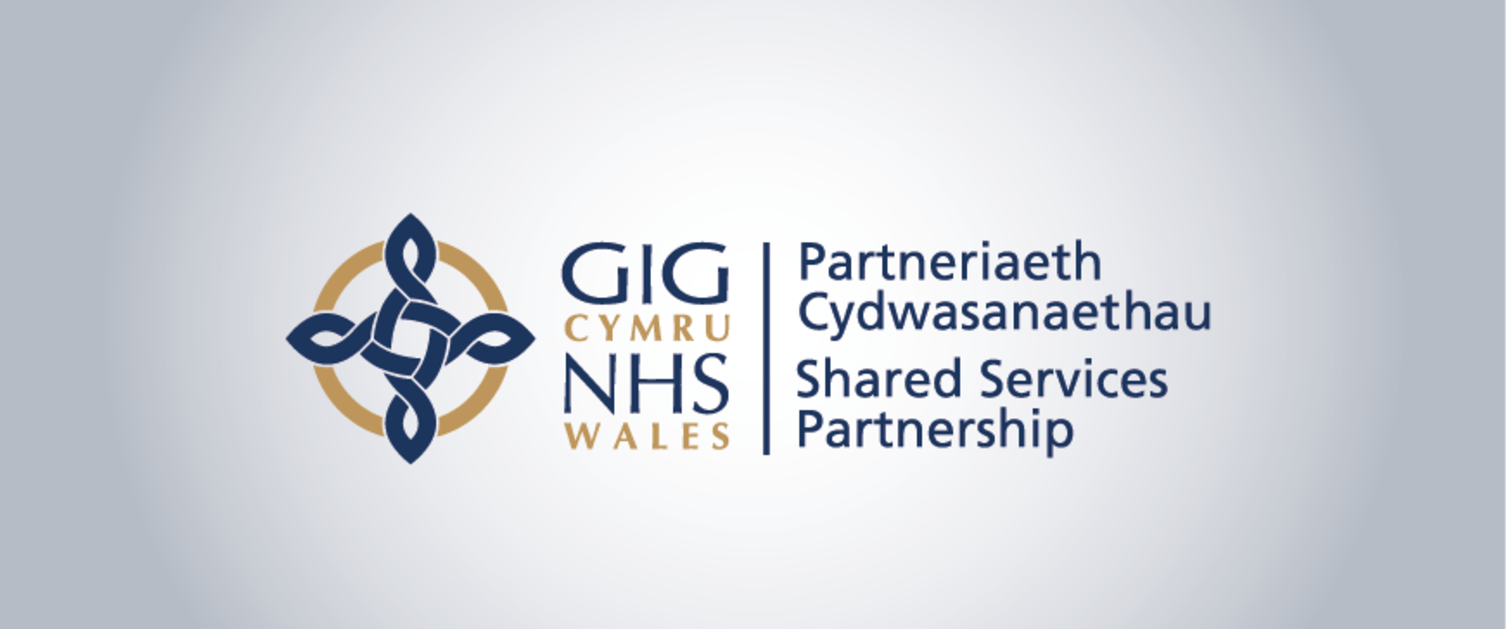 Erina is a Solicitor within the complex patient team.
Erina joined the team in December 2020 having qualified as a solicitor in March 2015.
Erina advises and assists in matters where a person lacks the capacity to make a specific decision. She has lodged applications on behalf of the Health Board and represented the Trust where it has been named as a Respondent in proceedings, including in applications made under s16 and s21A of the Mental Capacity Act 2005, relating to deprivations of liberty.
Erina prides herself in working closely with clients so that they are never left feeling unable or ill-equipped to navigate this complex area of law. Clients will appreciate Erina's approachability and her straightforward, common sense approach.