Hajra Nadeem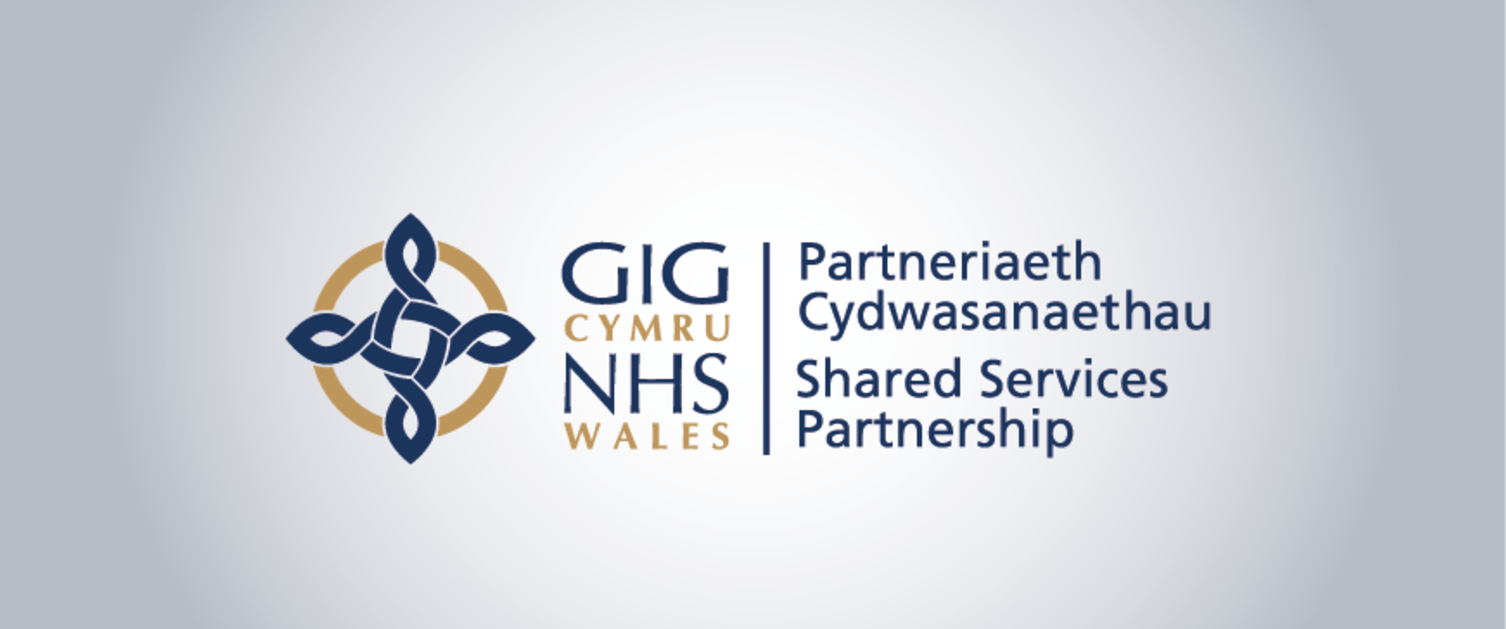 Hajra joined Legal and Risk Services in December 2022 as a paralegal within the Complex Patient (CoP) team where she assists experienced solicitors in dealing with proceedings involving the Mental Capacity Act and the Mental Health Act.
Hajra graduated with a bachelors in Dentistry before making a career change to Law. She did her LLB from Cardiff University in 2021 and completed her master's in medical Ethics and Law from King's College London in 2022.
Hajra worked as a Legal Clerical Bank Worker for the NHS before joining the COP team as a paralegal. Her goal is to qualify as a solicitor and continue to develop her expertise in the field of Medical Law.