Stella Stevens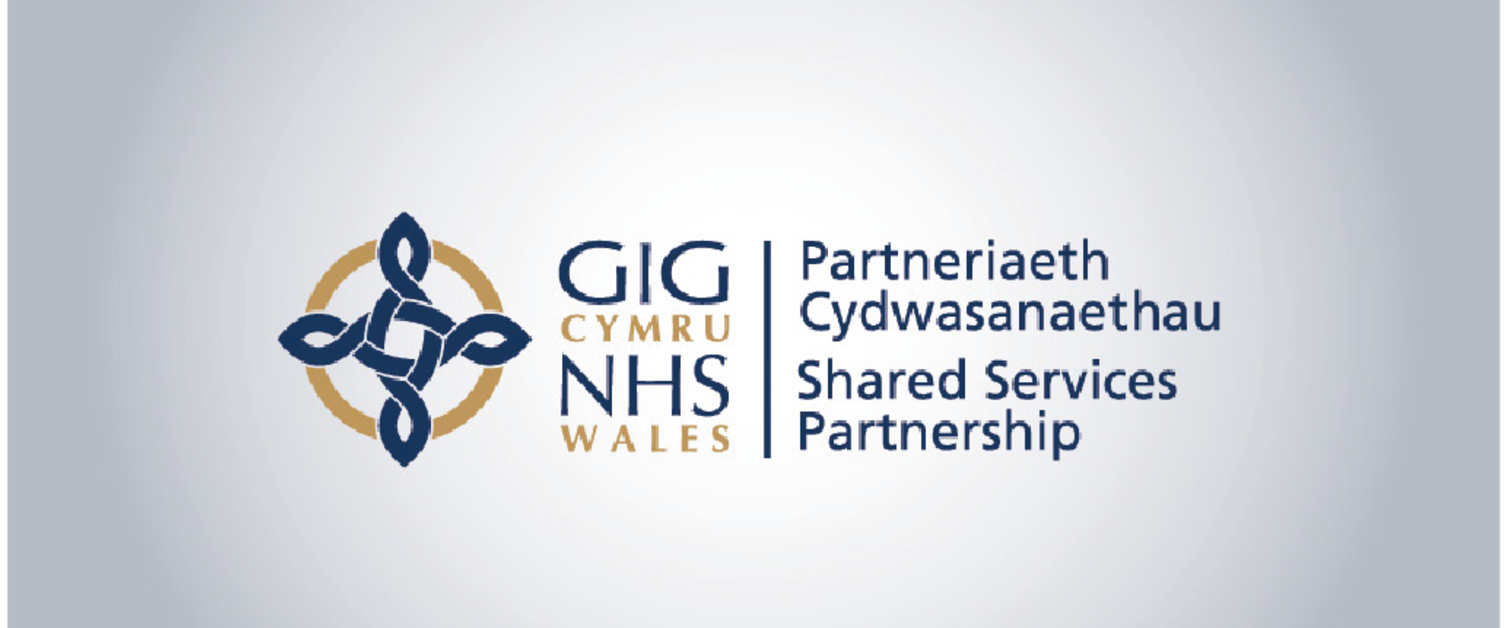 Stella trained and qualified in 2008, in private practice where she worked as a personal injury and clinical negligence solicitor.
Stella represented Claimant's prior to joining NWSSP Legal and Risk Services in 2020. Stella joined the GMPI Team and specialises in managing all aspects of clinical negligence claims brought against primary care providers. She has a varied caseload to include oncology, cauda equina syndrome and vascular claims and also deals with concerns in accordance with the PTR Regulations.
In her spare time stella enjoys spending time with her family. She enjoys frequent walks with her dog Rex and enjoys reading.