Dominic Turner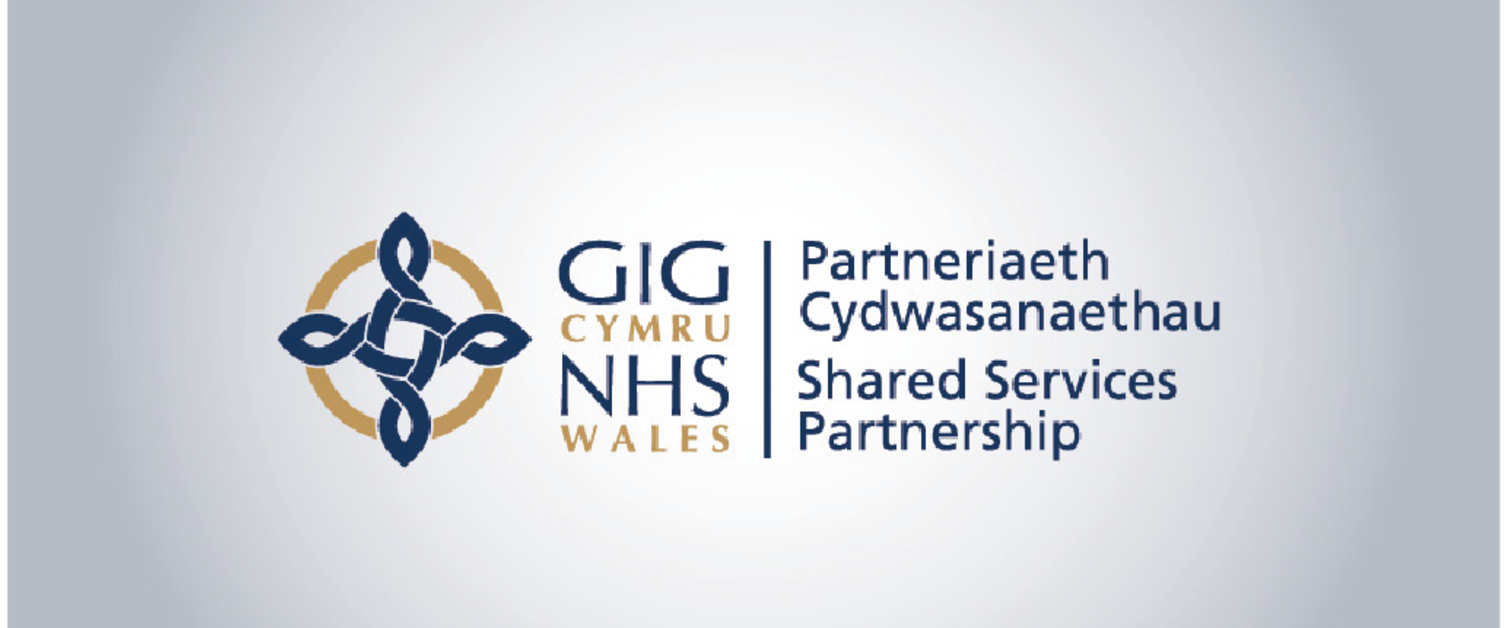 Dominic is a CILEx lawyer working in the GMPI team.
Dominic joined Legal and Risk services in 2022 after working for over a decade in private practice for both Claimants and Defendants dealing with a variety of matters including regulatory law, clinical negligence and personal injury.
After a period managing a team of personal injury lawyers, Dominic qualified in 2018 and specialised in clinical negligence. In his current role he specialises in managing all aspects of clinical negligence claims brought against primary care providers and regularly hosts training sessions for Health Boards and primary care clinicians in Wales.
Outside of work, Dominic enjoys playing guitar and piano, playing rugby, hiking and studying foreign languages.
Dominic has recently successfully completed assessments for litigation practice rights and advocacy, to qualify as a CILEx Litigator and Advocate.