Heather Grimbaldeston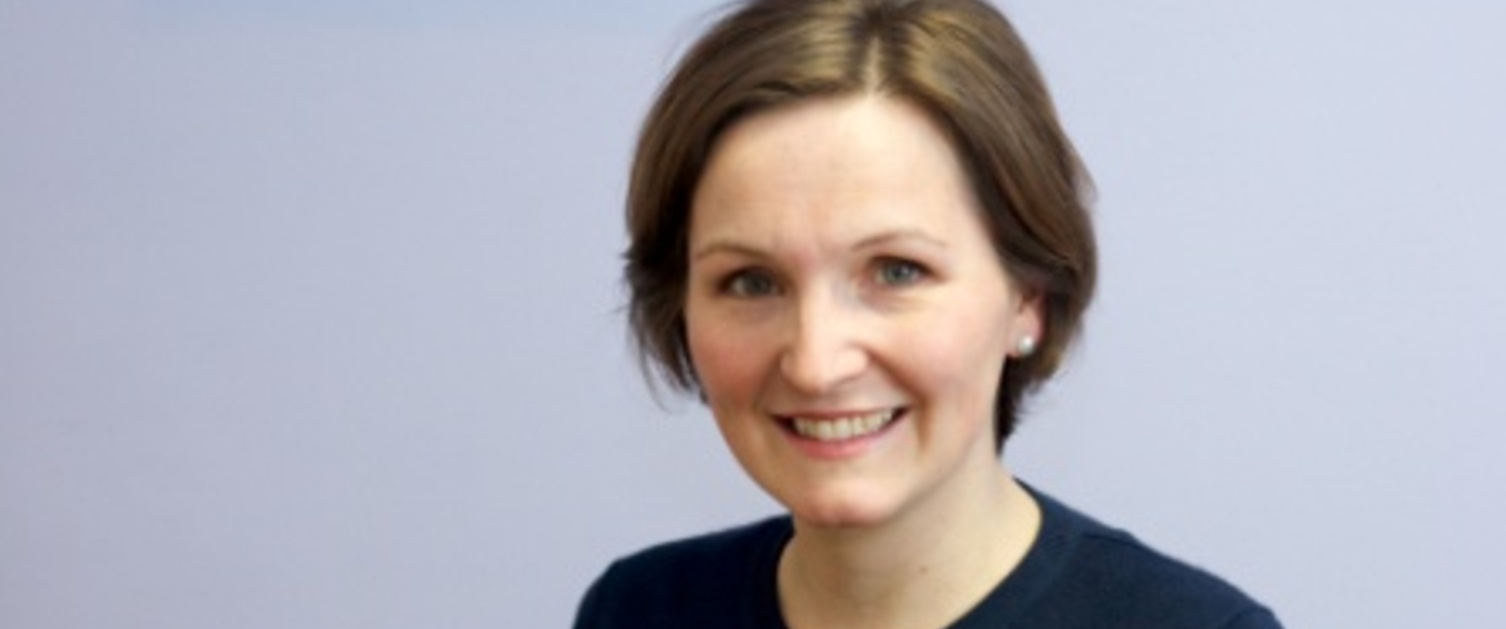 Heather worked in private practice for 17 years before joining Legal & Risk Services in 2017. Heather studied law at Lancaster University and completed the Legal Practice Course at the College of Law, Chester. Heather qualified as a solicitor in 2002.
Heather leads the Primary Care Clinical Negligence team which manages all aspects of clinical negligence claims captured by the Scheme for General Medical Practice Indemnity (GMPI) from pre action to trial and costs. Heather has extensive experience of acting for primary care providers. Prior to joining Legal and Risk, Heather was a partner in a defendant healthcare team of a London law firm acting for GPs, practice staff and other primary care providers in various settings. Within this role Heather managed a 24 hour legal advice helpline available to doctors and dentists.
In addition, Heather has defended a broad range of complex clinical negligence claims and advises clients regarding investigations into serious incidents, complaints, Ombudsman matters and risk management.
When she is not in the office, Heather enjoys spending time outdoors with her family and friends and walking and cycling in the welsh countryside. Heather is learning welsh and when there is time, is renovating her house.
"a well regarded individual in clinical negligence circles; she has acted on a range of cases lately, and is equally adept at representing large medical insurance organisations and individual GPs."
Notable Practitioner, Chambers & Partners 2014
"always extremely accommodating"
Legal 500 2014
known for acting "in a range of clinical negligence claims including those stemming from oncological diagnosis and paediatric and orthopaedic matters."
Key Individual, Chambers & Partners 2013