Alice Cooksey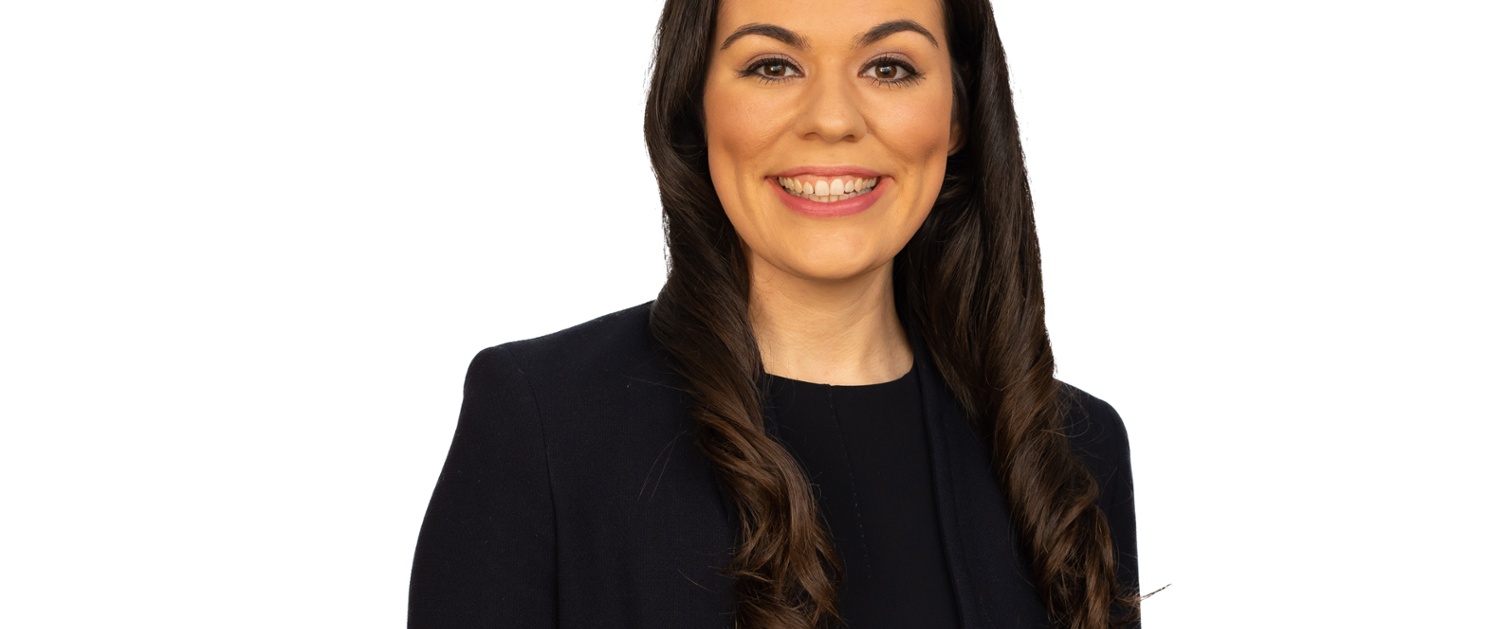 Alice is a Solicitor working in the GMPI Team, primarily dealing with primary care clinical negligence claims and concerns. She completed her LLB at the University of Exeter and her LLM LPC at Cardiff University.
Alice qualified as a Solicitor at Legal and Risk Services, following the completion of her training contract with the organisation. Prior to this, she had worked in private practice both internationally and in Cardiff.
Outside of work, Alice is an endurance runner, who enjoys competing in Ultra Marathons and leading groups of runners across the mountains of Wales. Alice also sits on NWSSP's Health & Wellbeing Group, and received a highly commended award for her individual contributions to this area of her work.