Sammie Morris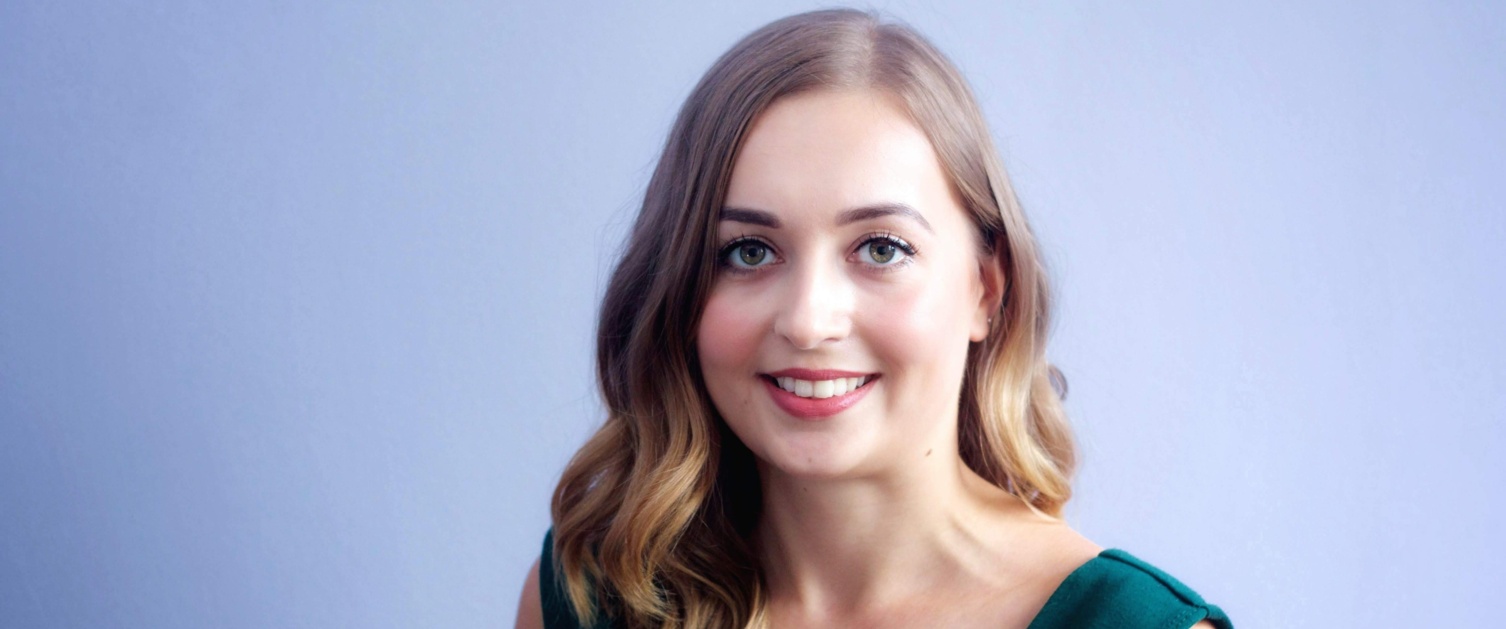 Sammie is Legal Executive specialising in Employment Law.
After obtaining her law degree in Cardiff University, Sammie began her legal career in Lyons Davidson, where she worked as a Paralegal defending road traffic accident claims, before moving to Legal & Risk in 2015, as a Paralegal within the Commercial & Employment department. Sammie subsequently worked solely within the Employment team where she developed her specialism.
Sammie qualified as a Chartered Legal Executive in 2019 and deals with all aspects of employment law and employee relations issues affecting the NHS workforce and including employment tribunal litigation. Sammie enjoys delivering training to clients to promote and educate on best practice. She has been involved in government consultations in employment law areas through the Employment Lawyers Association.
In her spare time, Sammie enjoys practising yoga, keeping fit and going out for food