Clare Primett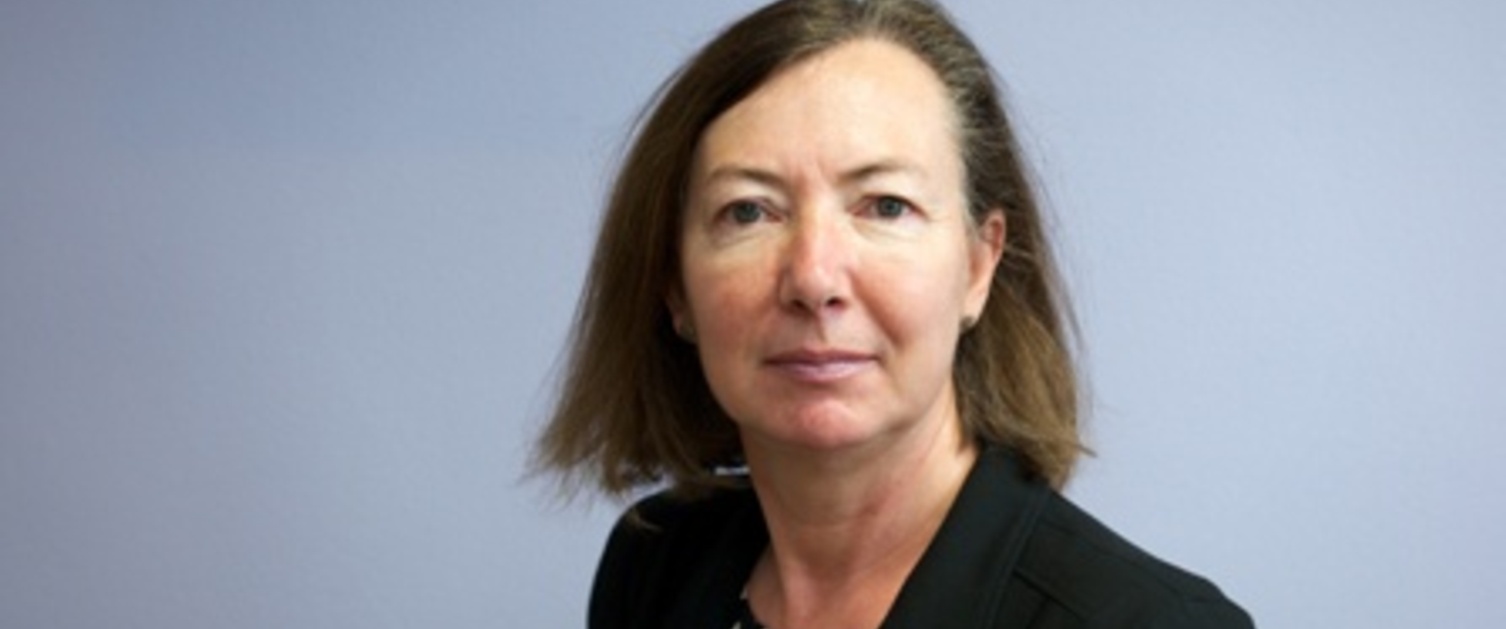 Clare qualified as a Solicitor in 1986.
Clare obtained a BA (Hons) in Russian History from London University before taking the Law Society Finals Examination at the College of Law.
She has a LLM in Employment/Human Rights & European Law from Bristol University and holds a Post Graduate Certificate in Education (PGCE) for teaching adults.
She has advised and practiced extensively in the areas of commercial and employment law to include unfair dismissal and redundancy, TUPE, discrimination (particularly sex and disability discrimination), contract law and whistle blowing. This has included acting for both claimants and respondents in the past with some notable wins and cases reported.
She joined the Employment Team in 2012 acting for all Health Boards and Trusts in Wales, dealing with both day to day practical queries, complex issues with senior staff and contracts, and defending the Health Boards and Trusts in the Employment Tribunal across the whole range of employment law areas. She has also been involved in Working Groups creating All Wales Policy in a range of areas. She has been involved in government consultations in employment law areas through the Employment Lawyers Association and ELA In House Group.
In her spare time, Clare enjoys walking and sea kayaking. She also plays the oboe and recorder and has a passion for Early Music.