Peter Marshall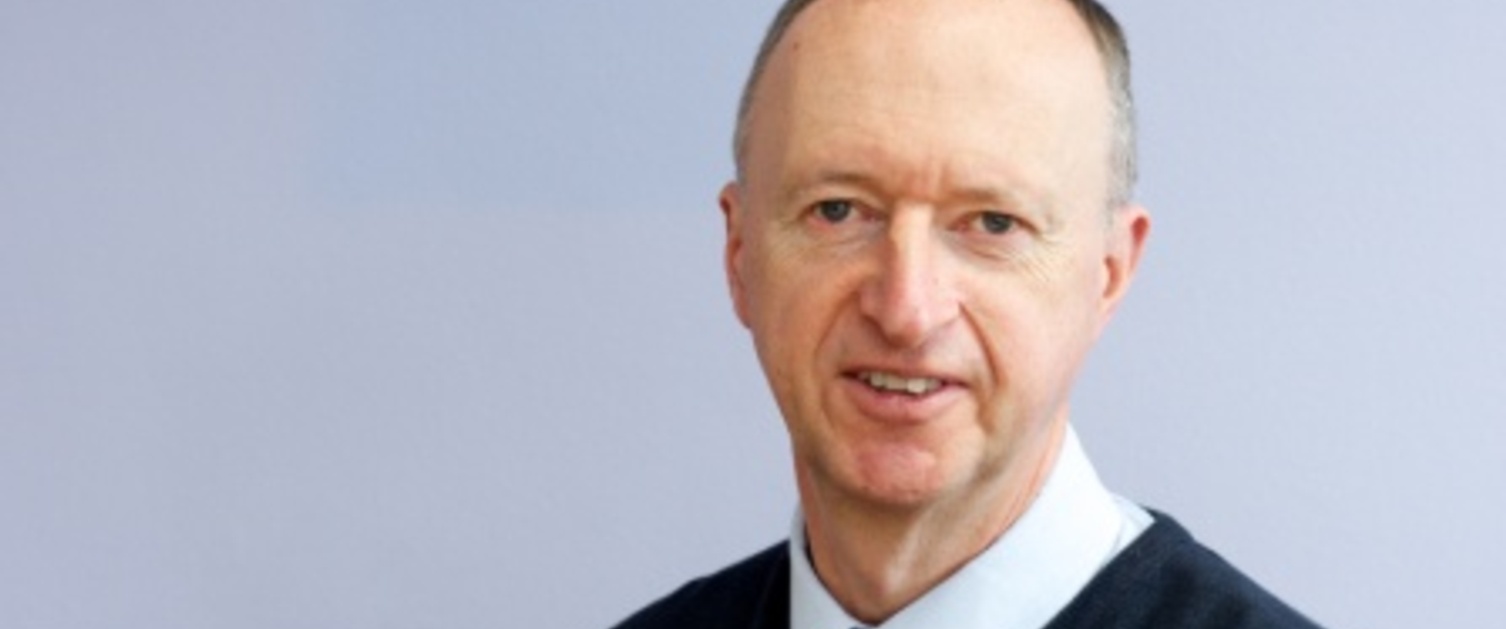 Peter qualified as a Solicitor in January 1996.
Peter obtained a BA(Hons) Degree in Economics and History from Cardiff University before completing the Common Professional Examination at London Metropolitan University. He completed the Law Society Finals at the University of Glamorgan.
Peter worked in the Financial Services Industry for a number of years, before turning to a career in the Law. He did his Solicitors training contract at Rausa Mumford Solicitors, in Cardiff. Peter joined the Employment Team at Legal & Risk in January 2016, where he advises on both non-contentious and contentious matters, to include representing NHS employers at the Employment Tribunal.
Peter is a coach with a junior soccer team in Cardiff. He is also a qualified referee with the South Wales Football Association. He enjoys travelling, listening to music and spending time with his family and friends.