Gemma Griffiths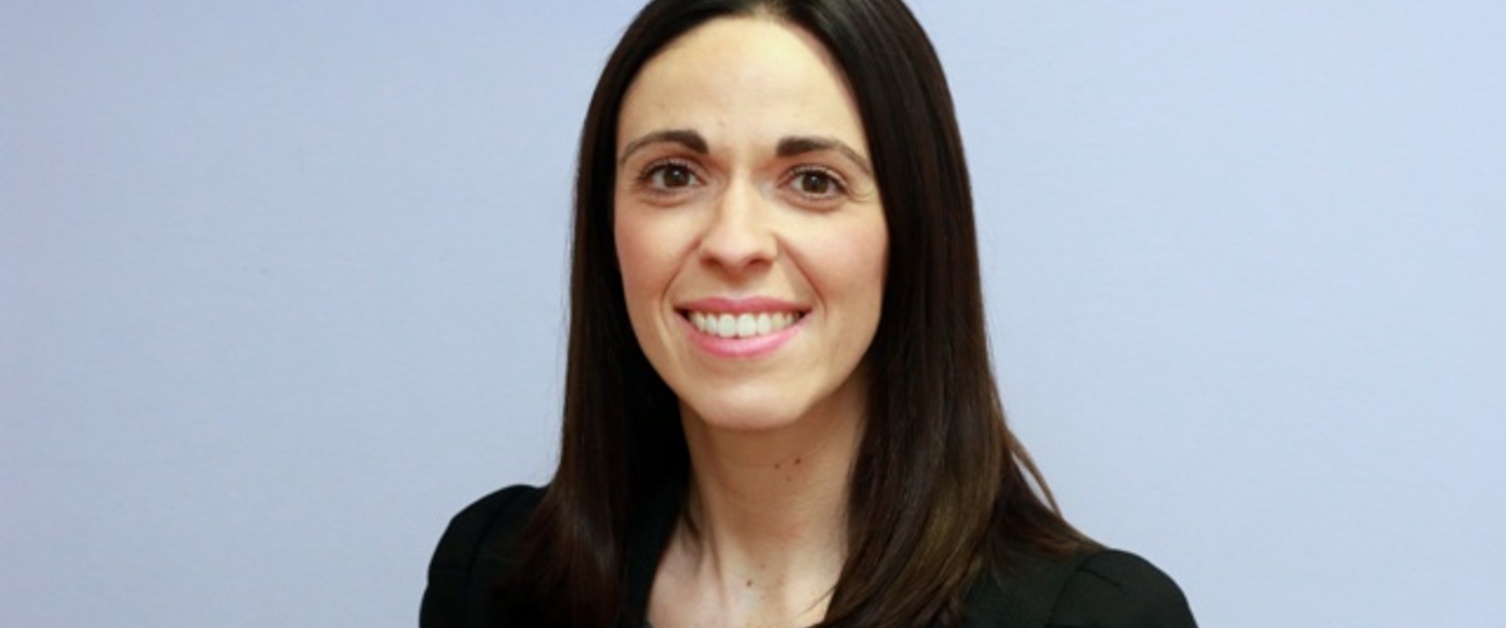 Gemma trained with Berry Smith LLP in Cardiff before joining Bevan Brittan LLP in Bristol in 2011. She spent a number of years advising both public and private sector clients in relation to a broad range of contentious and non-contentious employment law and HR issues, with a particular focus on advising and supporting NHS organisations in complex employee disputes and Employment Tribunal litigation.
Gemma joined the Legal and Risk Services Team in 2017 as a specialist Employment Solicitor advising on all areas of Employment law and employee relations issues affecting the NHS workforce including:
Handling employment tribunal litigation;
Conducting settlement negotiations and completing association documentation;
Disciplinaries, grievances, Dignity at Work issues, performance and sickness absence management;
Discrimination issues;
Whistleblowing;
Implementation of All Wales Policies and Procedures and general HR best practice;
Contractual issues;
Providing Workforce and OD training on a range of employment law topics.