Christopher Childs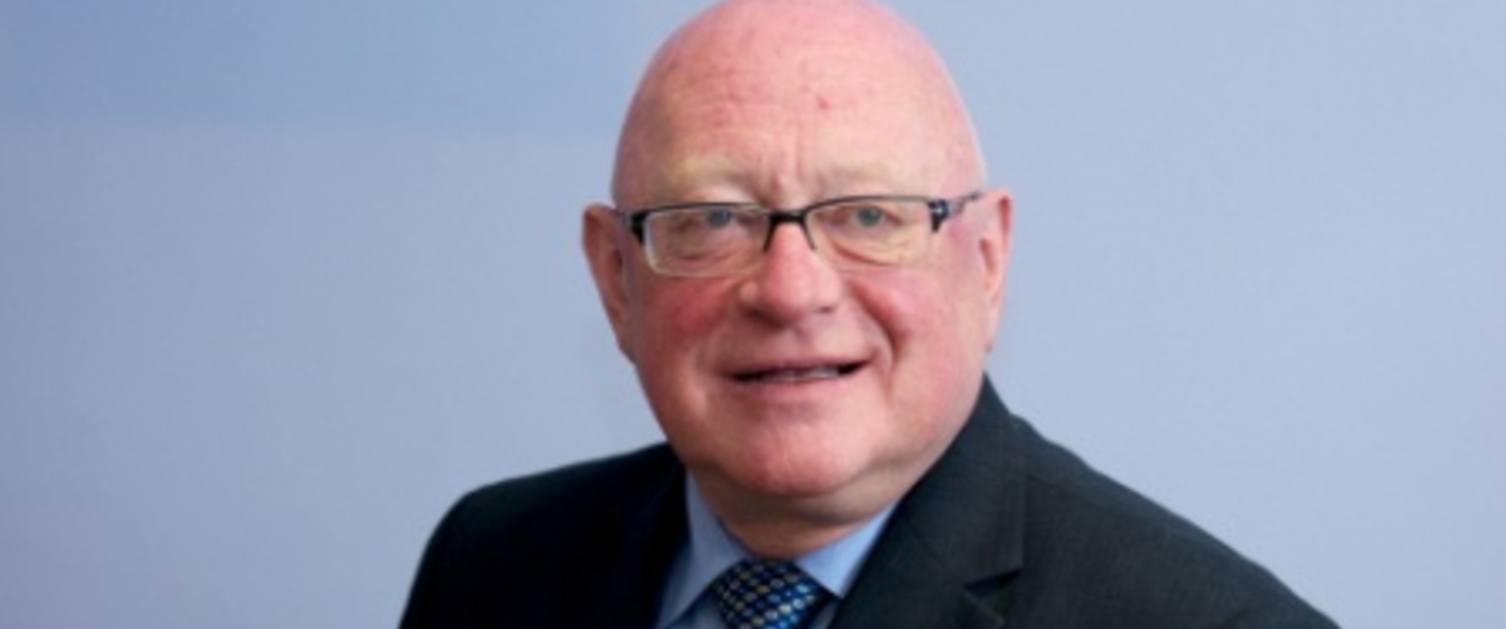 Chris qualified as a solicitor in 1980, having obtained an LLB from the University of Southampton, attended the College of Law at Guildford and completed his training as a solicitor in Cardiff.
Having spent some time in Hampshire working in the courts service following qualification, Chris returned to Cardiff in 1987 joining Cartwright, Adams and Black, becoming a partner in 1990. When that firm merged with MLM in 2007 Chris took up a part time position as Senior Associate until July 2015. When at MLM Cartwright, Chris acted for a number of the NHS organisations advising on employment matters. Having taken a short career break from 2015, Chris joined the Employment Team in 2017 as a part time senior solicitor
Throughout his career Chris has specialised in employment law, both contentious and non-contentious. Chris's extensive experience covers a broad range of employment law and includes unfair and wrongful dismissals, redundancy, discrimination claims of all types, disciplinary proceedings, including high level and board restructuring, contract claims, settlement agreements, restrictive covenants and confidentiality issues, TUPE, vicarious liability, whistle blowing, working time regulations, employment status, equality and equal pay and the drafting of internal policies, service agreements and the like.
Chris is an experienced advocate, having appeared before a wide range of judicial bodies. In the employment field Chris has appeared before the Employment Appeal Tribunal.
In his lengthy career Chris has also acted as Clerk to the General Commissioners of Income Tax for Cardiff and the Vale and as a prosecutor for Royal Mail and the Department for Business, Energy and Industrial Strategy, as now called. He has also appeared in Public Enquiries before the Traffic Commissioners and in inquests and disciplinary proceedings before Boards of Visitors on behalf of the Treasury Solicitor.
In his spare time Chris enjoys reading, music and walking.