Kevin Barnes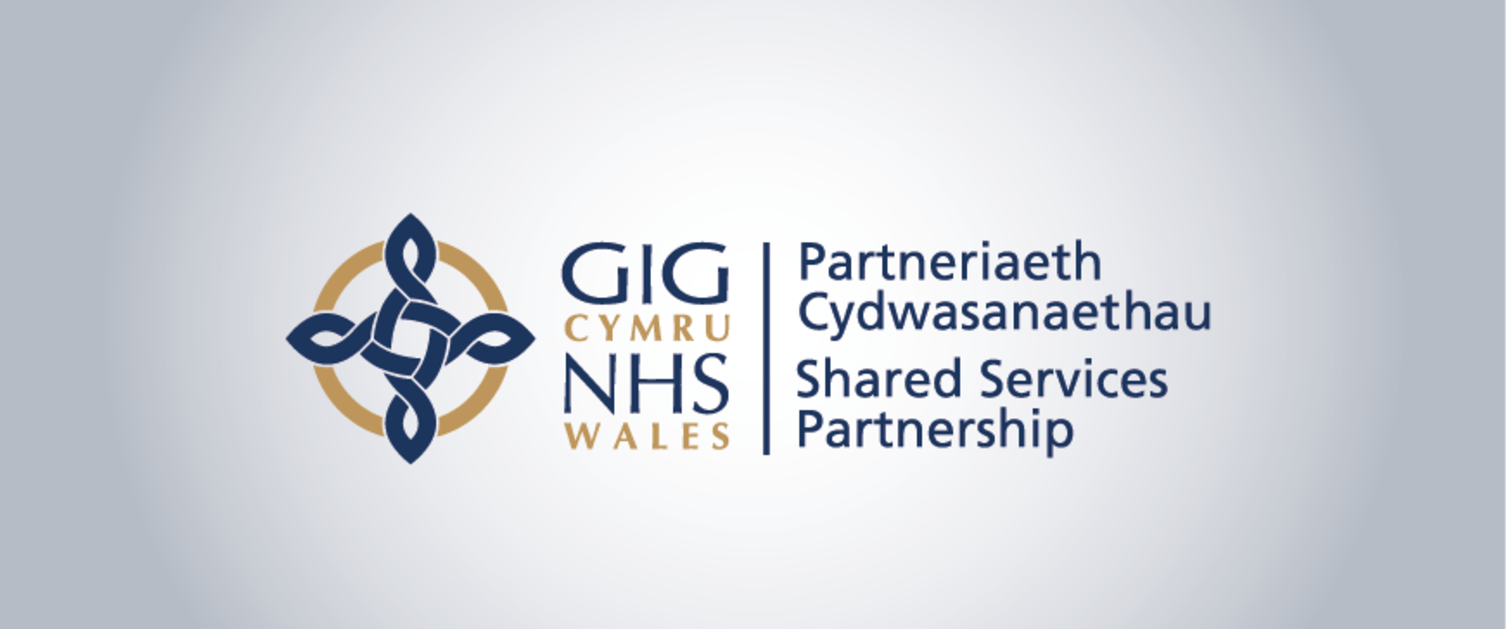 In 2009 Kevin was admitted as a full member to the Chartered Institute of Legal Executives ("CILEX") and after a further 2 years he became a fellow of CILEX. All of his professional legal work has been in the public sector working for both Bristol City Council and Cornwall Council. Kevin also did voluntary work as an adviser for Citizens Advice.
In 2020 Kevin relocated to Bristol (his second time) and in August of the same year he joined Legal and Risk as a bank lawyer to cover the additional work caused by the Covid-19 pandemic. In December 2020 he became a full time member of the Legal and Risk team. In May 2022 Kevin moved to Cardiff.
Kevin's main focus is on non-contentious commercial contracts and procurement matters although he has been involved in mediation, adjudication and litigation.
Kevin enjoys most sports (although it is mainly watching rather than playing these days) and listening to rock and indie music.