Andrew Evans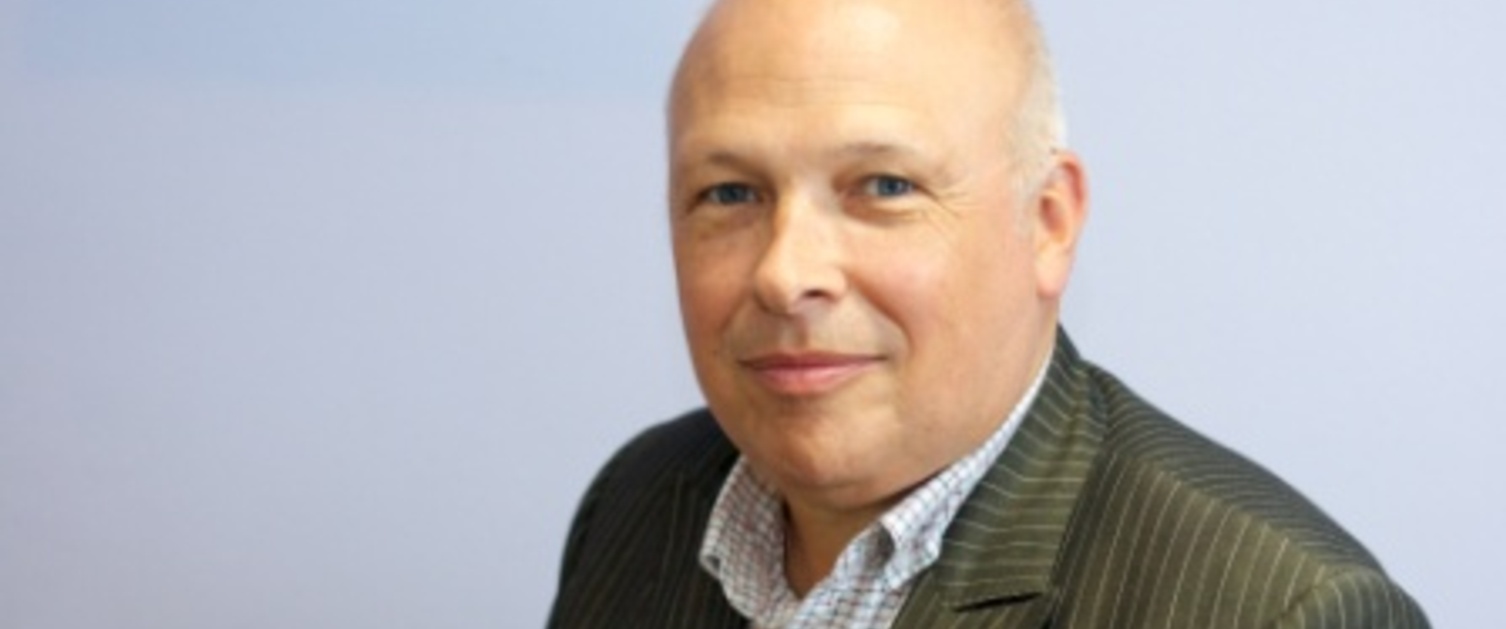 Andrew qualified as a solicitor in 1991.
Andrew obtained a BA (Hons) degree in Geography from Queen Mary College, University of London. He completed the Common Professional Exam at the University of Glamorgan and the Law Society Final Exam at The College of Law in Chester. He also has a Masters degree in Music Industry Management.
Andrew joined in May 2017, having worked primarily in local government for the majority of his career. He has also worked for the Environment Agency, in house for a FTSE100 company and in private practice. He has a background in both contentious and non-contentious legal work. He has previously been a Senior Litigation Solicitor at Bristol City Council and has held a variety of Senior Commercial Lawyer positions at Cornwall Council, LGSS Law (the UK's largest shared services arrangement between Northamptonshire and Cambridgeshire Councils), Birmingham City Council, Olympic Park Legacy Company, Milton Keynes Council and Cardiff City Council.
Andrew has specialism in public sector contracts, EU procurement, general commercial contracts, employment law, intellectual property law, civil litigation and commercial litigation.
In his spare time Andrew enjoys going to see live music events, playing his various guitars (usually badly), travelling and spending time with family and friends.