Charlotte Reynolds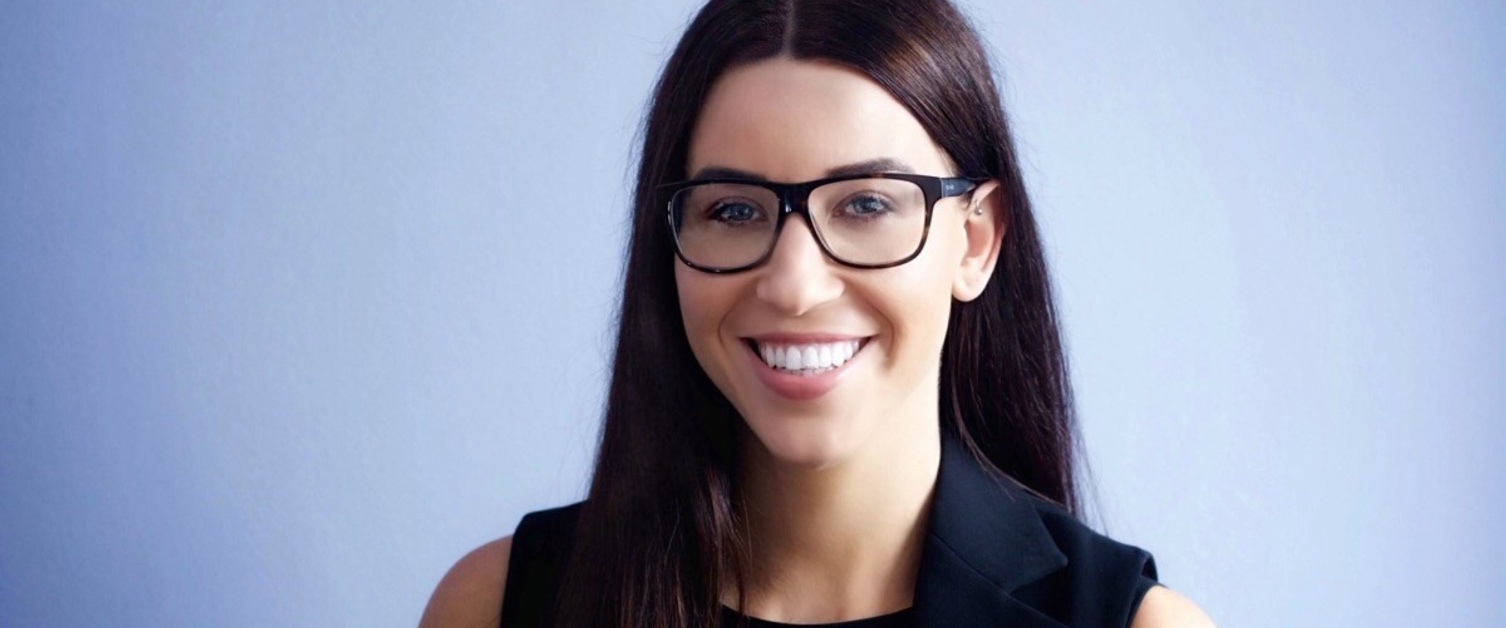 Charlotte started working at Legal & Risk Services in February 2017, after successfully obtaining a Training Contract following a competitive interview process.
Charlotte has experience in both contentious and non-contentious legal work.
During her Training Contract she undertook seats in the Commercial Regulatory & Procurement Team, the General Advice Team and the Clinical Negligence Team (as well as carrying out work for the Employment Team and the Commercial Property Team). She was also temporarily seconded to the Welsh Government during her Training Contract, where she advised Welsh Ministers/policy officials on legislation and their functions under the same, as well as, assist with the drafting of legislation.
Charlotte took a particular interest in the work carried out by the Commercial Regulatory & Procurement Team at Legal & Risk Services and secured a permanent post in the team upon completion of her Training Contract.
Charlotte now specialises in all aspects of Public and Regulatory law in the Commercial Regulatory & Procurement Team. She has a particular interest in advising Welsh health bodies on their powers and duties under various pieces of legislation. Charlotte has impressive research skills and has a broad range of experience advising clients on law and policy on a various range of topics relating to the NHS in Wales.
As well as undertaking non-contentious advisory work, Charlotte continues to deal with civil and commercial litigation.
In her spare time, Charlotte enjoys horse riding, travelling, and is currently learning Spanish.