About Lead Employer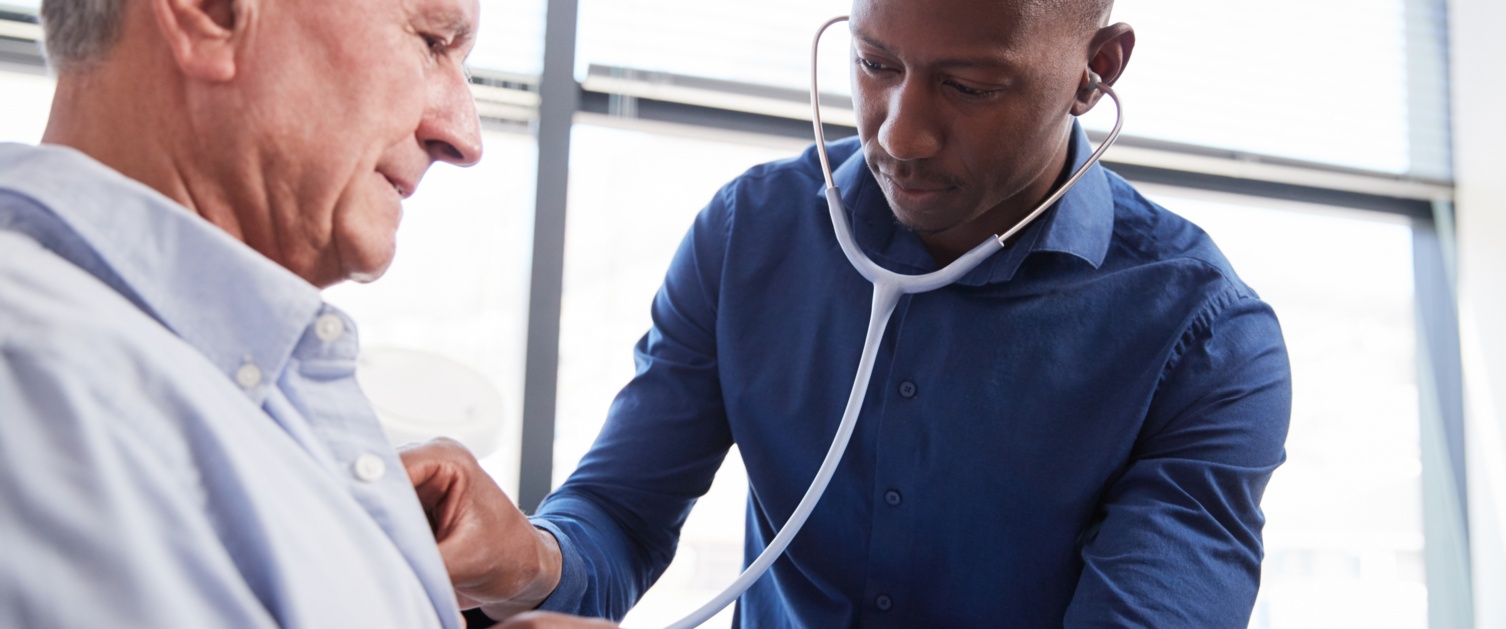 Our Story
Introduced to support the All Wales Primary Care Agenda with the ultimate aim of improving the future recruitment and retention of GPs across the NHS in Wales, NHS Wales Shared Services Partnership (NWSSP) was established as the Lead Employer for all GP Specialty Registrars in February 2015.
As of December 2017, NWSSP is the employer of just over 440 GP Specialty Registrars in 12 training schemes across Wales, in partnership with the Wales Deanery, the education providers throughout the scheme. Taking on approximately 150 new trainees each year across the February and August programme intake, NWSSP utilise their expertise in HR, employment services, legal services and Primary care among others.
History
With the full support of GPC Wales, the move to a Single Lead Employer for GP Trainees in Wales was proposed by the All Wales Workforce and Organisational Development Directors and subsequently the Welsh Government Task and Finish Group. It was felt that the Single Lead Employer would be most appropriately situated within NWSSP, working under the legal framework of Velindre NHS Trust as the Statutory Hosting body, owing to the host of specialised services held within their organisation.
The potential for NWSSP to become the Lead Employer for GP trainees was fully supported by the Shared Services Partnership Committee at the October and November 2013 meetings. Following the work of the Task and Finish group, a Ministerial Briefing was provided to the then Health Minister seeking his support, for which he confirmed in April 2014 for the revised employment and contractual arrangements to be established on a pilot basis initially.
Following further discussion with the Welsh Government it was agreed that the target date for implementation should be February 2015 for a first Cohort of hospital based trainees and potentially a first cohort of GP practice based trainees.
On the 4th February 2015, NWSSP became the Lead Employer within NHS Wales for the employment of all GP Specialty Registrars. In order to ensure the successful implementation and continuation of the Single Lead Employer arrangements, the team have built excellent working relationships with the following key stakeholders:
NHS Wales Health Boards and Trusts
NHS Wales GP Practice
Wales Deanery
NWSSP staff within Primary Care, Finance, Legal and Welsh Risk, Payroll and Expenses.
Benefits
Owing to the expert services held within NWSSP, the move to a Single Lead Employer arrangement brings a number of advantages, including:
Employment with a single employer for the duration of the 3 year training scheme
One set of employment checks to be used in health Boards and to be included on the Medical Performers list
Locality based Occupational Health Service
One Contract of Employment
Consistent use of policies and procedures
Consistent HR case management throughout the duration of the training programme
Access to expert HR advice
Payroll Services