Areas of Outstanding Natural Beauty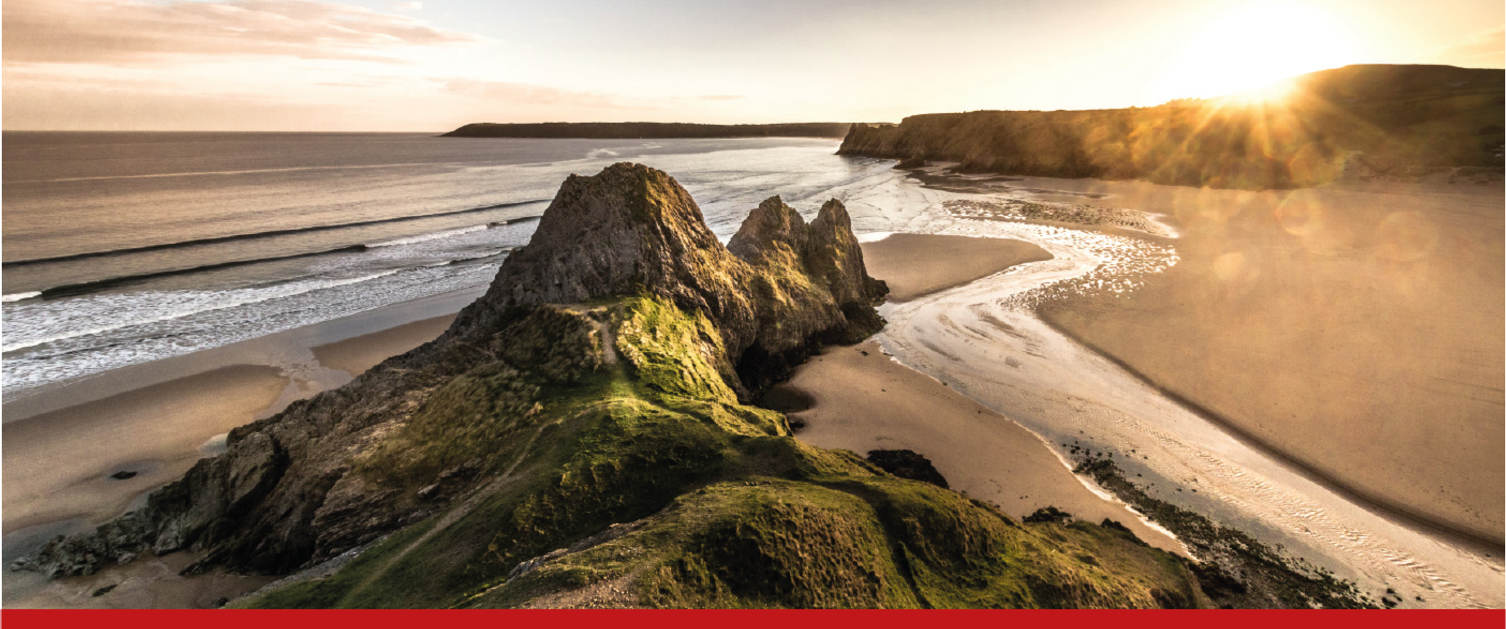 Wales has 5 areas of outstanding national beauty which you can enjoy whether you are a walker, cyclist or horse rider.
Anglesey
Anglesey which has been called the Mother of Wales includes 125 miles of coastal path in North West Wales and includes 3 out of the 6 heritage coasts.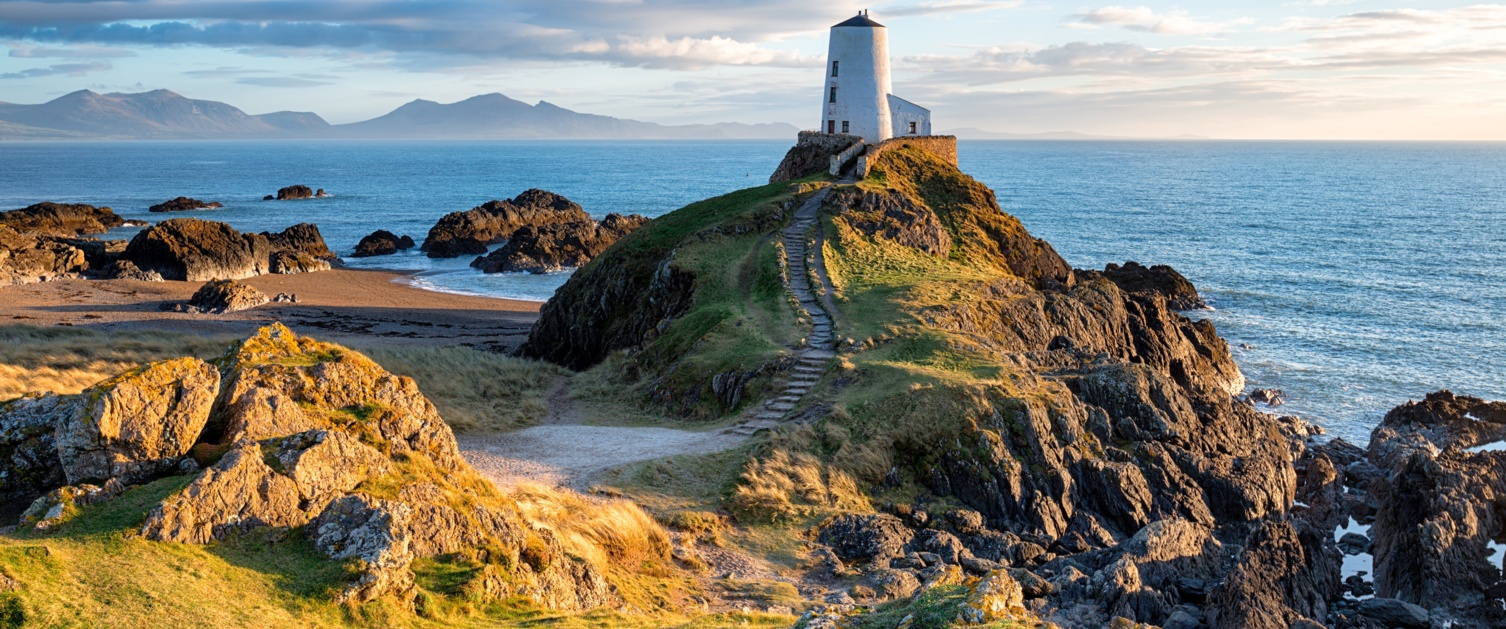 Clwydian Range and Dee Valley
Clwydian Range and Dee Valley within North East Wales have been classed as the 'walking country' especially through Offa's Dyke National Trail which takes you from Prestatyn to Chirk. Alternatively if you enjoy cycling you could try Coed Llandegla in the South East where they have 200,000 riders visiting each year.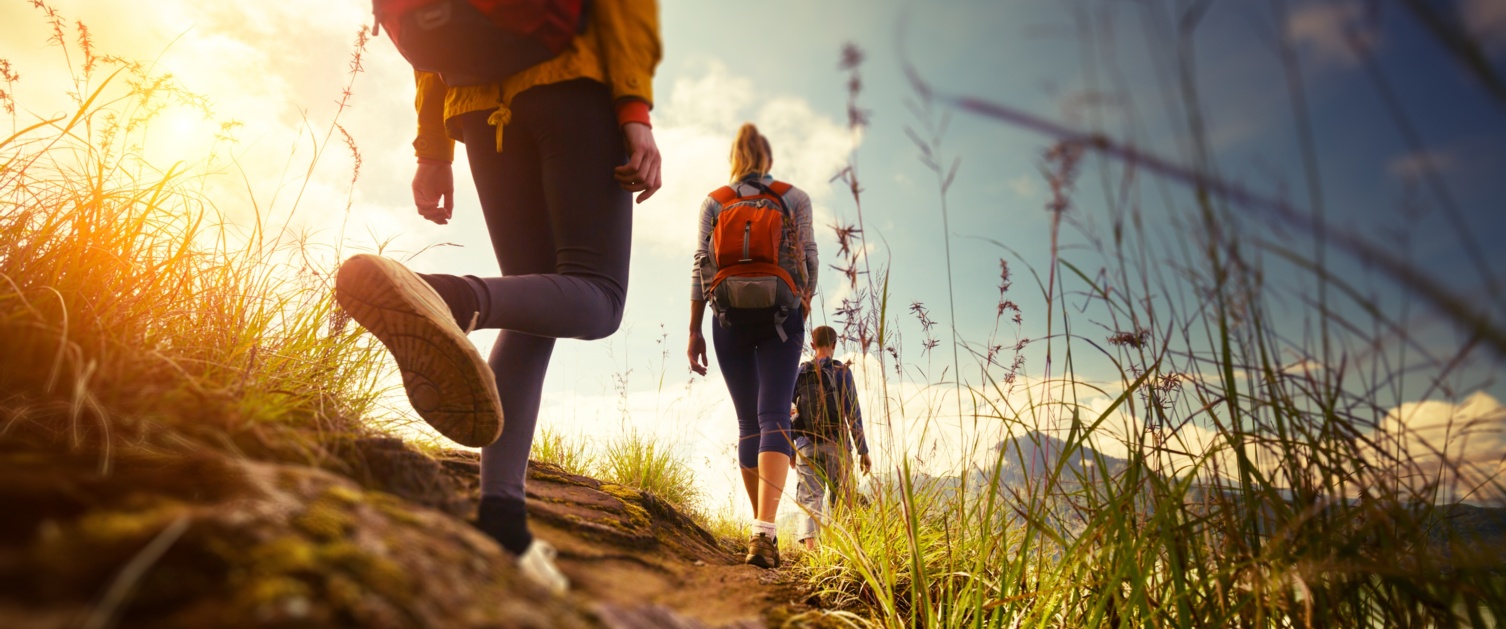 Gower
Gower was awarded an area of outstanding national beauty in 1956 and was the first to be awarded this honour in Wales. The Gower is renowned for its array of beaches, cliffs and dunes and is thought to be one of the best places to surf in Wales. The Gower is also an archaeologist's dream with over 80 ancient monuments and sites.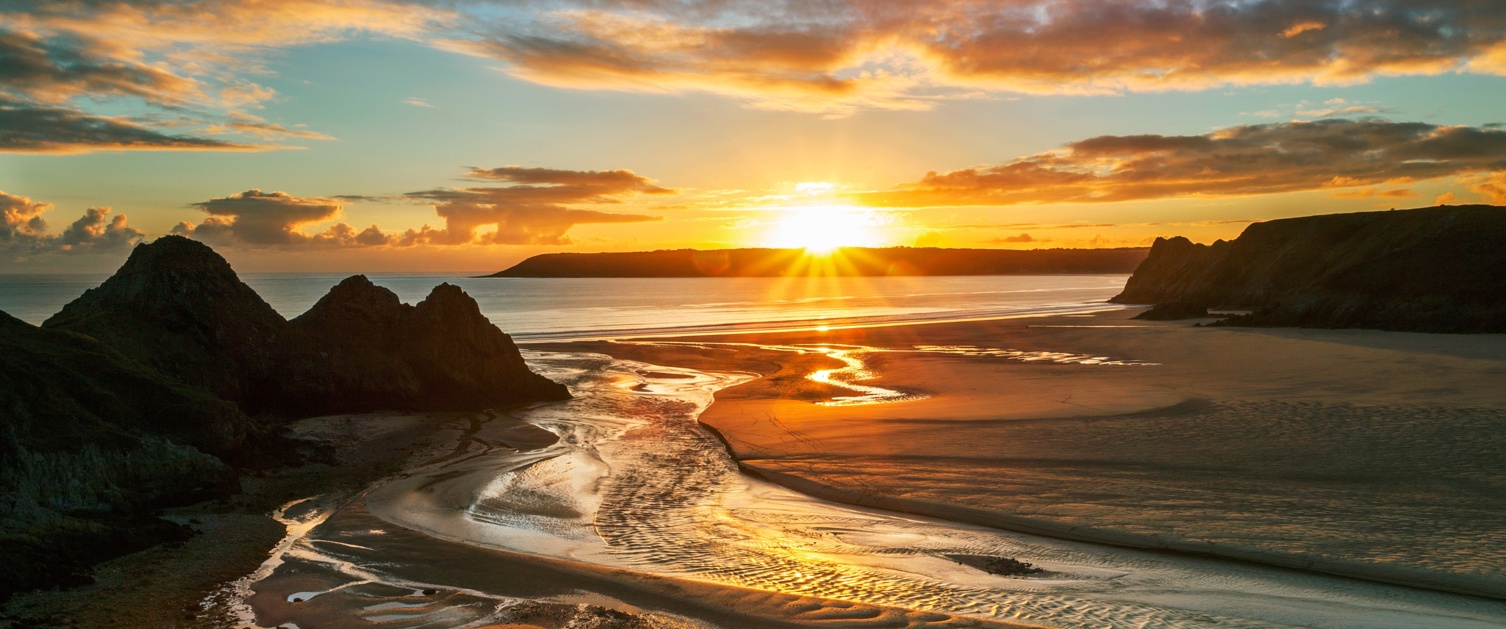 Llyn Peninsula
Llyn Peninsula is an extension of Snowdonia and is renowned for its coastal scenery and Iron Age remains. It covers 84 miles of coastal path, coves and cliffs.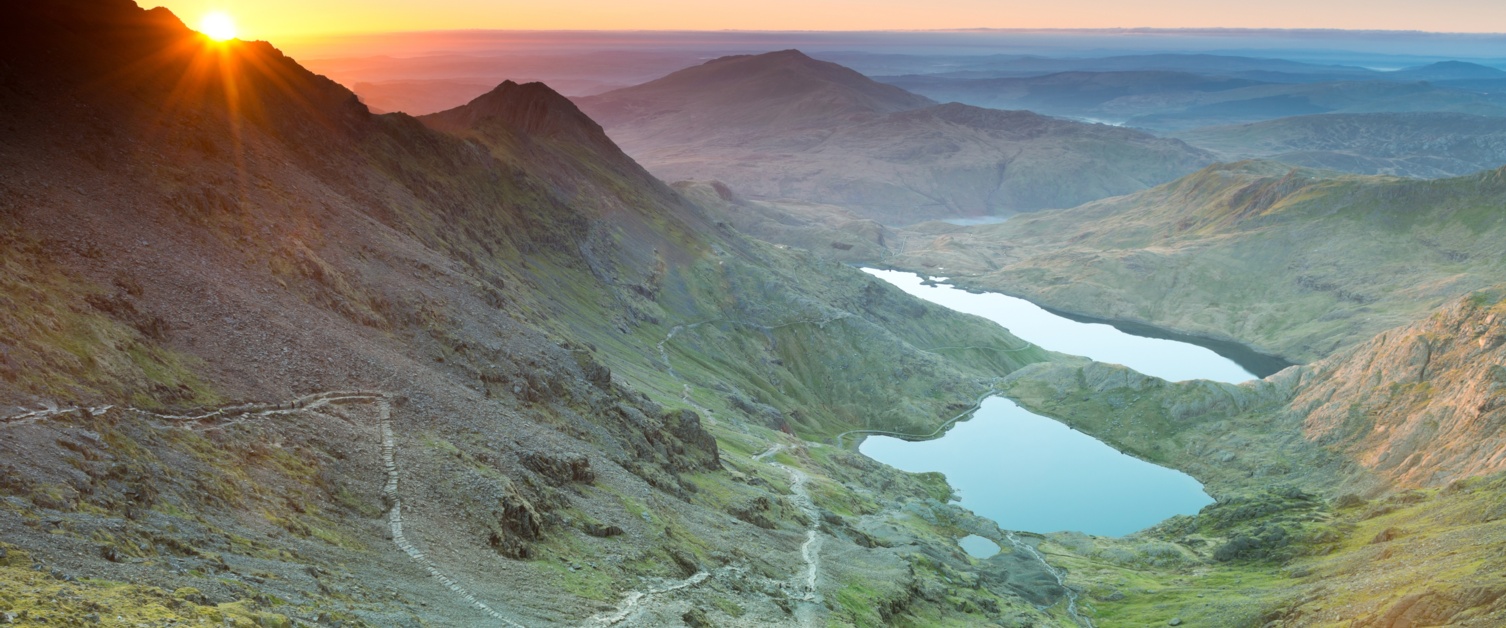 Wye Valley
Wye Valley has been described by William Wordsworth as, 'steep woods, lofty cliffs and green pastoral landscape'. The Wye River has been the first designated site of Specific Scientific Intent and has been awarded the European Special Area of Conservation.