Former NHS Manager Guilty of Fraud Following Investigation by NHS Wales Counter Fraud Services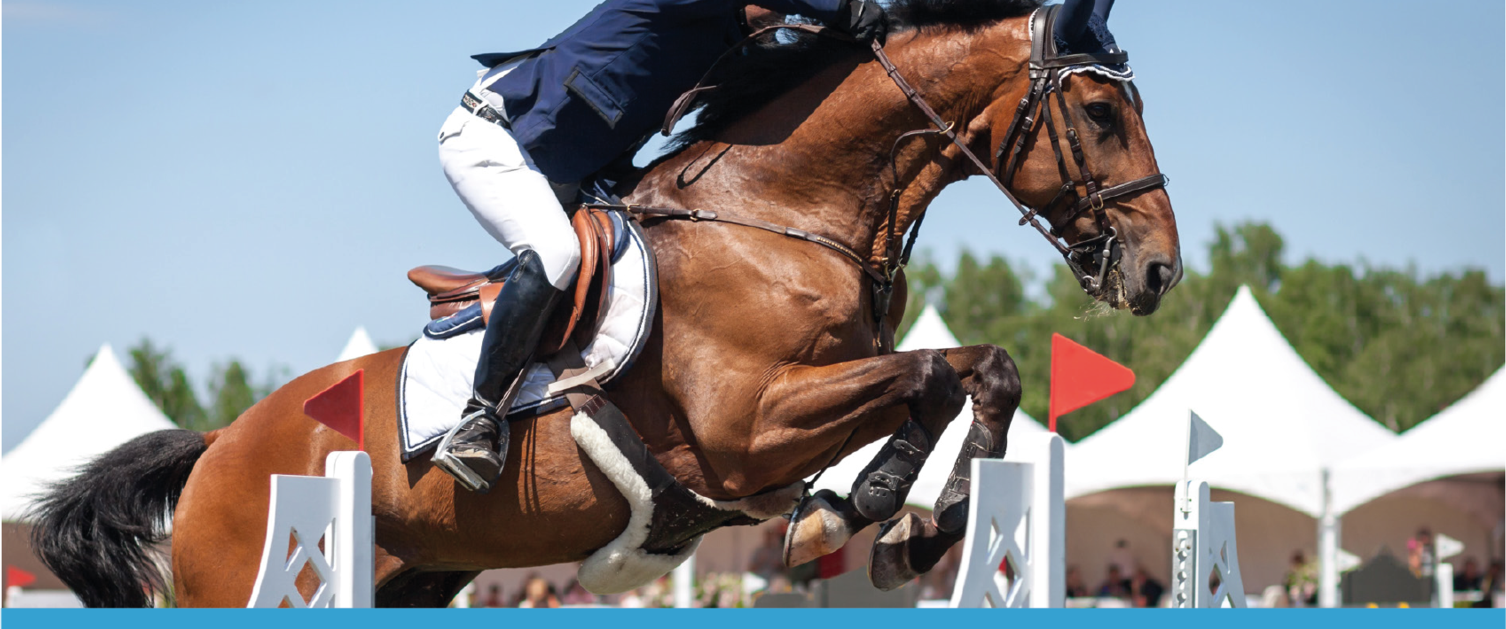 Former Surgical Materials Testing Laboratory (SMTL) Manager, Elise David, had claimed she was in too much pain to work but was caught on camera jumping over fences at four different horse riding competitions. Ms David, from Nottage, Bridgend, was paid approximately £12,000 of her £49,000 salary while off work, Newport Crown Court heard. She was off sick for four months from June 2016, saying she had back injuries and "cognitive deficiencies" after stating that she had fallen from her horse.David told her employers, SMTL, that she was "struggling to walk". But prosecutor Nigel Fryer said that during that time she took part in four show jumping events on her horse Caereau Freeway. Local Counter Fraud Specialist (LCFS) enquiries with British Eventing confirmed that Ms David competed at several show jumping events at various locations in South Wales and the South West of England in July, August and September 2016. During that period, she claimed she was in too much pain to carry out her role at the laboratory. David had told the court that she took her doctors' advice to do "gentle exercise" as a green light to continue horse riding. Furthermore, Ms David underwent medical examinations only a matter of days after she was found to be competing at equestrian events.
Witnesses to her medical examinations claimed that Ms David appeared to "shuffle" and said "her gait was timid" and she walked with a stick at the occupational health appointments which determined whether she was fit to work. Judge Daniel Williams condemned this as a "comical act", adding "That was quite a contrast to the photographs I saw of you towering over jumps on your horse." Upon sentencing, Judge Williams said Ms David had been "calculated, deliberate and dishonest" in claiming the sick pay. She was sentenced to a 12-week jail term, suspended for one year. Ms David was also ordered to complete 180 hours of unpaid work and must pay £8,216.71 compensation to Cardiff and Vale University Health Board, as well as £2,500 in costs.
LCFS Lead investigator Nigel Price, Cardiff and Vale University Health Board, said that for a year:
"Elise David thought she had got away with it. But like others before her who have tried, unsuccessfully, to defraud the NHS, she was wrong. For three months in 2016 she fraudulently claimed a bad back was preventing her doing her job as a senior manager in a surgical materials testing laboratory, while she focused on developing her amateur [eventing] career. A year after that period of sickness, her true activities were discovered. This resulted in a widely publicised criminal conviction, and great damage to her career."
Graham Dainty, Head of NHS Counter Fraud Service Wales, stated that:
"This successful prosecution of a former Senior NHS Manager following an excellent investigation by the LCFS Nigel Price shows that fraud against NHS Wales will not be tolerated. Anyone trying to defraud NHS Wales risks a criminal record, having to repay the proceeds of their crime and losing their job or profession. The widespread media publicity on this case reinforces this zero tolerance of fraud and helps deter potential fraudsters".