NHS worker sentenced to 6 months' imprisonment suspended for 12 Months for £20,000 overpayment fraud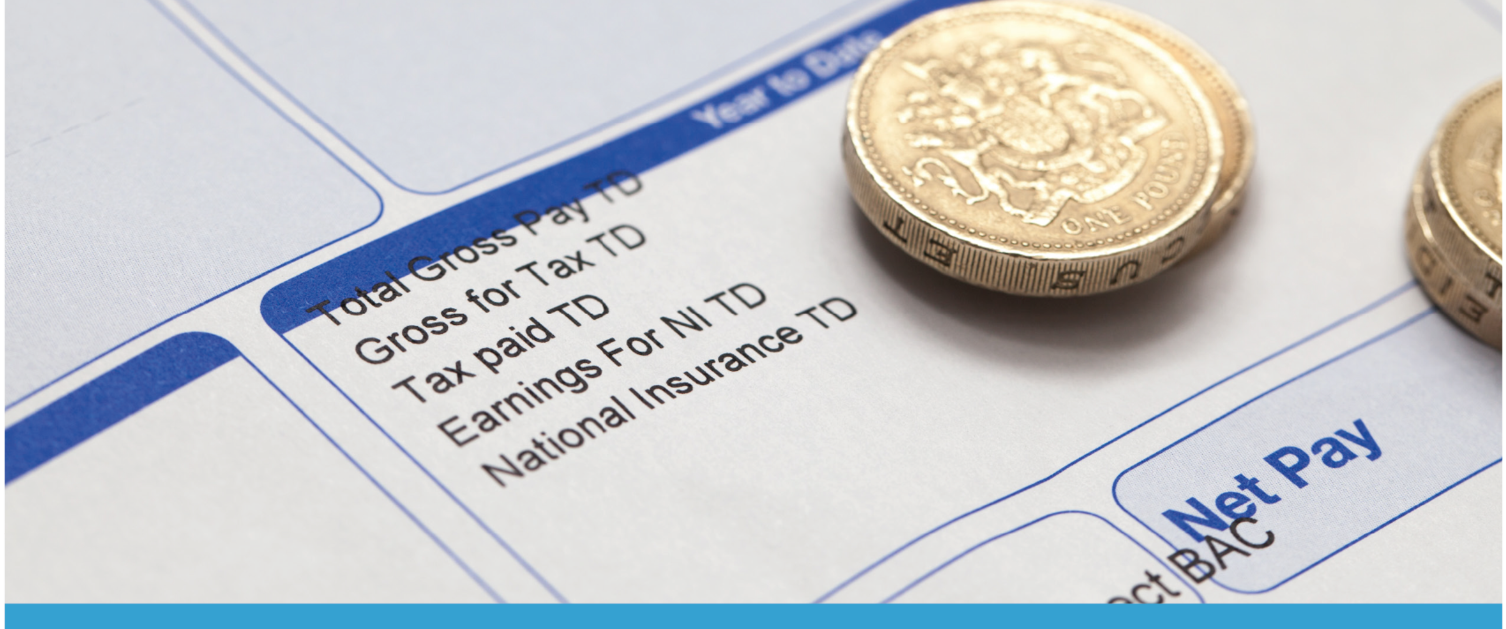 Following an investigation by NHS Counter Fraud Service (NHS CFS) Wales, Healthcare Support Worker Lauren O'Keefe was sentenced to 6 months' imprisonment, suspended for 12 months, after spending all of the money she had been mistakenly been overpaid by Cwm Taf University Health Board. (CTUHB) (Merthyr Tydfil Crown Court, 29th October 2019).
Lauren O'Keefe had gained a zero hours contract at CTUHB through its Nurse Bank. However, between April 2017 and January 2019 she was incorrectly paid a full-time salary amounting to £21,524.72 (net).
Following a referral from the Local Counter Fraud Specialist at CTUHB, NHS CFS Wales launched an investigation. As part of the investigation, an NHS CFS Wales Financial Investigator conducted analysis of O'Keefe's bank account and determined that she had spent all of the money that had been mistakenly paid to her. She had spent £500 on a beauty course, whilst the rest was spent on day-to-day expenses.
During an Interview under Caution, O'Keefe admitted that she knew she had been overpaid at the outset of the overpayment but decided to spend the money anyway.

Cheryl Hill, Deputy Operational Fraud Manager, at NHS CFS Wales said:
"Lauren O'Keefe deliberately spent NHS money that she had not earned and did not belong to her. Instead of alerting the health board that she was receiving a full-time salary in error, she decided to keep the money and spend it on herself, money which should have been spent on NHS services. I will stress that the vast majority of NHS staff are honest, hardworking and care greatly for their NHS. NHS staff are reminded that they have a responsibility to inform their employer if they are overpaid. If they spot an overpayment it is important that they alert their employer right away or face the consequences if they decide to retain and spend the money".