NHS Student Nurse jailed for fraud against NHS and Tax Credits Fraud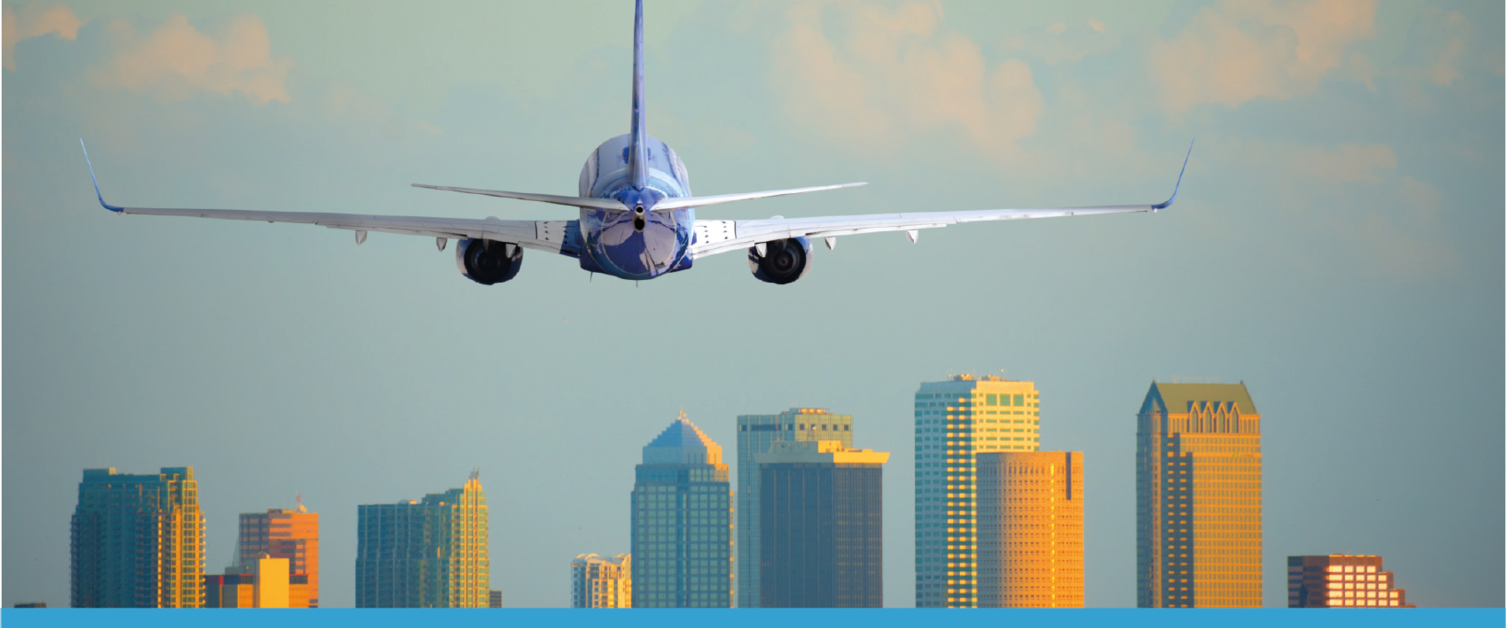 A former student nurse who fraudulently claimed more than £70,000 in tax credits lived a "lavish" lifestyle, enjoyed holidays with her husband, underwent plastic surgery and took out a joint finance loan for a timeshare property in America. Tammy Ann Gunter, claimed tax credits after declaring she was a single person, made false claims for student finance and an NHS bursary and forged a letter purporting to be from HMRC, Merthyr Tydfil Crown Court was told. The joint investigation begun in January 2015, led by NHS Counter Fraud Service Wales, and involved the Department for Work and Pensions and HMRC. Ms Gunter was jailed for two years at the court after pleading guilty to one count of being knowingly concerned in fraudulent activity undertaken with a view to obtaining tax credits, one count of forgery and four counts of fraud. One count of fraud was ordered to lie on her file. Her husband Neil Mark Hart, was also sentenced to six months imprisonment after pleading guilty to one count of encouraging or assisting the commission of an offence, believing it would be committed.
The court was told Ms Gunter lived a lavish lifestyle, undergoing plastic surgery in eastern Europe while the couple, of Central Avenue, Cefn Fforest, near Blackwood, who married in June 2009, had enjoyed holidays to Las Vegas in 2011 and Florida in 2013 – and also took a joint finance loan for $30,000 for a timeshare property in America. In September 2011, Gunter applied to Student Finance Wales in relation to a three-year criminology and law degree at what was then the University of Glamorgan. Ms Gunter stated on her application form that she was single. When information about her marital status was requested, Ms Gunter was "not forthcoming" and her claim was rejected. She received £21,396 as part of her studies for the criminology degree, which the court heard she was entitled to.
Sentencing, Judge Peter Heywood said:
"That fraud occurred over a significant period of time. There was a degree of sophistication and planning involved."
In May 2018, GUNTER attended a Proceeds of Crime Act (POCA) hearing at Merthyr Crown Court. The total amount of benefit was detailed as £91,423.69 with the sum of £23,258.43 identified as available funds.
The Judge as part of the summing up then awarded Compensation of £9,545.24 to Velindre NHS Trust with the remaining £13,713 to be paid the DWP. The Judge advised GUNTER that any failure, by her, to pay either of those sums within 3 months would result in a further 12 month imprisonment with the sum of £68,165 to remain on file for future reconsideration.
The sum of £9,545..4 has been paid in full to Velindre NHS Trust.
Craig Greenstock, Lead Counter Fraud Specialist for NWSSP, said:
"Tammy Ann Gunter has, by her actions and assisted by Neil Mark Hart, been quite deliberate and calculating when trying to obtain as much money as they could from the individual public bodies. It is hoped, therefore, that today's sentence will show that such a deliberate fraud will not be tolerated and that the NHS, together with other public bodies, will take firm action against the dishonest minority who are, in effect, stealing taxpayers' money for their own gain."