The NWSSP Appreciation Station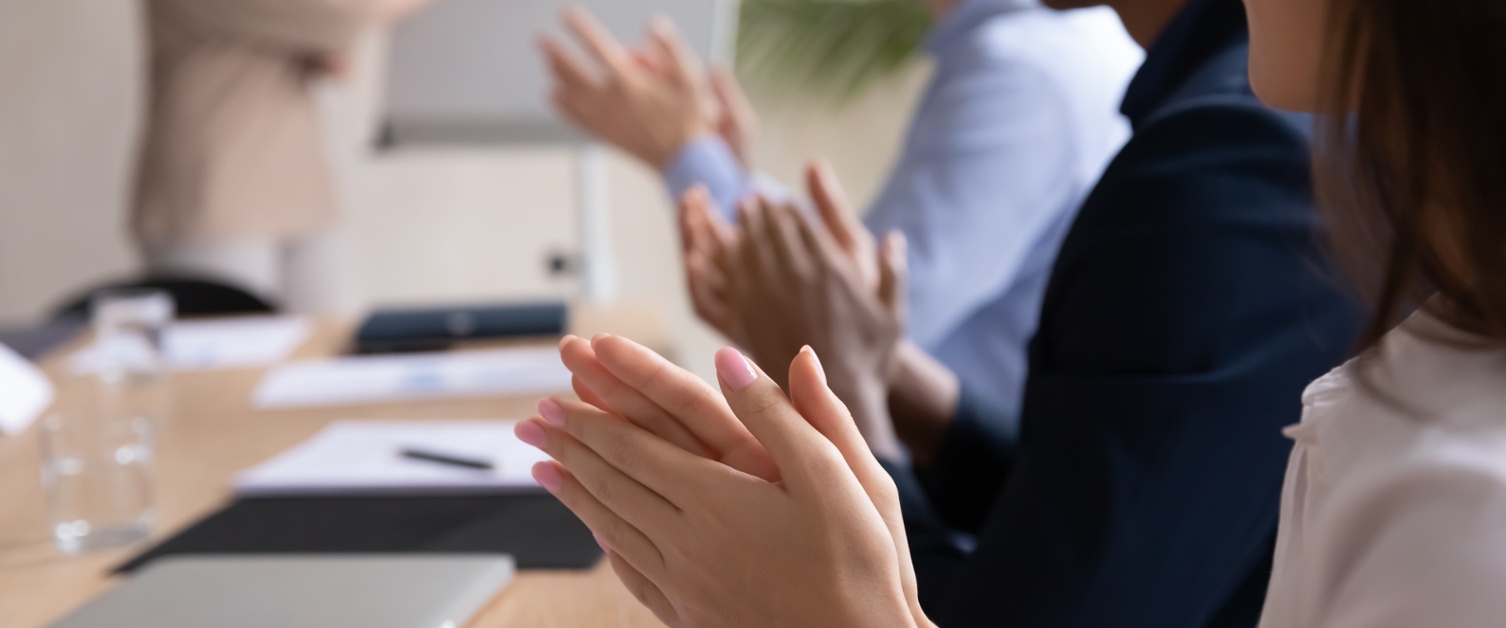 Have you ever wanted to formally recognise another member of staff or a team for hard work, helpfulness, an act of kindness, or any action that has helped you...well now you can!
The NWSSP Appreciation Station provides a digital platform for staff to recognise colleagues and will be published on this page, internally via our staff intranet- as well as via all television screens within our sites.
Please submit your message of thanks via the submission form here to share positive messages to your fellow colleagues.