Putting the Citizen First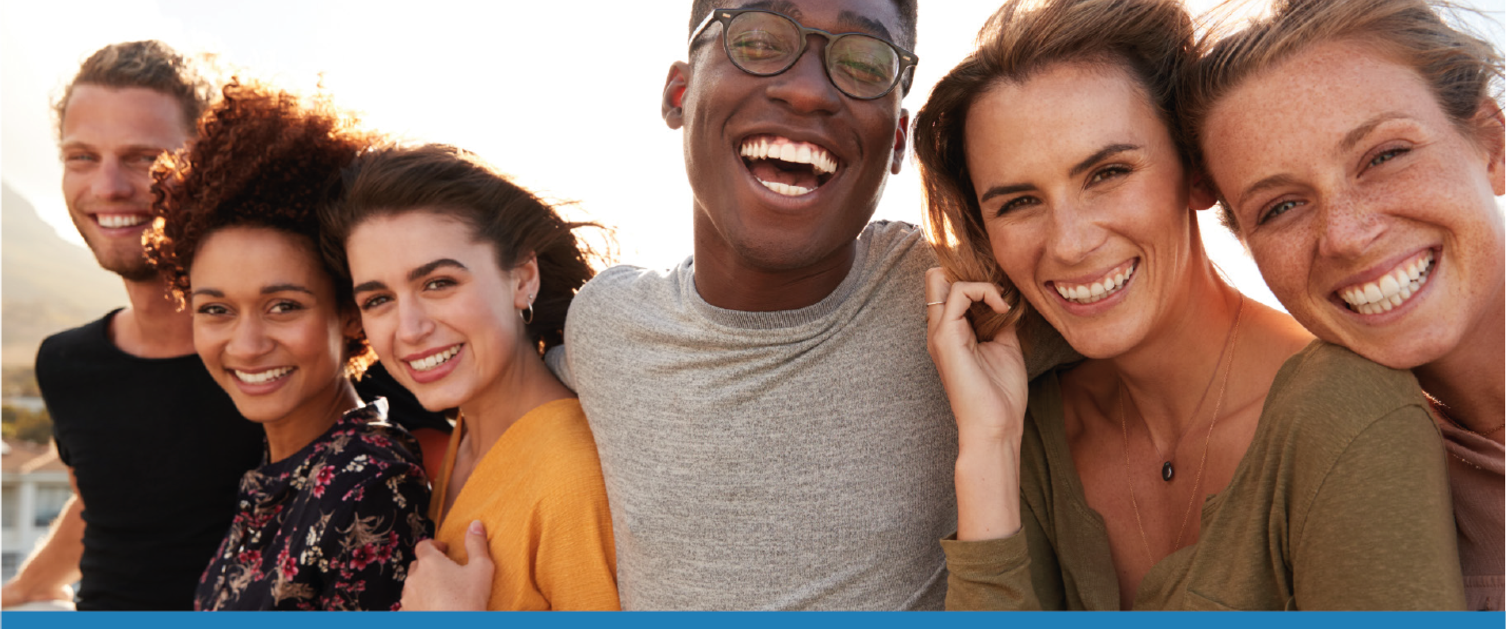 This section deals with those aspects of NHS Wales that directly impact on citizens and provides guidance on the Standards for Health Services in Wales, duty of quality, patient safety, clinical effectiveness, etc; and wider personal expectations, including dignity in care, patient consent, providing services in Welsh and spiritual care.
Putting the citizen first is not about giving citizens everything they want – sometimes different people want different things. It's about a corporate attitude of mind which puts the interests of the citizen first, before the interests of the organisation.
The term "citizen" has a wide definition and means anyone who receives, or is affected by, public services. So, in NHS Wales, patients are the obvious citizens; but there are others whom NHS Wales has to consider – patients' relatives, for example. Organisations may define this in different ways – patient, service user, service recipients, etc. The name doesn't matter so much. It's the attitude and organisational culture that is important.
Putting the citizen first means tailoring what an organisation does and how it delivers services to suit what its citizens want, as much as it can within its own constraints. It means the ability to look at what it delivers from the viewpoint of the citizen.