Safety and Learning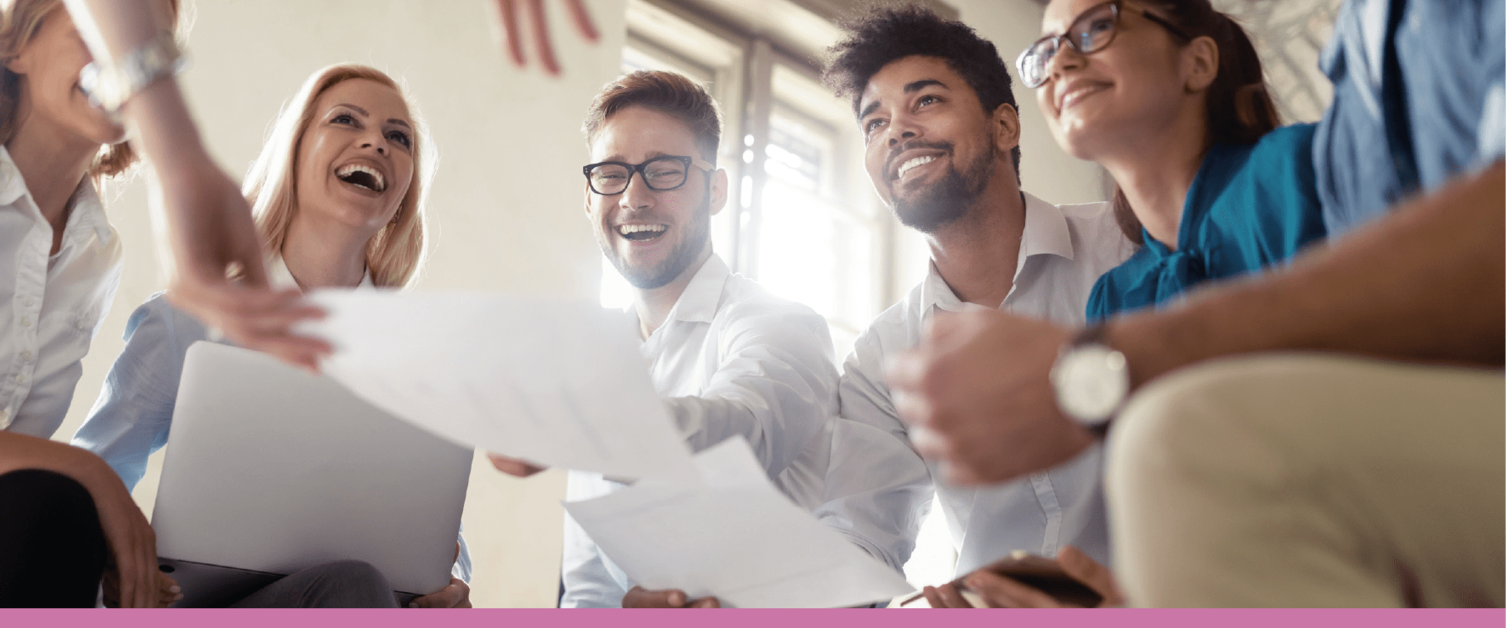 The Safety & Learning team of the Welsh Risk Pool has been established for many years. The teams main function is to;
Reviews of learning from claims for reimbursement
Claims Reviews and Assessments of Compliance
Cluster and focussed investigations
Research into the trends and themes of Claims & Concerns
The Safety and Learning team are able to provide support to partner organisations by providing;
Experience
The core team of Clinical Assessors is supplemented by additional experienced clinical and leadership professionals from organisations across Wales. This enables the safety and learning team to provide support on a range of activities, including the analysis of learning and improvement.
Independence
Health bodies across Wales can access the experience and expertise of the Safety and Learning team to support projects such as investigation of complex cases, focussed reviews and inspections of service areas. In being independent from the organisations, the safety and learning team are able to provide a fresh approach to identifying causal factors and learning opportunities.
Thematic Review
The safety and Learning team are able to use the vast information available in the Welsh risk Pool databases to complete centralised reviews to identify trends, themes and patterns of working. The team is also able utilise expertise in analysis to highlight areas of practice which require intervention, allowing local or more widespread action where needed.
Thematic reviews on a wide scale presents opportunity to scrutinise the data and develop research opportunities which may otherwise not have been visible when considered in isolation.