Safety and Learning Networks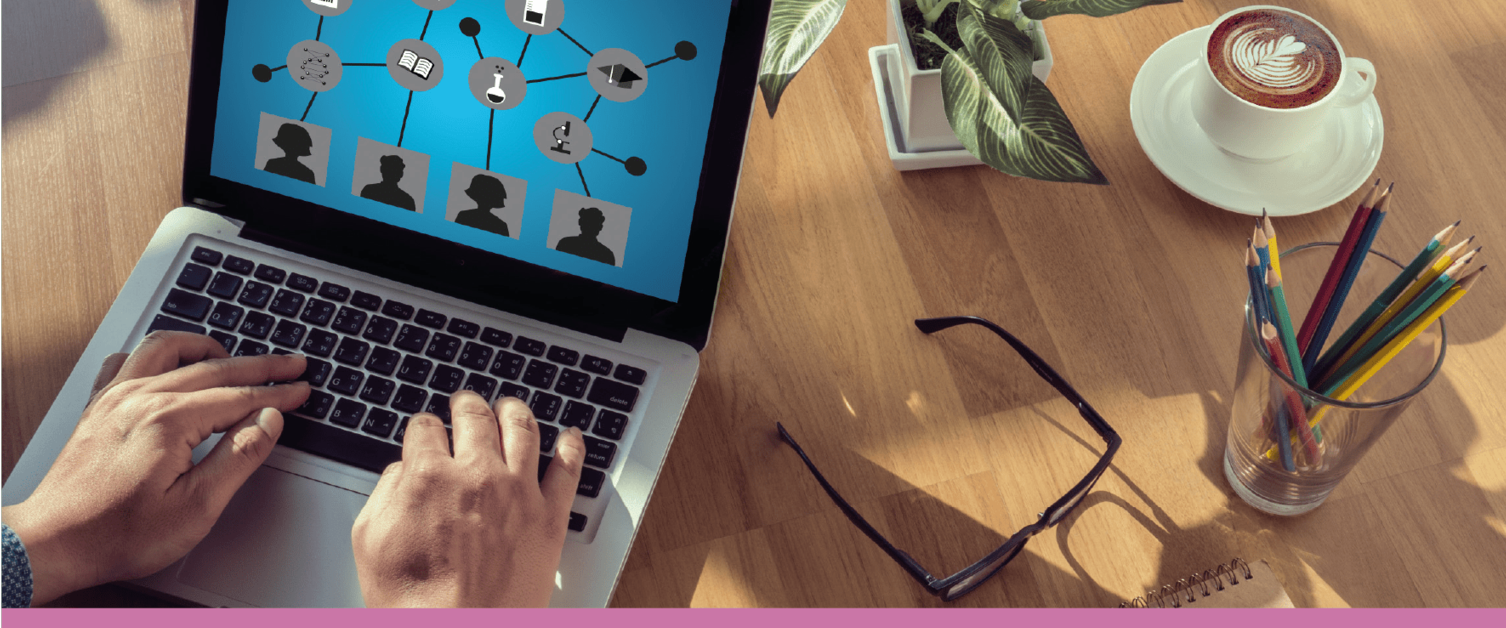 Welsh Risk Pool plays an important role in supporting organisations across Wales to learn together, share experiences and share areas of best practice.
Learning networks have been established and are facilitated by Welsh risk pool and create a forum for practitioners in patient safety and service users feedback to improve practice across NHS Wales.
The Networks follow some core principles
Topic Focus - to ensure all topics are given space to be discussed.
Practitioner Focus - attended and chaired by practitioners within the topic area
Outcome Focus - enable practitioners in the field to consider service design and improvement through practical discussions on concepts for change and reaching a consensus of direction.
Facilitation – The Welsh Risk Pool facilitate meetings and where needed, access to senior leaders within the NHS, Welsh Government and Partner Organisations.
Space for consensus development – environment for considered and worthwhile discussion. Where Partner organisations, regulatory bodies and other interested parties will be invited in order that options can be developed.
Escalation and hierarchy - Outcomes and summaries of Network meetings will be reported to the National Listening & Learning from Feedback Group.
Welsh Risk Pool currently supports the following networks;
Complaint Handling Network
Redress Case Management Network
Claims Management Network
Inquest Case Management Network
Head of Patient Experience Network