About The Welsh Risk Pool Service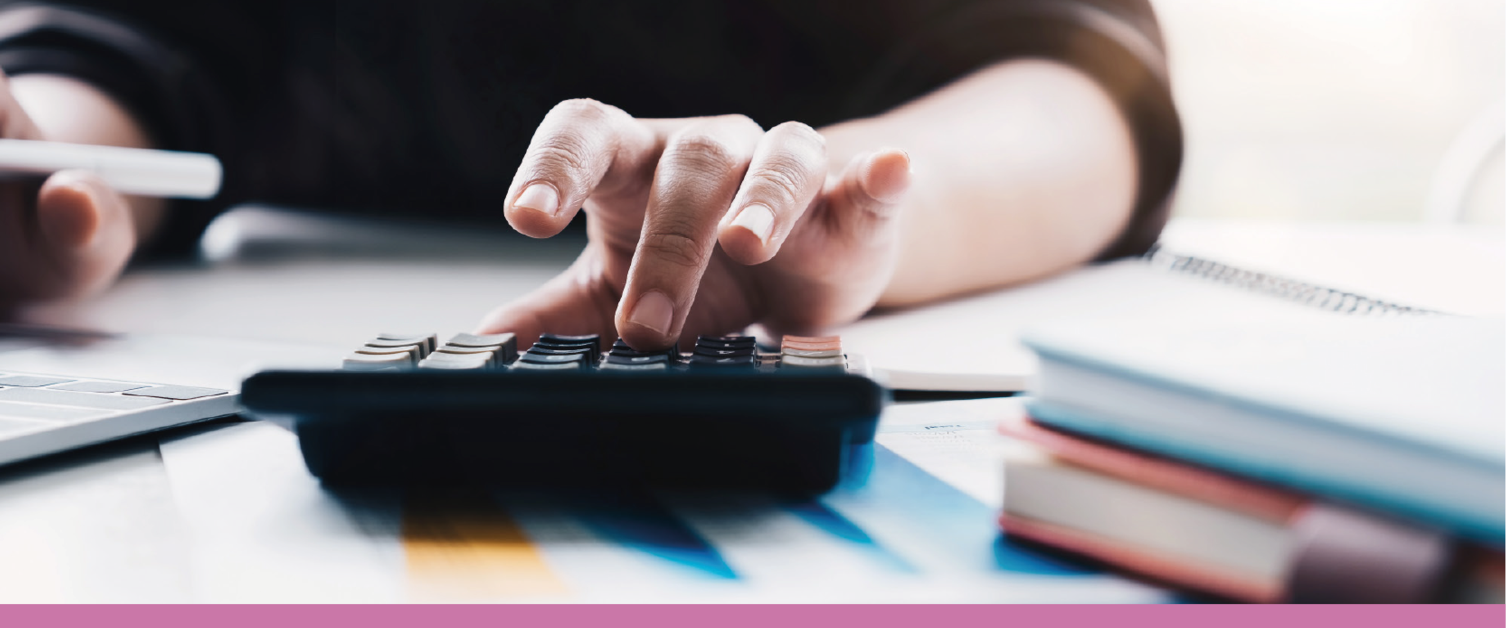 The Welsh Risk Pool acts as a support function to health bodies in Wales and its emphasis is on improvement to patient safety and outcomes; the team works with NHS colleagues to ensure that learning is in place for each claim and themes and trends are identified and addressed. The Safety & Learning Team undertake a range of clinical assessments in high risk areas of NHS Wales activity, and promote improvement through a range of focussed programmes which are designed to address the causes of negligence claims.

The Welsh Risk Pool also undertakes a periodic assessment of the arrangements in member health bodies in relation to the management of concerns, claims and learning from events.