On-line Payment Schedules (eSchedule)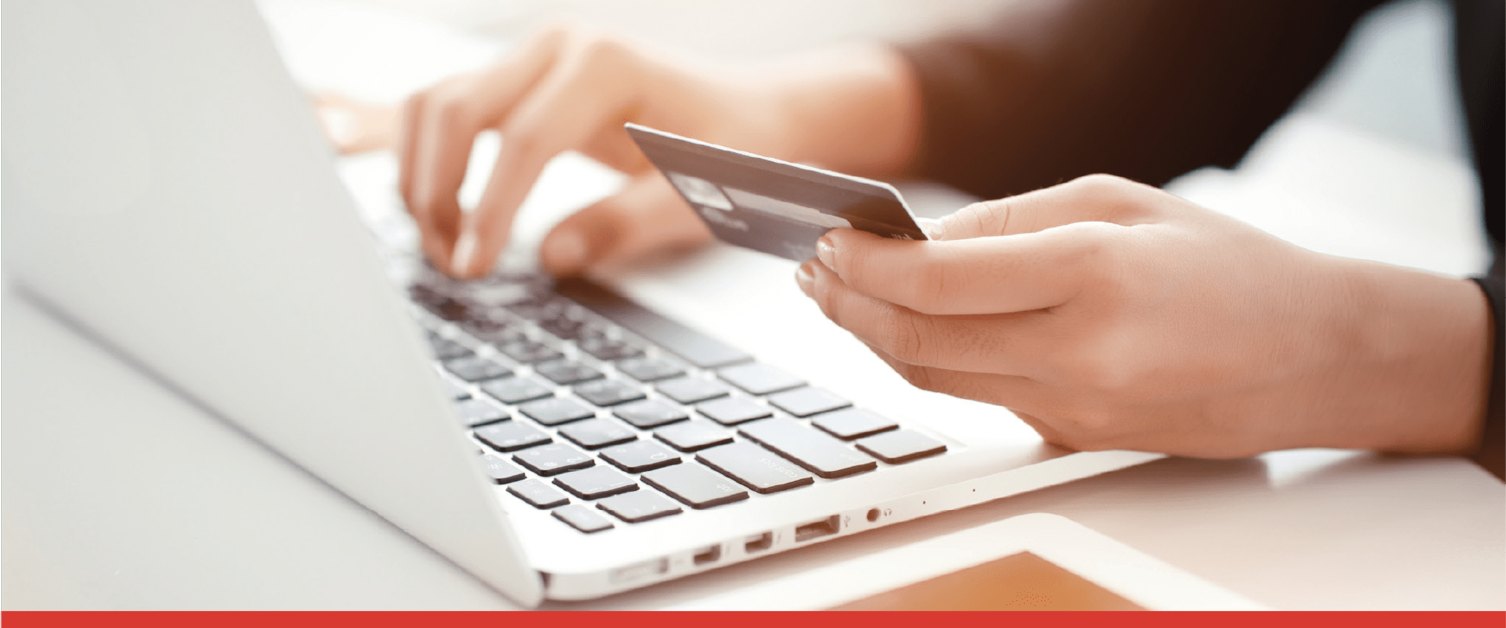 eSchedule allows you to monitor your payments for NHS dispensing and other contractual and commissioned services via a web-based tool that utilises your pharmacy's NHS N3 connection.
It enables you to analyse details of reimbursement (the cost of the drugs, appliances etc which have been supplied against an NHS prescription form) and remuneration (what is paid as part of the dispensing contract e.g. professional fees etc.).
As well as providing top line payment data, eSchedule allows you to drill down to item level information for products that attract specific Drug Tariff fees such as unlicensed medicines, oral liquid methadone, controlled drugs, expensive prescription fees and more. It also provides breakdowns of items in specific reimbursement categories such as NCSO, Category M and Zero Discount. Wherever item level data is available eSchedule displays an electronic image of the prescription from which that item was dispensed.
Need to find a specific item in your account? eSchedule provides a facility that allows you to find individual items by searching for the name of the product dispensed.
Register Users - Login here (N3 connections only)
Not registered? To register for access please complete the access request form below and email it to prescribing.management@wales.nhs.uk or return by post to the contact details stated in the request form.
For assistance please contact the Primary Care Services Help Desk on 029 2090 4030
Quick links (N3 connections only)
---
Documents
---

eSchedule - Request for Access Form

eSchedule - Request for Access Form (PDF)