First year of Network 75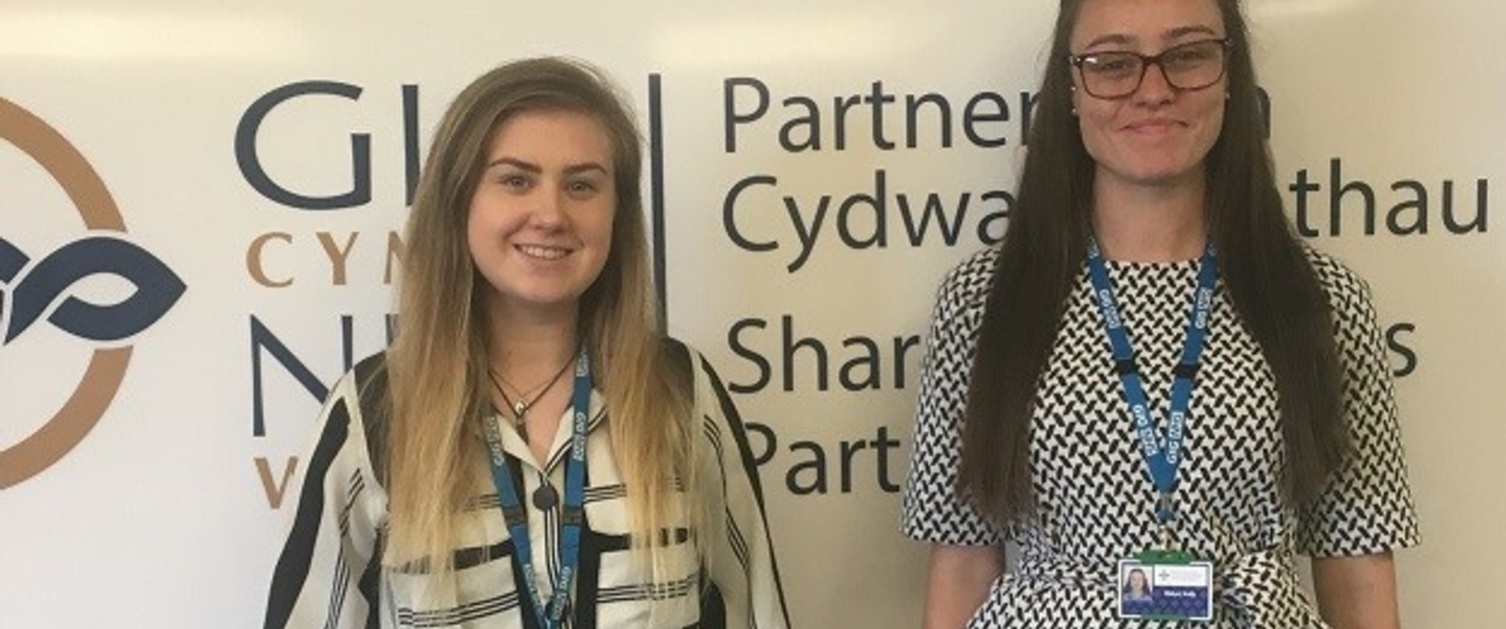 It is the end of the academic year for our lovely Network 75 Students who are the first of their kind to join us at Legal & Risk Services. They have both passed their exams and are now working full time for us over their summer break from University. We caught up with Robyn and Amy and asked them how their first year has been, and this is what they said.
"I am beyond thrilled and over the moon to have completed and passed my first year at USW and one step closer to completing my Law degree. It's an amazing feeling knowing my hard work has paid off. I could not have achieved this without the help and support of my colleagues at Legal & Risk Services. Everyone has been more than willing to help me throughout the last year and give advice whenever I have needed it, which has probably been a lot!
The last year at Legal & Risk has flown by and I've enjoyed every minute of my time here so far. I couldn't have asked for a better placement as I work my way through University. I've already gained so much experience through training, court attendances, witness meetings and Client days. Even during my first year of University the experiences I have gained has given me a more in depth and better understanding of the law.
I'm excited (and nervous) to begin my second year of University which involves studying a varied range of areas of law and I'm most looking forward to EU and Contract Law. I'm most definitely looking forward to another busy and fulfilling year at Legal & Risk Services!" – Robyn Kelly
"I have just completed my first academic year studying Legal Practice at the University of South Wales whilst working part time in NWSSP Legal & Risk. Over the summer I will work full time hours where I hope to gain even more knowledge on the working week of a Solicitor/Legal Executive. Over the past year I have obtained amazing insight into the legal profession and undertaken many tasks myself, I am trusted with a great deal of work within the Personal Injury team and I am becoming increasingly confident with following the litigation process.
Whilst working in Legal & Risk, I have experienced witness meetings, trips to court, telephone conferences, training days, talks from barristers and cross over training into other areas of law. All these experiences have proven to be great networking opportunities and learning curves for my future career. I am looking forward to developing even more skills within the workplace, learning more about personal injury as I undertake another year within my team and hopefully more exposure to the court environment." – Amy Bartlett