Covid-19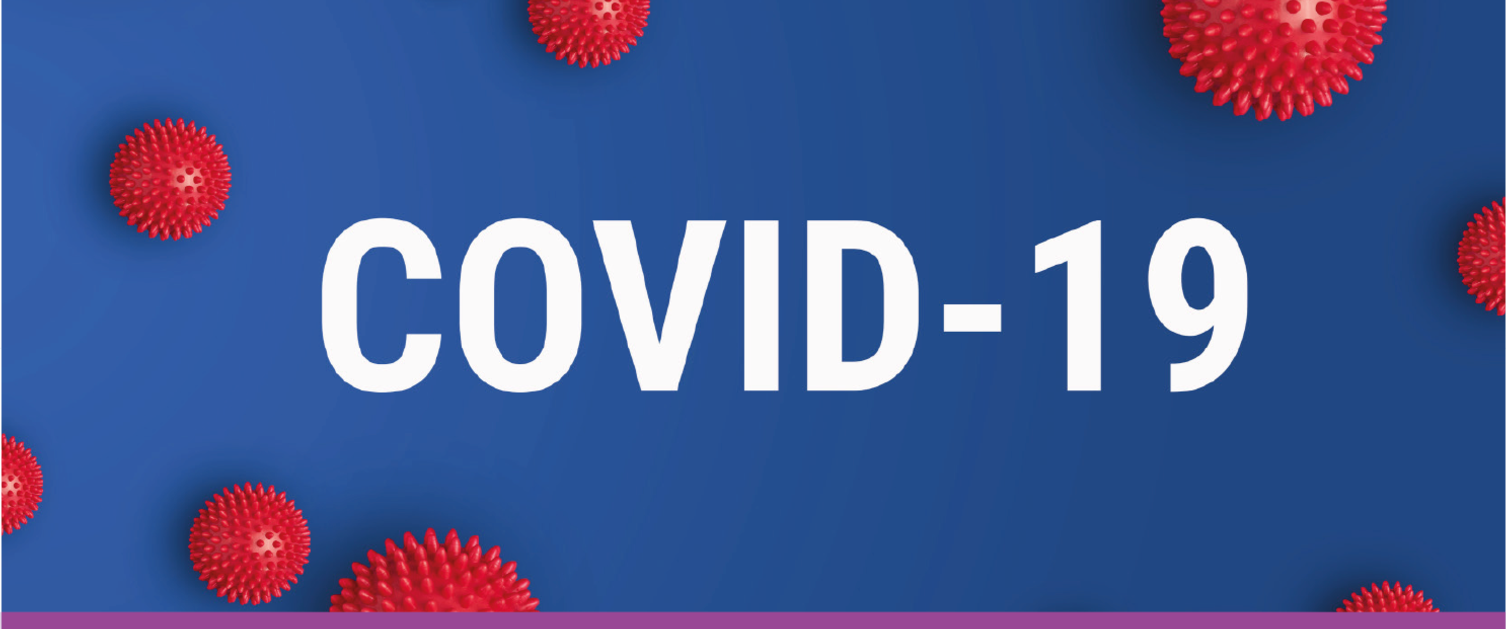 The Digital Learning Wales team have collated a number of resources to support organisations on the Learning@Wales platform. We have many course available for the following organisations:-
All Local Authorities in Wales
NHS Wales
Volunteers
Universities
Charities
GP's
Dental
Nursing/Residential/Care Homes
There are a wide range of Free courses available to support staff particularly during the Covid outbreak.
Clinical Courses
Fluid Record Chart
Aseptic Non-Touch Technique (ANTT)
Medication
Nasogastric tubes
Patient Observations
Basic Observations
Airway Care
Critical Incidents in Resuscitation
Tracheostomy Care
Suction
Verification of Death
Induction Course
Fire Safety
Health and safety
Infection Prevention and Control - Level 2
Safeguarding Adults - Level 2
Safeguarding Children - Level 2
Food Safety
Manual Handling
Violence against women, domestic abuse and sexual violence 2020
Healthcare support workers - Code of Conduct
Dementia Awareness​
There are over 350 course available, if you are looking for a specific course and require assistance - please contact us via our Help & Support page.
If you are a volunteer within the NHS and require access to Learning@Wales please contact the Health Board you are volunteering with and they will request account details for you.
Nursing/Residential Homes
If you work for a Nursing Home, please complete the Request for New e-Learning Account form.