Courses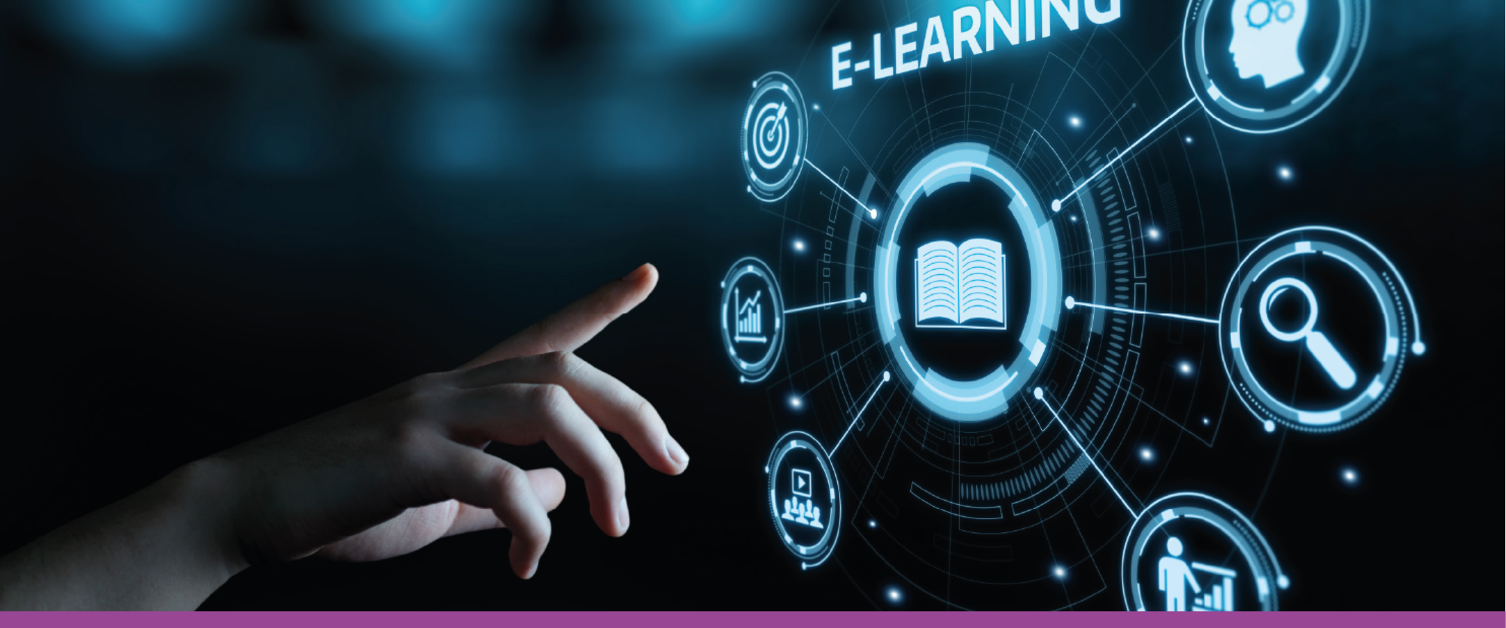 Below are an example of the courses available for access by Public Sector Wales. If you would like access please click here.
Course:
Description:
Violence Against Women, Domestic Abuse and Sexual Violence

The Welsh Government e-Learning on violence against women, domestic abuse and sexual violence answers three fundamental questions that all professionals working within the Welsh Public Service should be able to answer; what is violence against women, domestic abuse and sexual violence? What does it look like and what can be done to help someone experiencing these types of abuse?

Carer Awareness

With over 370,000 carers in Wales and 3 in 5 people providing care for someone at some point in their lives, carers make up most of the support given to people within our society.

Every year 120,000 people will start caring and some caring roles will stop; it is therefore vital that carers are identified as early as possible so that they know where they can find information, help and support. Doing so will have a significant impact on their lives and the important role they carry out.

As such, Social Care Wales and NHS Wales have jointly-developed a Carer Awareness E-Learning Course aimed to help raise understanding and awareness of carers. The course will give users an opportunity to explore some key topics including:

who is a carer;

the types of support carers provide;

the impact of a caring role can have;

what carers need

carer rights and entitlements, the law and where to find out what support is available to them

Covid-19 Risk Assessment Tool

Check if you are at higher risk of more serious symptoms if you come into contact with COVID-19. This tool helps you consider your personal risk factors for COVID-19 and suggests how to stay safe. It is designed for health and social care staff and has been adapted for use in education but can be used in any workplace.

We want to help you understand whether you may be at greater risk and to help you and your line manager to choose the right actions for you based on your level of risk.

Your employer has a duty of care to protect your health and safety at work and this includes understanding if you are at extra risk from COVID-19. This duty of care includes ensuring an equitable approach for all staff regardless of ethnicity or any other protected characteristics.

The next page sets out an overview of the risk assessment process. It has links to the latest guidance and information on the basic things that everyone can do to reduce their risk of COVID-19 infection, as well as the things that employers must do to support people who work for them.

Covid-19 Vaccination

There are training resources available that can be accessed now, to enhance knowledge about core vaccination and immunisation principles.

Public Health England are leading on the development of the COVID-19 immunisation training materials, these will include a COVID-19 e-Learning module, comprising of a core knowledge section and vaccine specific sections, a comprehensive training slide set and clinical competency framework.
For more information regarding the other courses that we have available, please contact us via our Help & Support page.